Insurance for Any Collector
At American Collectors Insurance, we provide top-rated insurance for a wide variety of collectibles and collector's items, including Agreed Value auto insurance for collector vehicles, classic cars, vintage cars, antique trucks and even classic motorcycles.
Save up to 40%
vs Traditional Car Insurance. Better coverage at an exceptional price!
Agreed Value
Broader coverage for collector cars. Includes "Repair Shop of Choice" claims service.
#1 Ranked
for Insurance Company (January 2021) and Insurance Broker (2020) on Trustpilot!
Live Support
Call, email, or chat with experienced Collector Specialists.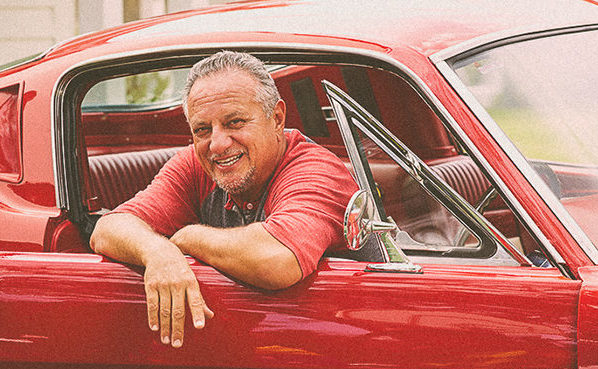 Do I Qualify for Collectors Insurance?
See if you meet a few simple requirements.

Get a Quote
What's My Classic Car Worth?
Online resources to help estimate your car's current value.
Online Valuation Tools
Agreed Value Collectors Insurance on Your Terms
For over four decades, American Collectors Insurance has provided peace of mind for classic car collectors and vintage vehicle enthusiasts. At American Collectors, we make it easy to obtain an Agreed Value collector insurance policy personalized for your vehicle.
American Collectors Insurance is a recognized leader in the classic car insurance industry. We have a team of collector specialists to tailor a policy to protect your prized collector vehicle, classic car or collectible. Our specialists will help you select appropriate limits and coverages to enable you to restore your vehicle to pre-loss condition (if reparable) or to be valued appropriately (if involved in a covered total loss).
Agreed Value coverage
Repair shop of choice
Tailored options for every collector
Knowledgeable Collector Insurance Specialists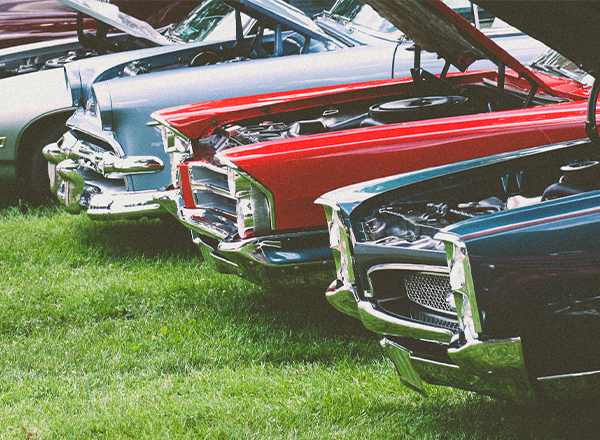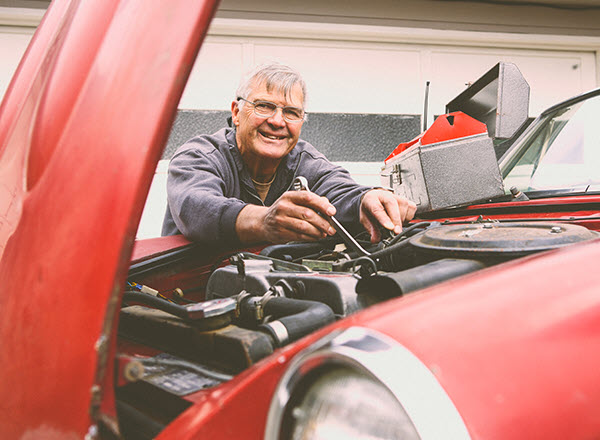 C.A.R.E. for Your Car
Doesn't Your Collector Car Deserve a Little C.A.R.E.?
Hit the open road, with a little C.A.R.E. (Collector Auto Reimbursement Endorsement) for your collector car. American Collectors Insurance offers a variety of towing and labor expense reimbursement plans for classic cars, exotic cars, imports, hot rods, collector motorcycles, antique and classic vehicles. Our C.A.R.E. Plans offer extensive coverage for incidental expenses such as roadside assistance, emergency towing, emergency lockout, lost key returns and much more.
Learn About C.A.R.E. Plans
Join a Community of Collectors
At American Collectors Insurance, we believe strongly in the power of community. Connect with fellow classic car owners, collectors, and enthusiasts. Stay informed about community events and collector car clubs in your area.
View the Community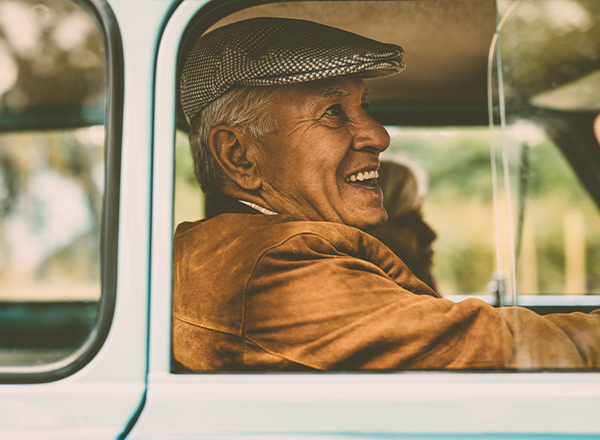 I have been insuring my classic cars with American Collectors for many years & it's always been a pleasure to deal with one of their very friendly representatives. They have been very helpful & are very knowledgeable!
Super service! The Collector Specialist I worked with was efficient, professional & she was able to take care of my issue in a speedy fashion.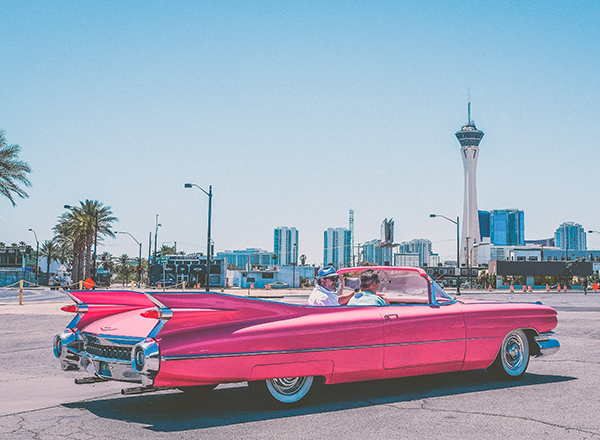 I'm so glad I found American Collectors Insurance! This is perfect insurance if you have a classic car that you fix up and enjoy to drive on the weekends. You will save a lot of money on their Agreed Value insurance!
Hernando G,
Car Collector