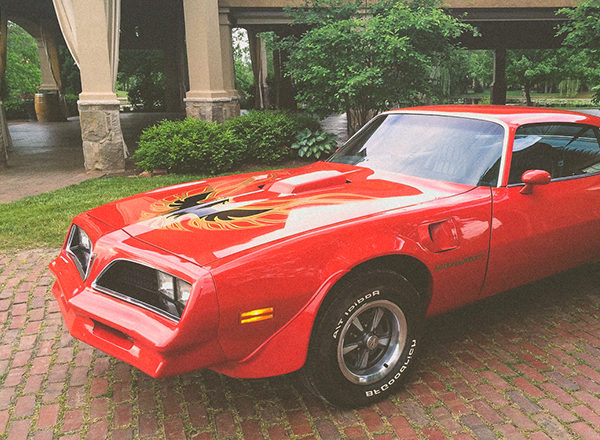 Do you have a beautiful collector vehicle that you're just waiting to show off? You're not the only one. That's what car shows are for! To show off one of your most prized possessions and make other people jealous. Oh wait, that's not right. They exist to show your pride and joy to other respectable people and admire their cars in the process. In fact, we, at American Collectors Insurance, just hosted a car show on Saturday, June 11th, 2016, with free food and refreshments, and everyone had a blast! The only thing that could ruin a car show is if your vehicle got damaged in any way.
We understand how important your collector car is to you and how terrible it would be if your automobile got damaged during a car show, which is why we're offering antique car insurance and other types for those with collector vehicles. Anything can happen during a car show, a child could end up scratching your car's paint, someone could bump into it and dent it, or even a tree could fall on it. But we can help. Here are three reasons to use insurance from American Collectors Insurance for car shows:
Ensures protection from the elements – The elements could mean anything, from rain damaging your vehicle, to children scratching it, to someone accidentally backing into it. Luckily, you can use classic car insurance to ensure protection from these elements and more, and keep your beauty looking as perfect as ever.
Agreed Value – Collector vehicles usually appreciate as they get older, so it's important to make sure your insurance policy covers the vehicle for its full value. At American Collectors Insurance, we use Agreed Value when insuring your car so in case you face a total loss, you'll be paid that amount with no depreciation (less any applicable deductible).
Discounts – That's right! We offer discounts in our program for collector vehicles. They include discounts for safety features, garage security, mature drivers, and multi-vehicle policies. You can even receive a discount for individual cars or collections that are valued over $250,000.
Those are just three of the reasons to use American Collectors Insurance if you'd like your precious vehicle to be protected in car shows. You can check out more reasons on our website. So have fun at the next car show without having to sweat whether something will happen to your automobile or not. To learn more about our different types of insurance, contact us at 800-360-2277.