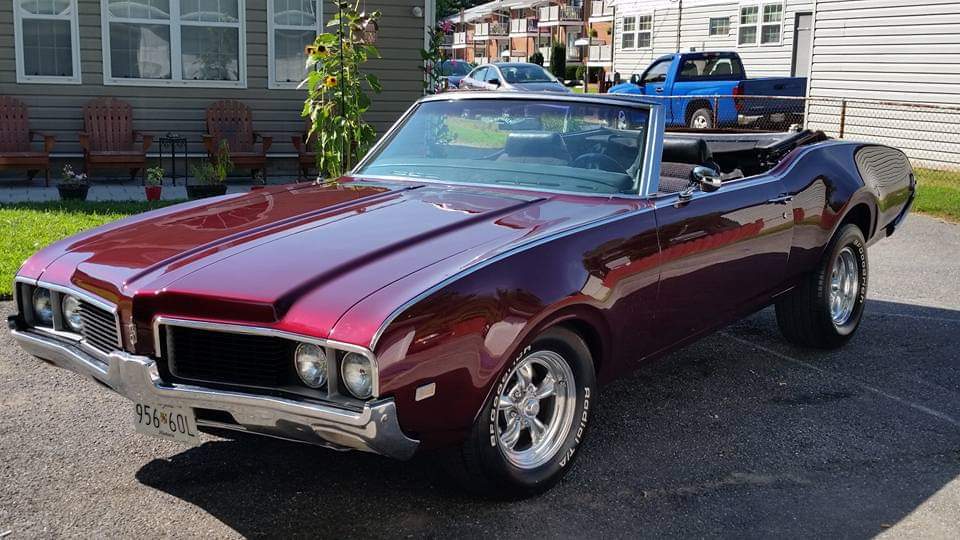 Every year, some the area's finest and most tenacious classic and antique cars and trucks congregate at a given location in South Jersey to be seen, heard, and enjoyed: It's called the ACI Annual Car Show. That's right, we don't just offer the best vintage car insurance policies around; we offer them a venue to be showcased and admired as well.
That said, we are pleased to bring this event back to the area. So, we thought it would be a good idea to share some of the details here in order to allow our prospective attendees to plan accordingly.
What is it?
The ACI Annual Car Show is the area's premier event for classic car collectors. It's a place where car enthusiasts can get together and admire each other's collectible vehicles.
Where is it?
This year, the venue will be Camden Catholic High School, located at 300 Cuthbert Blvd. in Cherry Hill, NJ.
Who can attend?
We're inviting everyone with a collector vehicle!
Will there be food and drinks?
Actually, yes! Those in attendance at the 7th Annual ACI Car Show will have the pleasure of being treated to food and refreshments.
How can I register?
You can reserve your space at this year's show by filling out a form here. However, we encourage you to do so immediately, because spaces are limited and will be given away on a first come, first served basis.
Is this for a good cause?
Well, we're glad you asked. We often work with Carz N Toyz, a local non-profit organization that is dedicated to providing toys, video games, car seats, and anything else fun and useful for children. However, this charity sets its sights specifically on hospitalized children. That's why we are asking those who attend to bring a new, unwrapped toy for Carz N Toyz.
If you have any questions about the 7th Annual ACI Car Show, Carz N Toyz, or if you're looking to get a classic car insurance quote, you can find the answers on our website. More information can also be learned by calling 800-360-2277.