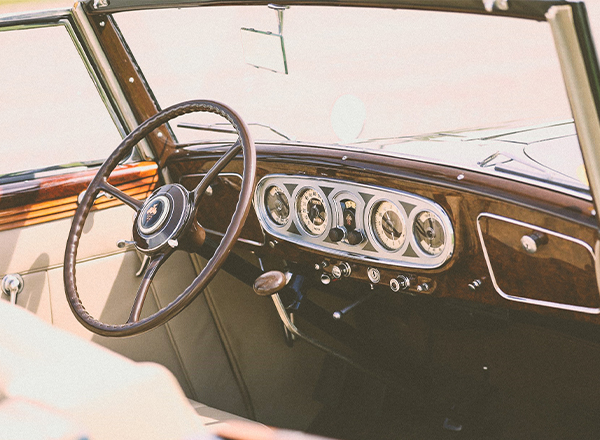 National Collector Car Appreciation Day is back by popular demand.
Car shows, car cruises and even parades will be the norm Friday, July 8, 2011 as SEMA has officially announced the date for the second and now annual event.
Thousands of people across the country will unite once again to help raise awareness for the hobby and to celebrate the love and passion for classic vehicles.
American Collectors Insurance, the nation's leading provider of specialty vehicle insurance, is excited to participate again as part of this special occasion and will partner with Hemmings Motor News to host a collector vehicle show.
This marks the second consecutive year American Collectors has invited auto enthusiasts to celebrate at its Cherry Hill, NJ headquarters, and turnout is expected to be strong again as the holiday continues to pick up momentum.
Festivities are slated from 4 – 7 p.m. and families can expect to enjoy good food, great music and plenty of cool rides.
Anyone interested in attending the event is encouraged to RSVP. Parking for vehicle owners looking to showcase their rides will be on a first come, first park basis. The American Collectors lot opens for arrivals at 3 p.m.
To learn more about National Collector Car Appreciation Day, or to find an event in your area, check out the SEMA events guide.