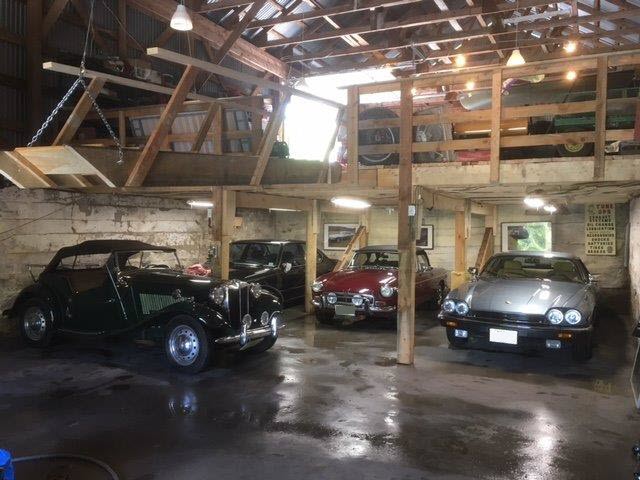 There are many reasons why people get involved in the collector car world from investing purposes to building relationships to cherishing memories that have been made along the way. And, of course, there's the good ol "because the wife said I could" reason.
Aside from providing top-notch classic car insurance and being there when you have a claim, American Collectors Insurance strives to build strong relationships with our insureds. After all, relationship building is a huge aspect of collector car culture!
It's no secret that collectors love to talk about their cars and share their stories. Isn't that why car shows exist, in the first place? So, we decided, what better way to get some intel on the background of our collectors than to sit down with them personally and ask some questions!

---
Up next in our Collector Car Owner Q&A series, we talked with Jack K. Jack found a love for cars at a very young age. So young that he was practically born with it. Jack is from France and had a lot of great stories to share with us that we're excited to share with you.
Q: Do you name your collector cars?
A: "No, and I've owned cars since I was a little boy. I've owned one since 1963, which is longer than my children have been alive. I know serial numbers by heart. I've owned about 12 or 13 cars over the years. People go to bars, I go to my barn. I watch them, I wash them, I play with them. Driving them makes me feel like I am 21 years old again. So, I named my children but cars to me are still cars. I'll name my dog or cat but cars have their names already. I take good care of them, like I would my wife."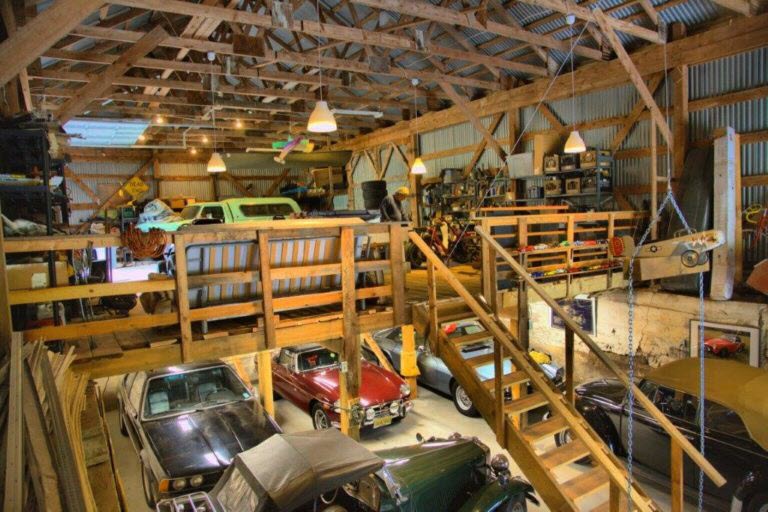 Q: If you could make any one car modification a new wide spread fad, what would it be?
A: "A true collector keeps their classic cars original. If I could do anything, I'd like to see these classic cars have the same motor as today's cars. It's like a computer vs a type writer. Cars are so much faster today and it would be nice to have more modernizations on the older vehicles.
Q: If you could only drive one classic car for the rest of your life, what would it be and why?
A: "1995 Porsche 911s. I love every car but I think Porsche still gives a thrill without it being too fancy."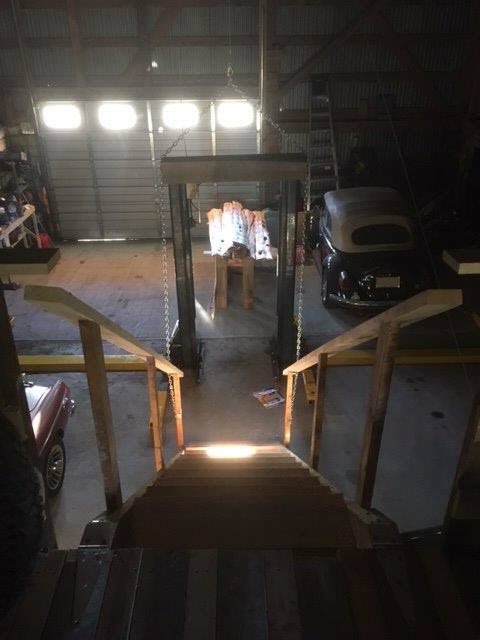 Q: What got you interested in the collector car world?
A: "Ever since I was a little boy, I was interested in collector cars. I actually just got back from France and I met up with some cousins of mine that told me ever since I was 3 or 4 years old I had a love for cars. Back in the 50s and 60s they had these things called Dinky Toys. They were little cars. They looked like Beetles or Pontiacs. People collected them. I'd go in to the kitchen with mine and get a can opener and open the roof because I loved convertibles so much and I would make my Dinky Toys convertibles. I'd be doing this is diapers. I always loved convertibles. In the winter, I'd open my window and play like I was driving my Dinky Cars in the snow. Cars are like animals to me. It's like seeing a cold dog on a cold day on the streets. You just want to take it home and care for it. I'd do that with my cars. I'd bath them as soon as I get them home. My wife and daughter would say "you are such a child." But, it's what I love."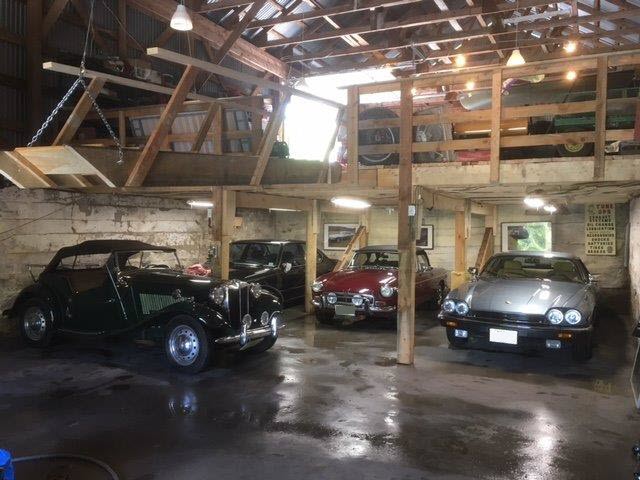 Q: What is your most memorable collector car moment?
A: "My favorite memory was back in 1973. This was when I first bought my MG. There were Snow Rallies at the time. You could drive the car on ice and that was a lot of fun. It was sponsored by British Leyland. But, the time came where I had to sell my MG8 Coupe for my son to go to college. It was one of only 113 made. When I drove it, the hair on my legs felt like they were cooking because it was so small. I sold the car and later went to a car show and there was THAT car. It was a red MG, black interior, with red piping on the seats. Seeing the car again was hard. It was like I had given my kid up for adoption. It hurt me to even look at the car I once sold. Some guy was showing it off at the car show so I got in my car and left because I felt like I abandoned my child!"
American Collectors Insurance Shout-Out from Jack: "I have worked with American Collectors Insurance and Orlando Morales for many years. During this time, I have referred many customers to ACI. Orlando is great to work with and down to earth. The company, as a whole, is great to do business with. I've had two claims and Orlando has always bent over backwards for me. I wish my health insurance was as easy to work with!"
---
It is so exciting to sit down and learn more about our insureds. At the end of the day, we are insuring more than just vehicles for them. We are insuring memories, passions and dreams. We enjoy connecting with our insureds on a personal level. Keep an eye out for more fantastic collector & classic car stories!