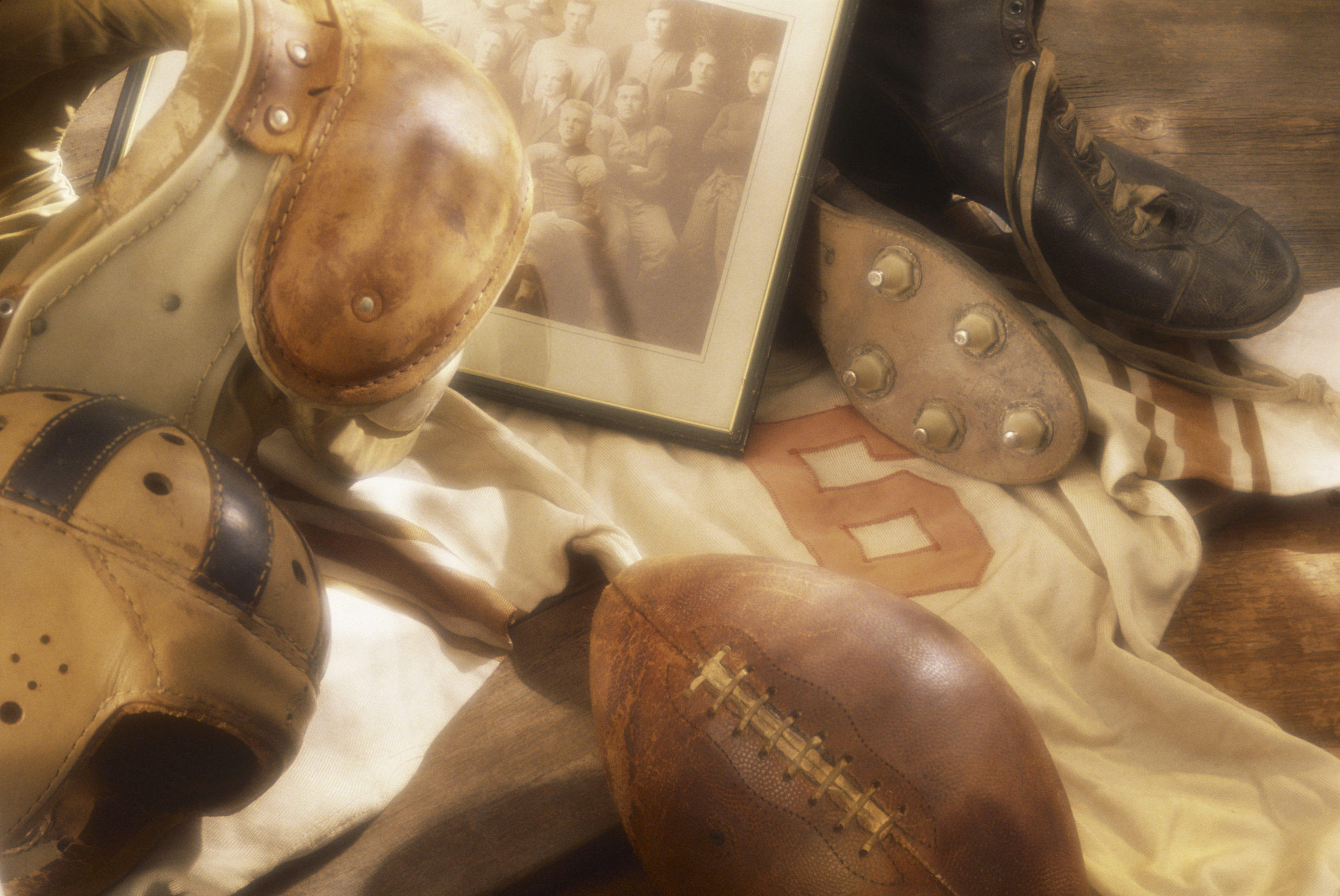 We spend years starting and growing our collection of sports memorabilia that by now it could be worth thousands of dollars. Whether you're seeking autographs at a game or attending events where your favorite player is signing, your collection can include everything from signed helmets, hats, jerseys, cards, pictures, and more.
Chances are, you have more than one valuable item in your collection. Whether it's a Babe Ruth signed baseball, Magic Johnson signed jersey, Honus Wagner original 1909-11 Topps 206 card, or signed picture of Mickey Mantle that has sentimental value to your heart, every collection is unique and valuable. Memorabilia comes in all shapes and sizes, from commemorative pieces of history, iconic magazine covers or ticket stubs from the clinching game of a World Series, even a football that you caught in the stands; it's memorabilia.
As the collection grows, the question is raised: How do I protect my memorabilia? The answer is simple. Insurance. While protective cases, frames, or mounted displays offer a level of protection, insurance covers you in case of harm. When needing collectibles insurance services in MD, NJ, PA, NY, or around the country, consult with a specialized agent so you can efficiently protect your assets.
What could happen to your sports memorabilia that insurance will be beneficial?
More than the chance of your collection being accidentally thrown away, there is always the risk of flooding or natural disasters. Plus, even if your home is secure, the memorabilia is not always protected from theft.
With American Collectors' specialized sports memorabilia insurance in MD and all over the country, you won't have a deductible to pay, and no appraisals are required. You can be sure every card and every picture in your memorabilia collection is covered in the event of hurricanes and earthquakes, but also in the event of damage during transportation and accidents where you see damage that diminishes value.
Steps to take to ensure your coverage plan has the highest value for your collection:
Take photos. Photos allow your agents to see the condition of your memorabilia, as well as the extent. It shows how they are protected, and videos help to document the area they are stored. Keep valuable memorabilia away from cigarette smoke if it's not protected in a case, as the fumes can damage the surface of cards and pictures.
Be realistic. Set an approximate value, but remember that the higher the value, the more coverage is needed and higher cost you pay. Place a value in terms of market value or replacement value to ensure the highest claim in the event of damage.
Update your List of Inventory. Every item added should be recorded and listed. Keep track of your authenticity certificates, and be sure to keep multiple copies. Think of it like this: A fire burns your collection to the ground, and your inventory list goes up in flames, as well. How will your insurer know how much coverage you'll be owed through your policy?
Collectors insurance for your memorabilia will give you peace of mind in case of an accident. Your policy is customized to give you the best coverage possible and the best option for your situation. Add to your hobby, and keep collecting. We'll make sure you're protected.