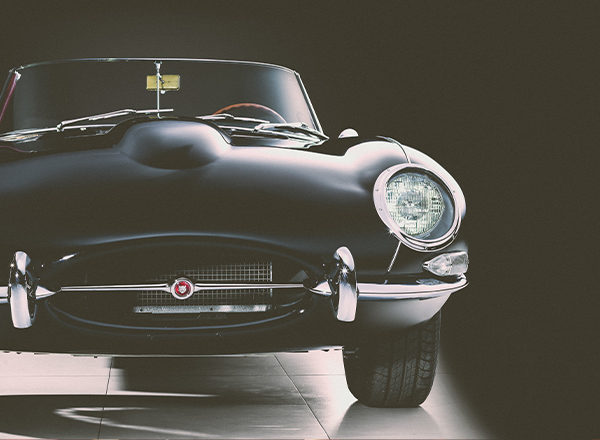 As you know, we provide classic car insurance, antique truck insurance, collectible motorcycle insurance, and several other forms of protection for collectors. However, did you also know that our website contains a veritable plethora of resources for local collectors as well? We have everything from club listings to upcoming events listed around our website for you and people like you to check out and enjoy. Here are a few of them:
Events
At our events page, you can browse or add events that other collectors would be interested in. Right now, the biggest upcoming event is the 7th Annual ACI Car Show, which we are sponsoring with Carz N Toyz to benefit local hospitalized children.
Clubs
Our clubs page is a great spot to search for local like-minded gatherings of collectors. Whether it's for cars, trucks, motorcycles, or other items like sports cards, guns and comic books, simply enter your zip code and select a radius to find a club.
Blogs
Our news page is a regularly updated feed that provides useful information for collectors of all kinds. Everything from the benefits of classic insurance to information about how to find out what kinds of specialized collectors insurance you qualify for can be found there.
Plans
On our plans page, we go into great detail about the many different options we offer for everything from antique car insurance to insurance for other collectibles.
Quotes
You can even get classic car insurance quotes on our site! No need to go through the hassle of wondering how much a policy will cost with a tool like this.
For more information about our many policies, like classic truck insurance, give us a call today at 800-360-2277. We've been in business since 1976. During all that time, we've been working with collectors of all types to tailor-make insurance policies that fit their specific needs.
Don't waste any more time, contact us to get your collectibles the protection they need!