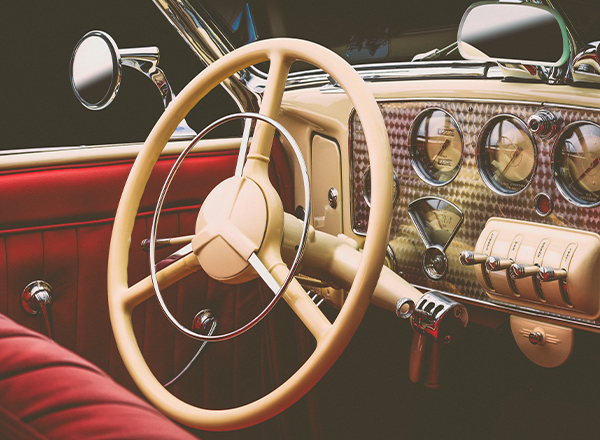 It's that time of year again…
The return of the warm weather in April and May marks the starting point for Collector Car owners across the country to begin getting their cars ready for the road. That readiness should not be limited to a mechanical tune up or a detailed cleaning of their vehicle. It also needs to include a review of insurance coverage and verification that their vehicle is insured for the proper value. The timing of the season creates significant opportunity for insurance professionals to deliver value to their clients, specifically because large auctions like Scottsdale and Amelia Island and the many other private transactions in between have established increased values for collectors, leading to higher agreed value policies.
But how do you know if your client has a collector or just an old regular use car ? The car doesn't have to be one of the traditional "classics"; it can also be a new car that holds collector value. It just can't be the policyholder's daily driver, should be garaged, and have limited mileage use. When it comes to mileage plans, we don't take a "one size fits all" approach. We offer a few different mileage tiers, one of which is our Freedom Tier that allows some general use and up to 7,500 miles annually
At American Collector Insurance, we know our customers are consistently seeking ways to add value to their clients. A great start is by ensuring that your Collector Car owners have an Agreed Value policy, which will guarantee the full value of their collector vehicle should there be a total loss.  Our services aren't all just aimed at the insured though.  Our agent quoting portal is lightning fast, giving you a quick and easy way to extend the proper coverage while saving your client some money along the way.
Watch the short video above to learn more about what we can do for you. Remember: "Special Cars Require Special Insurance – American Collectors Insurance".