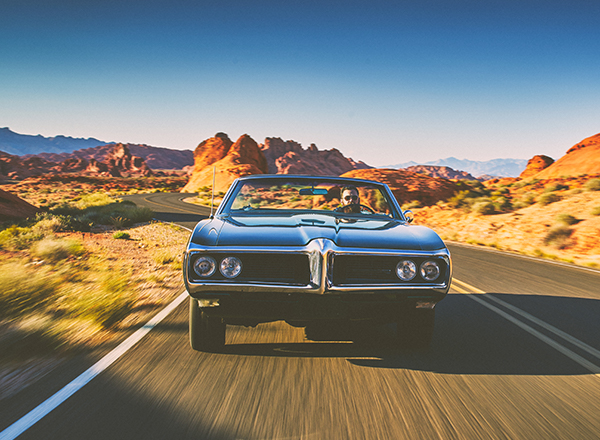 So, you are digging through your basement, trying to find that thing you think you have, but probably gave away years ago, and you stumble on a still sealed, first edition copy of Spiderman's first issue. Or maybe, you just inherited your grandfather's classic 1978 Firebird. Before you freak out and unintentionally damage the item, seek a company that will provide a thorough and honest analysis for the best collectible or classic car insurance.
Finding the right insurance company can be tricky. Most antique car or collectible dealers will be quick to judge the item because they do not want to make the effort. When looking to insure your collectible or vehicle, there are a number of things to take into consideration to find the best company. Here are a few:
Honesty
Walking up to the first collector insurance company you find and asking for a quote will often produce half-hearted care for the collectible's value and dishonest answers. They say honesty is the best policy for a reason. Honesty is the number one quality you should be looking for when you begin your search for the best company. Licensed professionals that will do their due diligence during your initial insurance quote for your classic car or collectible; and ultimately, when you purchase an insurance plan, is crucial. You want your treasure to be in responsible hands, right?
Passion
Whether collectibles or classic cars are your passion, when you are looking for the best fit for your coverage needs, it's imperative that the company insuring your possessions are just as passionate as you are. If they are not as ardent about the sanctity of your valuables, then why trust them? You want the company to want to insure your collectible. That way, you know everything will be handled with the utmost care.
Great Service
Pay attention when speaking to the company for the first time. If they are generally despondent toward your needs, they are not a good fit. Great service is huge, and if the person you just spoke to on the phone disregarded your concerns and did not make you feel valued, then choosing to work with them will be a waste of your time as they will continually provide subpar service. Insurance for classic cars and collectibles is essential. If a company will not be friendly or responsive to your requests, then they will most likely not provide sufficient insurance coverage.
To learn more about our classic auto insurance and coverage plans, give us a call at (800) 360-2277 or visit us at www. https://americancollectors.com/.