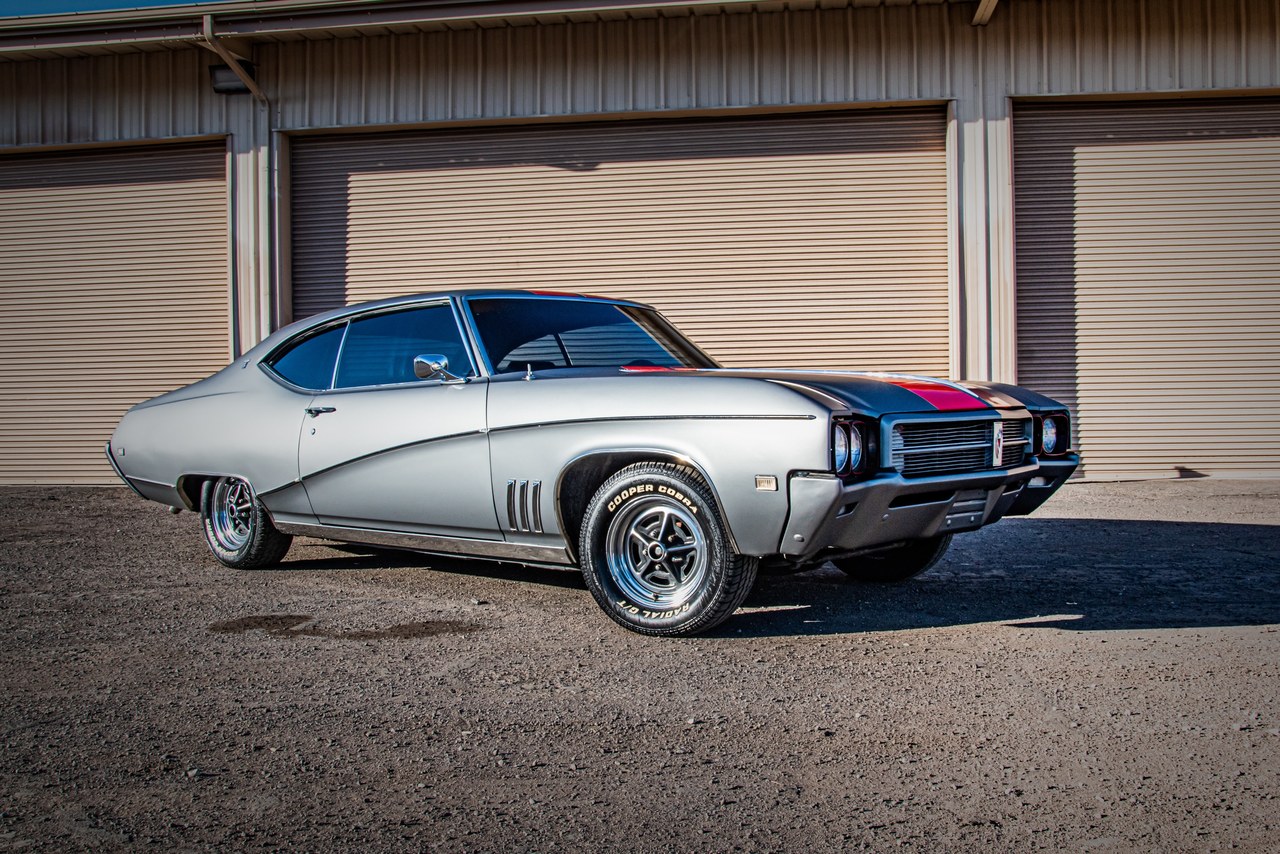 For classic car collectors, the word "limit" should only come to mind as they consider how close the gas pedal is to the floor. However, for those car collectors without a classic car insurance policy in place to protect their vehicles, the word "limit" has several other real world denotations that are worth considering right now. Some of those denotations revolve around the words "depreciate," "deductible," and "recovery." We're not merely suggesting collectors contemplate a few ideas; rather, we're recommending they digest the fact that standard insurance policies often fall short of expectations.
Here are a few more factual snippets about insurance for your edification:
Classic cars, in general, appreciate in value. Newer cars, that aren't collectible, depreciate in value the minute their tires roll off the dealership lot; those vehicles are the ones for which standard auto insurance policies are designed. Our collector car insurance policies, on the other hand, are designed with the full value of your classic or antique automobile or motorcycle at heart. In fact, we even offer an inflation guard that automatically increases a vehicles value up to a max of 6% at no additional cost to the policy holder!
When people need to use their insurance policies to recover losses, insurance companies and their bureaucracies dictate the amount of money policy holders are entitled to in the event of an accident or total loss – you know, the very thing insurance policies are supposed to be used for. However, with features like agreed value, our policies make sure you recover the amount of money we agree you are entitled to. It's not a one-way decision.
Does the word "deductible" make you cringe? Good. It should. Have you ever thought about why? Perhaps it's because insurance companies are often quite inflexible when it comes to their deductibles. After all, they do have to make money. However, with a policy from us, classic and antique vehicle collectors have higher liability limits and more deductible options.
When your classic car roars out of its winter hibernation this year, make sure it's not still vulnerable to the elements – and we're not just talking about weather here. Accidents happen, just like fires and floods. What these things have in common, other than their apparent randomness, is the havoc they wreak not just on our stuff, but on our wallets as well. And the only thing worse than not having an insurance policy on your classic car or motorcycle in the event of a total loss is having a standard insurance policy.
Give us a call if you want to know more about what we can to protect your prized possessions, and your wallet, as you get ready to hit the road this spring.