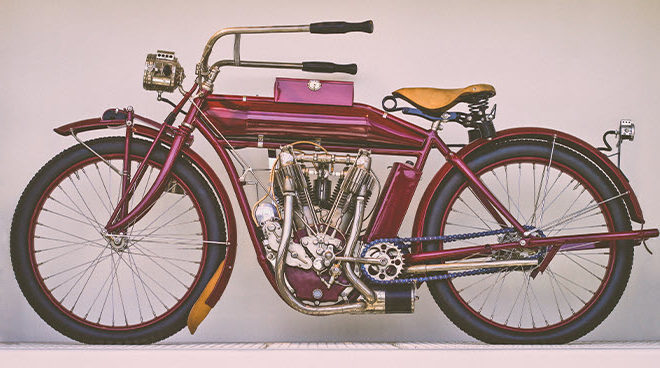 The 8th Annual Ride for Kids® Motorcycle Road Ride
American Collectors Insurance continues to be a strong supporter of the Pediatric Brain Tumor Foundation®. Team Tyler, powered by American Collectors Insurance, was the top fundraiser last year raising $28,703 for the annual Philadelphia Ride for Kids® event. We are once again promoting awareness for the cause and ask for any helping hand you may be able to give. Every penny donated directly helps children with brain tumors lead the fullest, happiest lives possible.
Pediatric brain tumors are the deadliest form of childhood cancer. Thanks to their nationwide program, Ride for Kids® strives to further research efforts in order to learn more about stopping this disease. Tremendous steps have been taken due to the funding and hard work of all those involved with Ride for Kids®. However, the fight continues. We remain greatly encouraged by the work being done and stay committed to supporting the community of Neuro-oncologists, Neurosurgeons and Research Scientists around the world who are on the front lines doing this much needed work.
This year's annual Ride for Kids® returns to Philadelphia on September 16th.
Click here to learn more!
When you support Ride for Kids®, you'll be helping the Pediatric Brain Tumor Foundation® fund medical research and family support. And most of all, you'll be giving kids with brain tumors a fighting chance!
Event Information
Where:
Valley Forge Christian College
1401 Charlestown Rd.
Phoenixville, PA 19460
When:
Sunday September 16th, registration opens at 8 a.m. and closes at 9:45 a.m. The escorted ride starts at 10 a.m. sharp, rain or shine!
The ride will loop back to the start point. After a light lunch, participants will enjoy a Celebration of Life program that features interviews with young brain tumor survivors—the Ride for Kids® "stars" of the day. Award presentations to top fundraisers will follow. The minimum donation to ride is $35, but the more money you raise, the more premiums you earn.
There are also drawings for a new Honda motorcycle, AGV helmet, Cardo Scala Rider, Dunlop tire, and Tourmaster luggage. (You must be present to win.)
We hope you will join us in supporting this very worthy cause. To participate in the ride, make a donation, or volunteer please go to www.rideforkids.org or call 800-253-6530.
– See more at: https://americancollectors.com/Collector-Chronicles/News-Room/News-Room/123/month–201207/pg–1/vobid–7218/#sthash.2JYs4vbc.dpuf