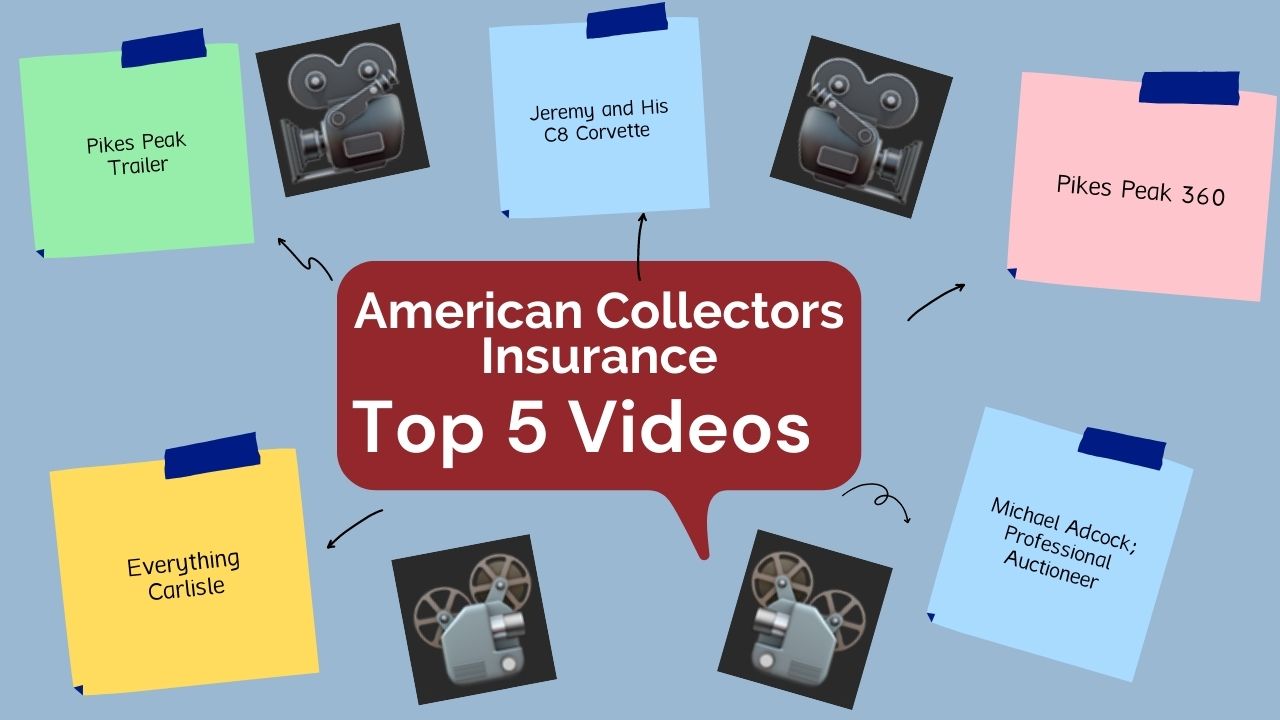 With the 2021 driving and car show season quickly upon us, we thought we would take a look back at last 12 months to highlight some of the videos that the community and our staff enjoyed most.
Top 5 Overview
Number 5:
Pikes Peak Series Trailer: ACI's Sponsored Daivd Donohue in his Porsche 911 as he Climbs Pikes Peak
Number 4:
Meet Michael Garland as he Gives Us the Lowdown on Everything Carlisle!
Number 3:
Exclusive Video of David Donohue Tackling Pikes Peak in 360° with VR Motion!
Number 2:
Interview with Michael Adcock: Professional Auctioneer Gives us Behind the Scenes Look and ProTips!
Honorable Mentions:
Did Japan Ever Build a Muscle Car? Eric From JDM Legends Shows Us Japan's Secret 70's Skyline!
A Conversation with Mark Greene of Cars Yeah Podcast!
Acme Chop Shop Shapes the New Generation of Restorationists with their Kustom Built Cars Program!
Number 1
What it's Like to Own a New C8 Mid-Engine Corvette!