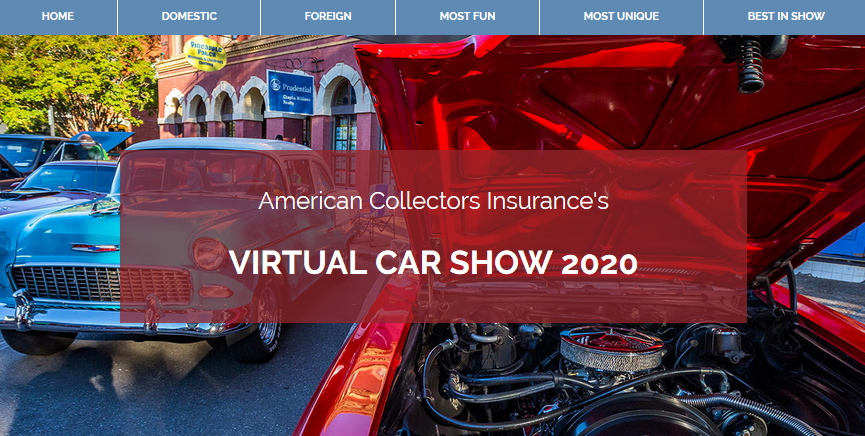 American Collector Insurance's Virtual Car Show photo contest is now open for submissions! Submit your photo before 11:59 pm EDT on Sunday, May 31st for a chance to win 1 of 3 commemorative American Collectors Insurance Virtual Car Show trophies.
Enter Here: https://americancollectors.com/virtual-car-show/
Voting starts Monday, June 1st and goes through Sunday, June 7th. Votes will be tallied and 3 winners announced in each category — Domestic Collector Car, Foreign Collector Car, Most Fun Collector Car, Most Unique Collector Car and Best In Show — on Monday, June 8th!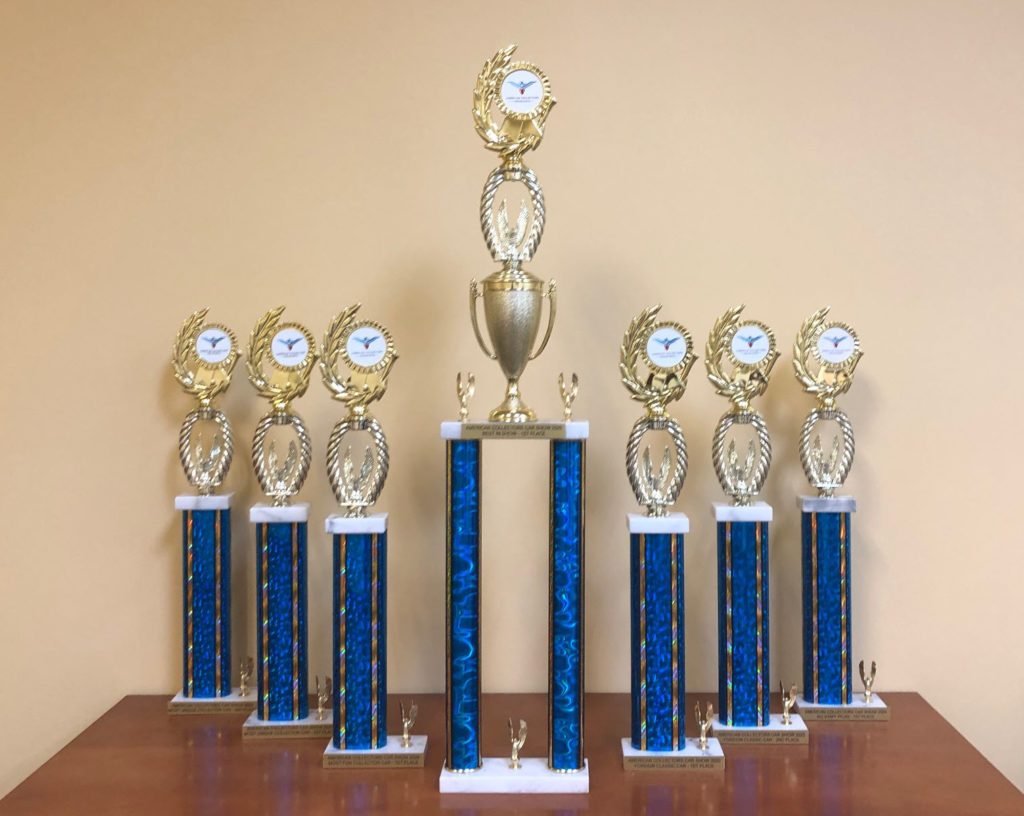 UPDATE 6/1/2020:
Out of respect for the current events happening in our country, our team at American Collectors Insurance has made the decision to postpone the voting period for the Virtual Car Show contest.
All contest entrants that submitted photography by 11:59 pm EDT on May 31st will be notified in advance of the new voting period details and dates via Email and on both AmericanCollectors.com and on our Facebook page.
UPDATE 6/8/2020:
Updated voting period dates for American Collectors Insurance's Virtual Car Show have been set.
Voting Begins: Wednesday, June 10th 12:00 am EDT
Voting Period Ends: Sunday, June 21st at 11:59 pm EDT
Winners Announced: Monday, June 22nd
Once the voting period begins, voting will take place at https://americancollectors.com/virtual-car-show/ and all contest entrants will be sent an email on Wednesday, June 10th with a direct link to their entry that can be shared with friends and family.
Update 6/22/2020:

View all Virtual Car Show category winners here:
https://americancollectors.com/virtual-car-show/winners-june-2020/