Thank you to all of the Collector Car Clubs that participated in American Collectors Insurance's Car Club Website Showdown contest! We were blown away by the submissions and picking only 3 winners was impossible. That said, congratulations to the 1st, 2nd, and 3rd (A & B) place winners!

1st Place: Bay Area Mustangs https://www.bayareamustangs.com/

2nd Place: Positive Earth Drivers Club https://pedc.org/
3rd Place (A): Cool Cruisers of Southwest Florida https://coolcruisersofsouthwestflorida.com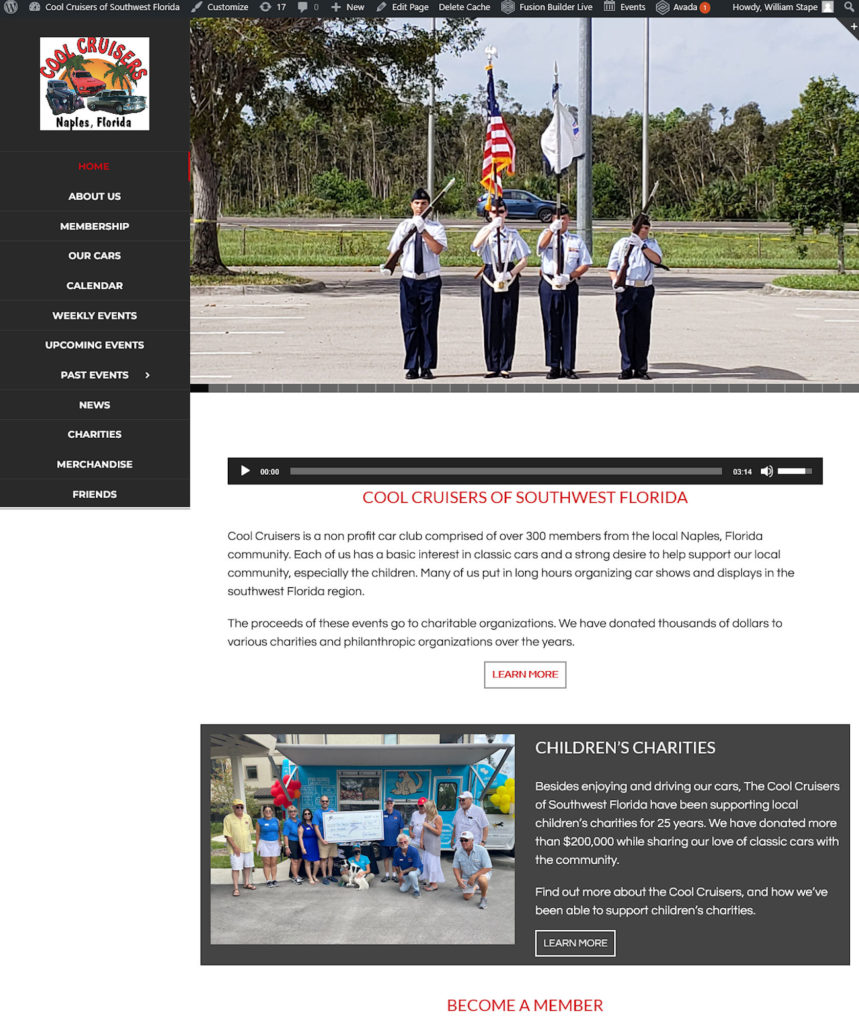 3rd Place (B): Delmarva Cougar Club http://www.dcconline.org/
Thank you, again, to everyone that participated & congratulations to our winners!