Your Story
We want to hear your Collector car story.
Featured Story
1967 Chevrolet Chevelle Malibu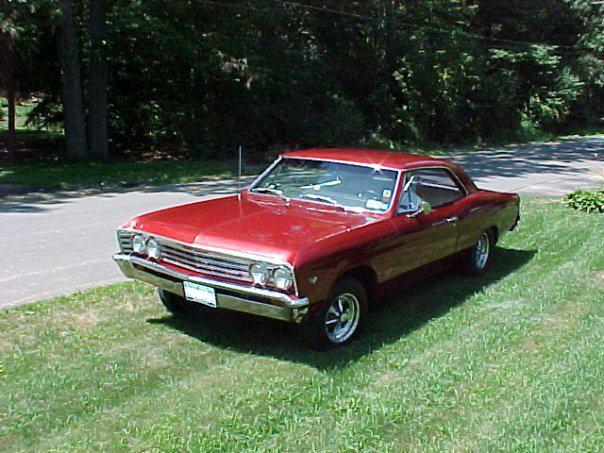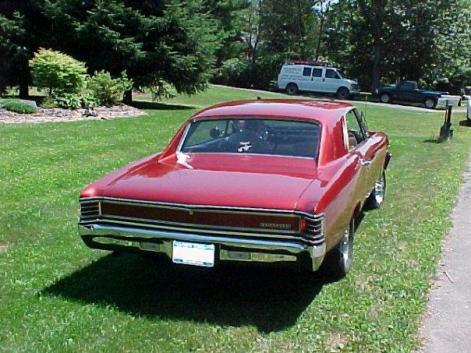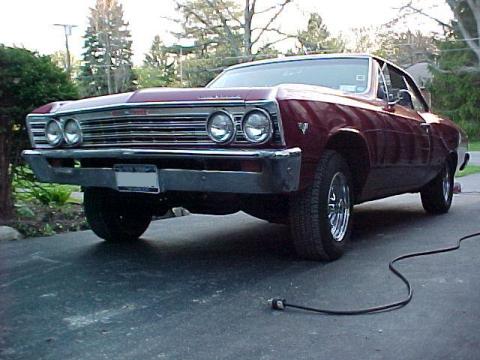 George & Ellen Johnson | Rensselaer, NY
This is my 1967 Chevelle Malibu. Its significance other than its age, is the year I married my wife. I found it in a cornfield in Saratoga NY, all shot full of bullet holes. I had it flat bedded to my house and put four years of work into it, searching junk yards for parts. Finally it is a fully functional shinning jewel. It has a LT1 V8 power plant, a 67 GTO interior, and rear axle. The body was done by F&R Body of Pittstown NY. My wife and I feel like we are back in the sixties when we take it out. Each year I place my car 14 inches off the ground, covered.When spring gets here I can't wait to get it back on the ground. I went out and looked at it this morning. It almost talks to me…LET ME DOWN… We feel well protected by American Collectors Insurance……. Here's to the Good Old Days.