Your Story
We want to hear your Collector car story.
Featured Story
Susan Holman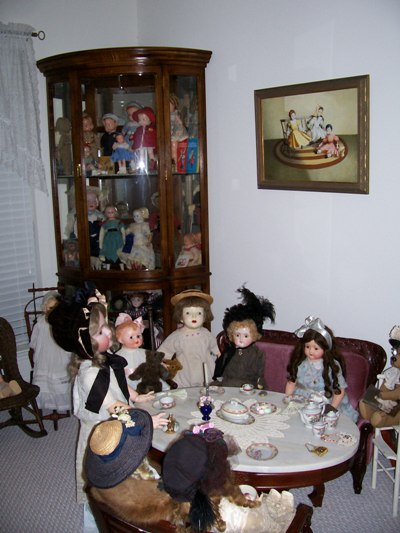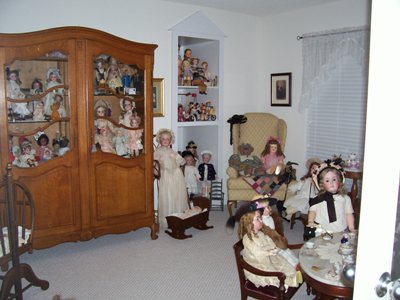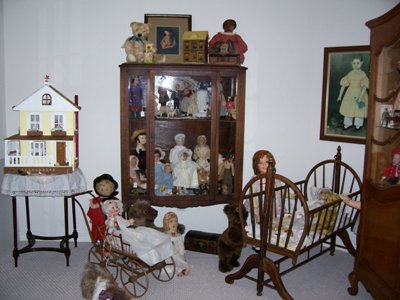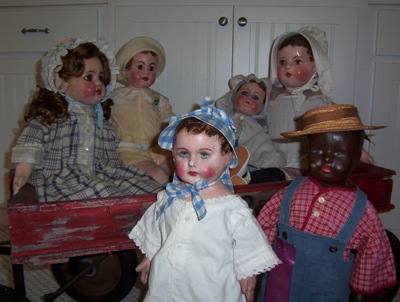 Susan Holman |
Collecting dolls over the past 30 years has been a very meaningful chapter in my life. Raising two boys as a single mom and working 30 years in the mental health field, my hobby helped sustain my own mental health. Researching antique dolls, reading everything I could get my hands on about antique dolls, participating in a doll club, and, of course, searching for that special doll were all a fun departure from my often stress-filled job. Now that I've retired, I finally have the time to give many hours a week to my doll activities, including doll repair, arranging displays, and even buying and selling doll accessories on eBay.
My favorite antique dolls at this point in my life are my Alabama Babies, so named since they were made in Roanoke, Alabama by Ella G. Smith after 1906 for a few short years. Made of cloth with oil painted features, they were described as "indestructible" and have survived well to command high prices in today's market. Six of my Alabama Babies are pictured in and around their big red wagon. Also pictured is a peak into my doll room and some of my filled cabinets. Each dolly you see has a special story to tell, and my job is to care for them in my lifetime so that they can be enjoyed by others for generations to come.