Winter Carlisle Auto Expo
January 28
@
8:00 am
–
January 29
@
5:00 pm
EST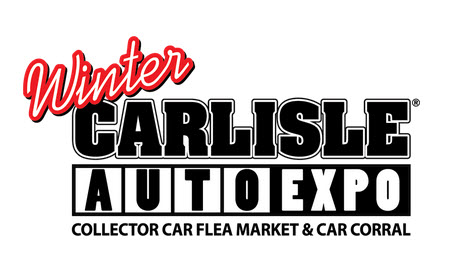 Carlisle Events is excited to announce the addition of the Carlisle Winter Auto Expo, January 28-29, 2022.
With a spacious parking lot for car corral and outdoor vending, mixed with a 30,000 square foot indoor footprint, the two-day showcase should prove to be a great way for central PA locals as well as regional car buffs to get out during an otherwise dull time of year to have some fun.
Winter Carlisle Auto Expo is an automotive treasure hunt to locate everything you need to prepare for your winter projects! The 150+ spaces showcase parts, services, new products, memorabilia items, tires, accessories, car care products, tools, vintage advertising, collectibles and so much more. The spectrum of diversity should appeal to those getting warmed up for Carlisle Events season!