Get the Best Classic Corvette Insurance
American Collectors Insurance offers insurance coverage tailor-made for classic car collectors. Easily find the right insurance policy for your Classic Corvette, and save more while doing it.
Get a Quote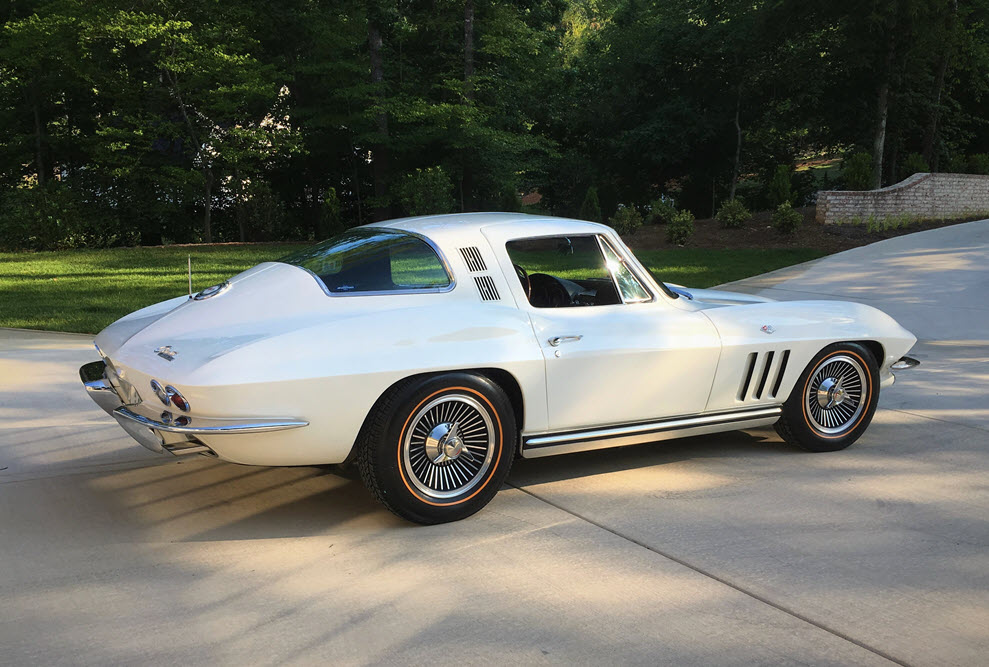 Why Choose American Collectors Corvette Insurance
You deserve Chevrolet insurance that fits your collector vehicle. Find discount insurance and tailor-made policies for your '63 Stingray, C1 Vette, or other classic car. 

Explore the ways that we reduce the price and improve the protection of your insurance. Restore your ride and peace of mind with American Collectors Insurance.

Flexible Mileage
Is your classic Corvette show-ready or still resting under a dust cover? Choose a policy that covers you for the actual miles you drive to pay less.
Discounts for Collectors
We're proud to offer low rates if your Corvette insurance is part of a multi-vehicle or high-value policy. Mature drivers and drivers with secure garages can also save on their policies.
Agreed Value Policy
Our Agreed Value Policy program protects you. Receive the full amount after a "total loss" claim, not a depreciated amount.
Shared Passion
Work with underwriters and Collector Specialists who appreciate the difference between a C1 and C6 Corvette. We share your passion for classic designs and unforgettable V8 engine performance.
Collector Experts
We're not just diehard classic car enthusiasts; we also understand the specific policy features you need for affordable Corvette insurance.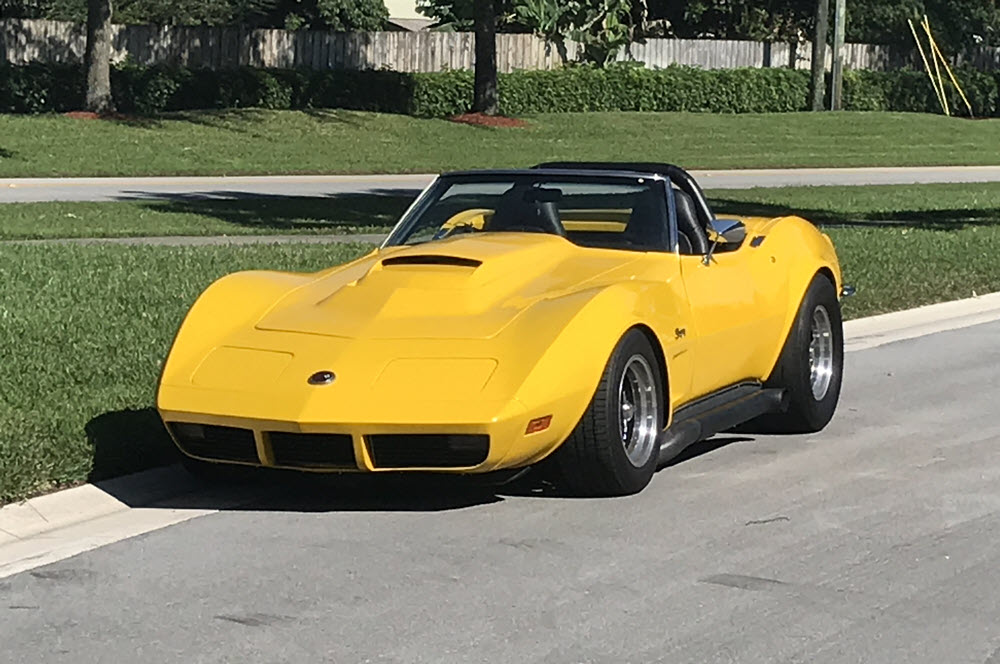 Get a Free Quote in Minutes
Getting a quote should be almost as fast as your Corvette. See how you can receive personalized insurance today from a trusted provider.
Get a Quote
See How Much Your Car's Worth
How much is your Corvette worth? Use these tool to get an accurate vehicle appraisal in minutes!

Online Valuation Tools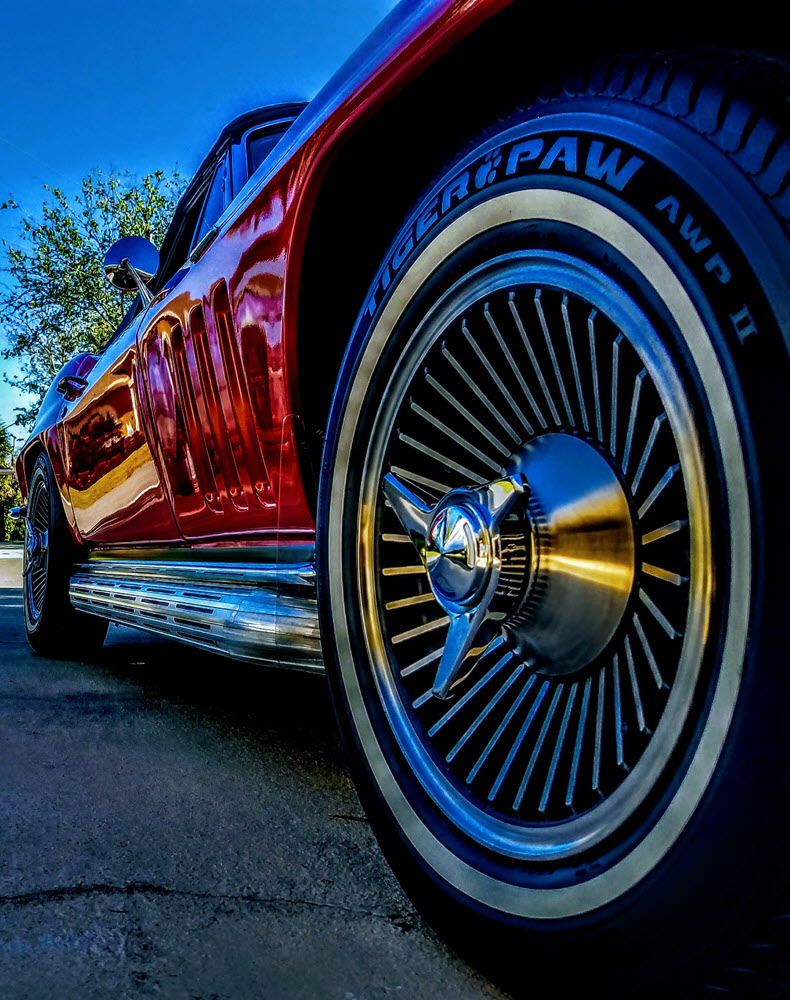 Join a Community of Corvette Collectors
The first three generations of Corvettes offer plenty for a community of Corvette collectors to talk about. Join a thriving worldwide community of enthusiasts as you restore, drive or simply admire your vehicle. 
You don't need to wait until your Corvette is show-ready to show it off to other collectors. Learn more about community events in your area today.
Visit the Community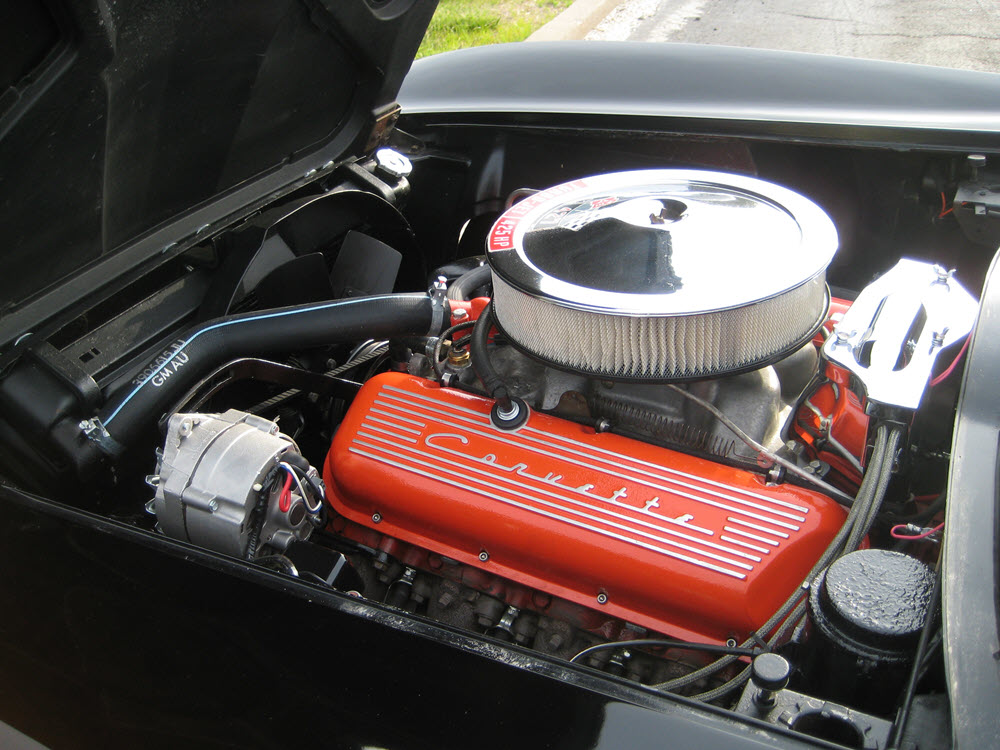 We Offer Corvette Policyholders More
The C.A.R.E., or Collector Auto Reimbursement Endorsement, plan costs less than an oil change and offers peace of mind while you drive your Vette. Our C.A.R.E. plan reimburses you for towing, labor, and other critical roadside services. Find helpful tips from the welcoming community of collectors who appreciate your stunning ride. 
If you have any questions about our collector car insurance policies, call 1-800-360-2277, Monday-Friday from 8:00 a.m. to 8:00 p.m. EDT & Saturdays from 8:00 a.m. to 5:00 p.m. EDT. You can also email us at info@americancollectors.com.