Protecting Collector Cars in New York Since 1976
The Best Classic Car Insurance in New York
Highly rated insurance policies for classic cars, classic motorcycles and other collector vehicles in New York.
Get a Quote
Why Choose American Collectors' Classic Car Insurance?
Choose American Collectors Insurance to find freedom in your classic car insurance in New York. Navigate the busy streets of NYC or take a road trip upstate with coverage to match your lifestyle.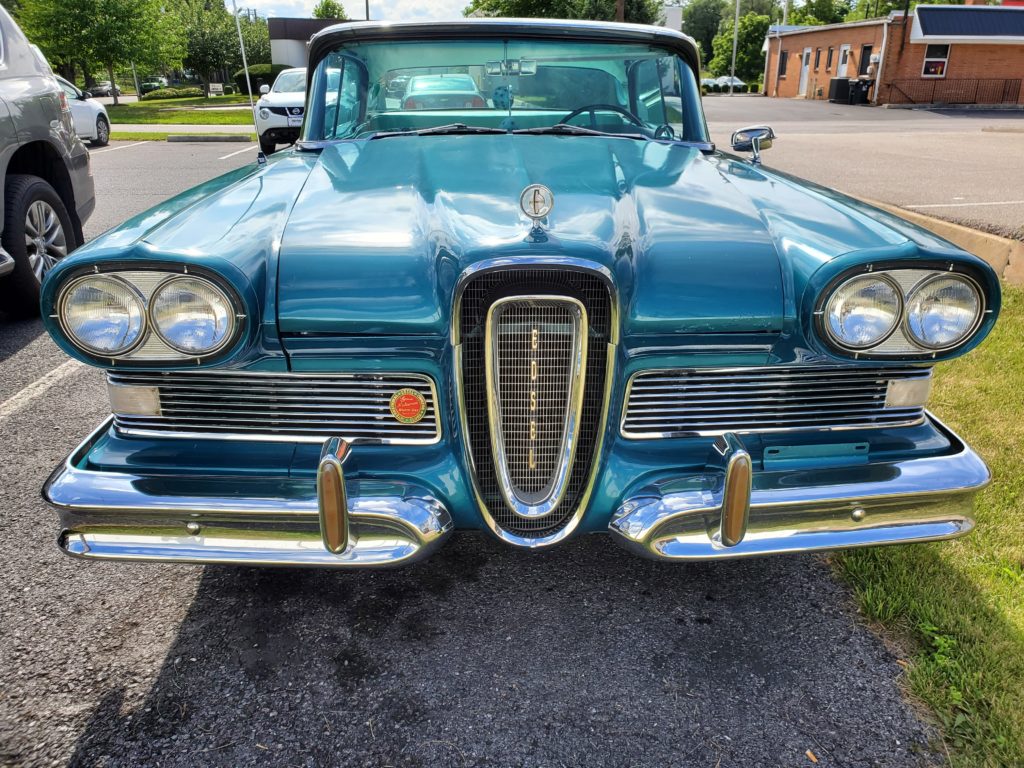 Flexible Mileage
A personalized policy uses a tiered mileage plan. We keep your plan affordable by insuring you for the miles you drive.
Discounts for Collectors
Secure garages, multiple vehicles and high-value collectors cars can all qualify you for discounts. We're proud to offer discounts to mature drivers or vehicles valued at over $250,000.
Agreed Value Policy
Do you know how much you'll receive after a "total loss" claim? With ACI, policyholders are paid the full agreed-upon value instead of a depreciated amount.
Shared Passion
Work with a collector car insurance agent in New York who is a classic car enthusiast just like you. We understand vintage vehicle coverage because we're also passionate about classic cars.
Collector Experts
Whether you're insuring a SEMA show-ready or a work-in-progress vehicle, you need a provider who understands your vehicle. Our policies reflect the different stages, values and styles of collector cars in New York.
Best in New York
Our underwriters, claims adjusters and customer service agents are committed to the best classic car insurance in NY. We're proud to be a leader of personalized policies throughout the state.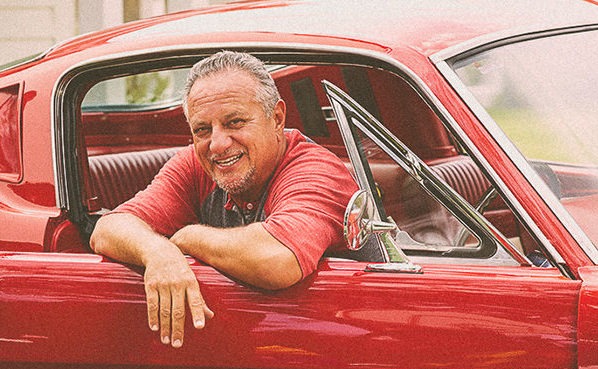 Get a Free Quote in Minutes
Getting a free collector car insurance quote has never been easier.


Get a Quote
See How Much Your Car's Worth
How much is your classic car worth? Use these tool to get an accurate vehicle appraisal in minutes!

Online Valuation Tools
We Know Classic Car Collectors in New York
Whether your classic car is road-ready or still in the shop, join the thriving community of clubs, attractions and mechanics throughout the state.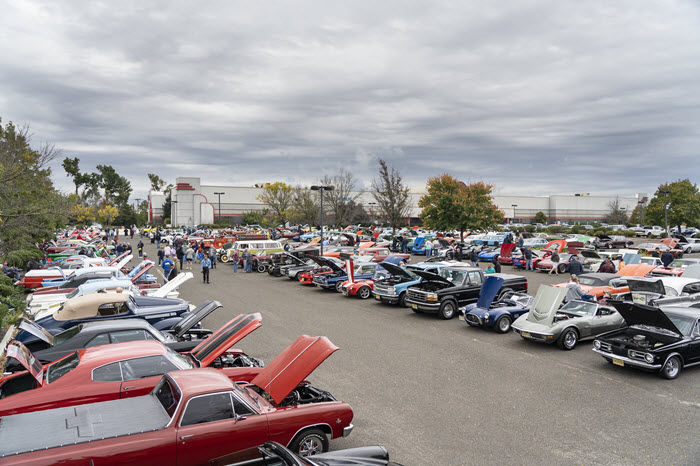 Local Attractions for Classic Car Collectors
Inspire your next vintage car purchase or make use of your classic car insurance in New York City by heading to one of these events: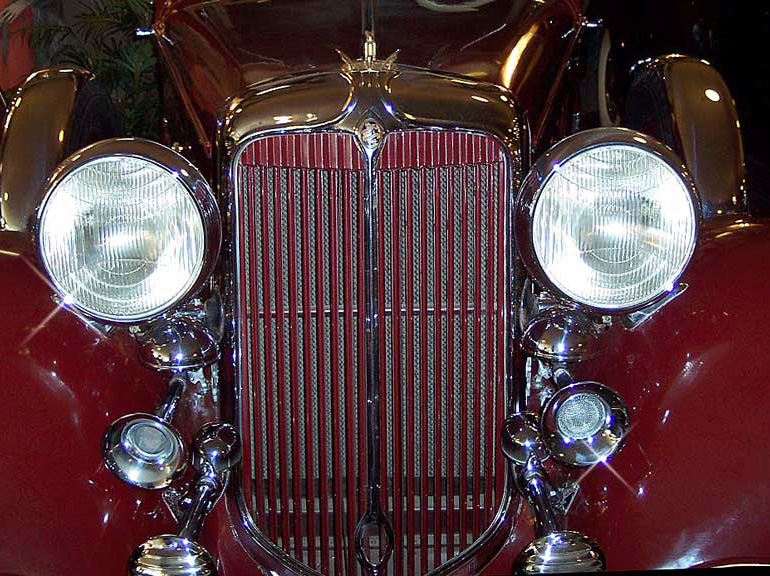 Find Classic Car Insurance in Other States
If you have any questions about our collector car insurance policies, call 1-800-360-2277, Monday-Friday from 8:00 a.m. to 8:00 p.m. EDT & Saturdays from 8:00 a.m. to 5:00 p.m. EDT. You can also email us at info@americancollectors.com.