Protecting Collector Cars in Pennsylvania Since 1976
The Best Classic Car Insurance in Pennsylvania
Top-rated provider of classic car insurance in Pennsylvania. We're proud to cover vintage vehicles, restored cars, classic motorcycles, and more.
Get a Quote
Why Choose American Collectors' Classic Car Insurance?
Choose classic car insurance in Pennsylvania that offers Agreed Value coverage, whether you're in Pittsburgh or Philadelphia or anywhere else across the Keystone State. Personalize your policy with coverage tailored to the collector lifestyle.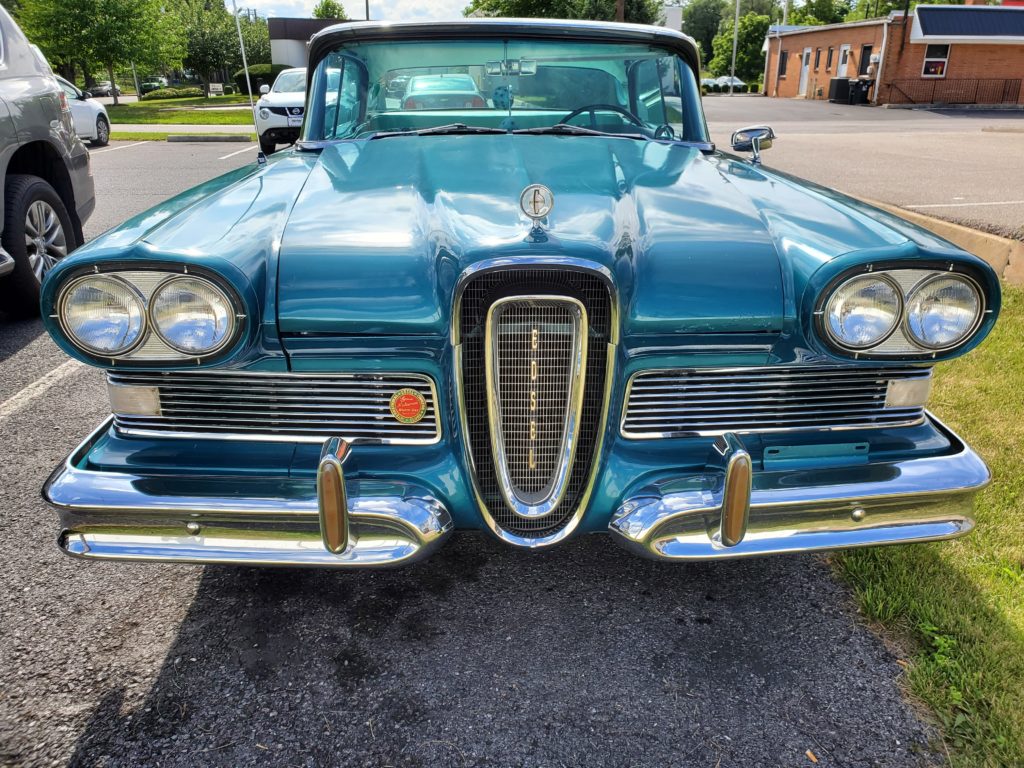 Flexible Mileage
Flexible coverage means paying for the miles you actually drive. Choose a tiered mileage plan for your classic car insurance in PA.
Discounts for Collectors
Collectors can enjoy discounts on high-value vehicle or multi-vehicle policies. Enjoy more discounts as a mature driver or parking your classic car in a secure garage.
Agreed Value Policy
Don't let depreciation take away your fully agreed-upon payment in the event of a covered "total loss." Our Agreed Value coverage offers collectors peace of mind.
Shared Passion
At American Collectors Insurance, we share your passion for collector cars and affordable classic car insurance in PA. Trust a team of dedicated Collector Specialists who're ready to celebrate your latest classic purchase.
Collector Experts
A vintage vehicle requires unique auto insurance. Choose our collector car insurance in Pennsylvania to work with a team that understands your collector-specific policy.
Best in Pennsylvania
Trust your vintage vehicle to the leading classic car insurance team in the state. We'll find a plan that fits your needs.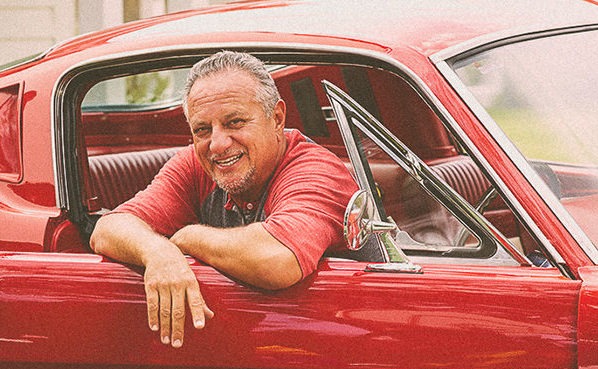 Get a Free Quote in Minutes
Getting a free collector car insurance quote has never been easier.


Get a Quote
See How Much Your Car's Worth
How much is your classic car worth? Use these tool to get an accurate vehicle appraisal in minutes!

Online Valuation Tools
We Know Classic Car Collectors in Pennsylvania
Now that you have collector car insurance in Pennsylvania, it's time to live the collector lifestyle. Join local chapters of classic car clubs or head to a reliable mechanic in your state for your next maintenance project.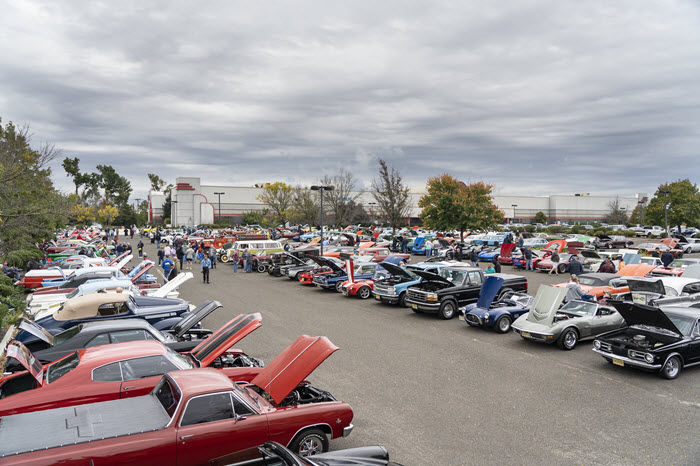 Local Attractions for Classic Car Collectors
Our classic car insurance may protect you in Philadelphia or Pittsburgh, but these attractions can inspire you.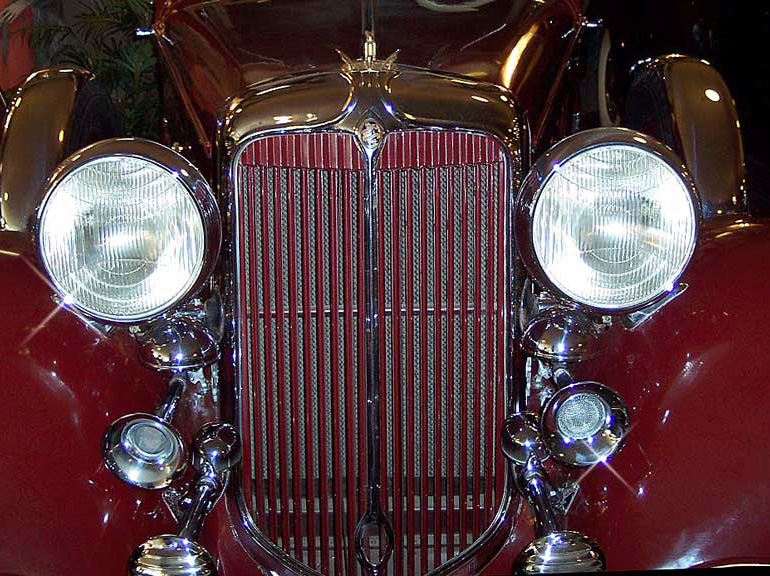 Find Classic Car Insurance in Other States
If you have any questions about our collector car insurance policies, call 1-800-360-2277, Monday-Friday from 8:00 a.m. to 8:00 p.m. EDT & Saturdays from 8:00 a.m. to 5:00 p.m. EDT. You can also email us at info@americancollectors.com.