Congratulations to the winners in each category of American Collectors Insurance's "Appreciate the Details" Photo contest!
Wheels:
1st Place – Dana P.
"Reflection" 1955 Pontiac Chieftain
2nd Place – Robert D.
"Biscayne" 1961 Chevrolet Biscayne
3rd Place – Oliver N.
"Group 4 Torque Thrusts" 1975 Porsche 911S/Backdate
Headlights:
1st Place – John L.
"Keeping It Simple" 1950 Hudson Pacemaker
2nd Place – Mike M.
"Four is better than two…" 1960 Chevrolet Corvette
3rd Place – Billy I.
"Galina posing…1966 Chevrolet Corvette"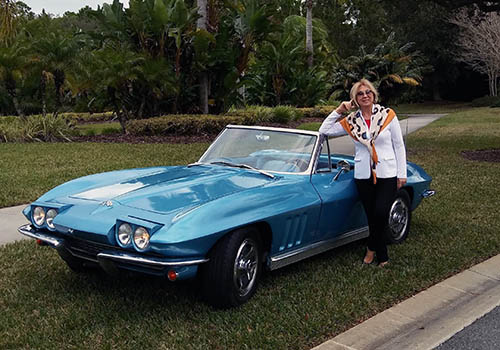 Dashboards & Interiors:
1st Place – Susan R.
"Sweet 30 A" 1930 Ford Model A
2nd Place – Jim H.
"Moto-Lita Goodness" 1991 Mazda MX-5
3rd Place – Mary L.
1969 Ford Cortina GT
Taillights:
1st Place – Lucas J.
"Storm Coming" 1960 Cadillac Coupe Deville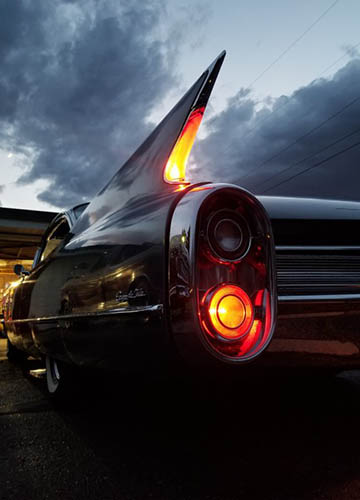 2nd Place – Taylor T.
"Light Bright" Chevrolet Bel Air
3rd Place – Mike R.
1980 Camaro Z28
Thank you to everyone who participated, and congratulations to our winners!