Collectibles Insurance
At American Collectors Insurance, we're not just an insurance company. Like you, we're experts and serious collectors who care about the value of your collectibles. Our policies cover all kinds of specialty collections. Scroll down and learn about all of the coverage benefits that were built to protect special collections like yours.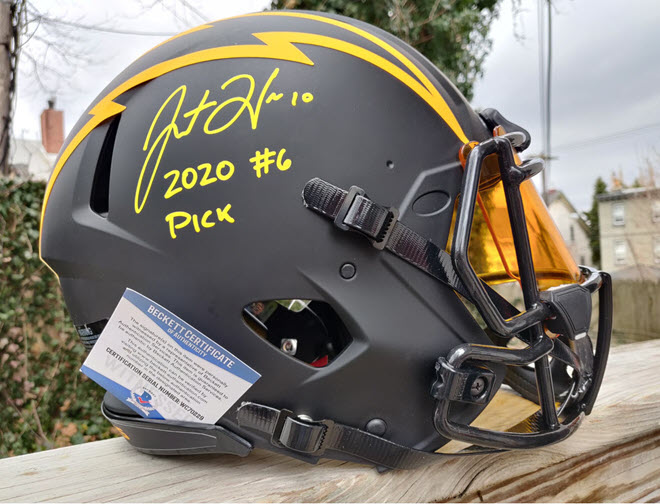 What Each Collectibles Insurance Policy Covers
Collectible insurance protects your collection against theft, accidental breakage, flooding and more. Unlike other insurance policies, our insurance covers your collection with Agreed Value insurance coverage. With an Agreed Value policy you know exactly what your collection is insured for at the time of the loss.* This way, we create the right policy to protect your collection from:
Theft
Fires
Floods
Natural Disasters
*Wine, Stamps and Coin losses are settled based on Fair Market value unless the items are scheduled, in which case the scheduled items are covered for Agreed Value.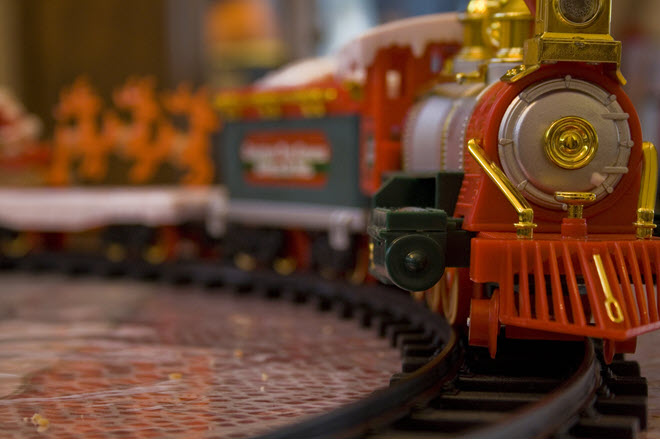 Insurance Policy Features
Agreed Value
Coverage
Qualifying collections are insured for their full collector value up to the policy limits.
Broader
Coverage
Protect against accidental breakage, fire, theft, flood, hurricanes, and other covered natural disasters.
Unmatched Personal Service
Our reps are friendly, prompt, knowledgeable, honest and dedicated to making the claim process as smooth as possible.
Inflation Guard
Protection
In the event of a covered total loss to your Collectibles, Inflation Guard adjusts the Agreed Value of the Scheduled items up to 8% max.
Automatic Coverage of New Additions
Expanding your collection? We'll automatically cover new purchases to your collection up to $2,000. Just tell us within 30 days.
Collector's
Choice
The Collector's Choice enhancement protects items being shipped, stored outside of residence, or used for special occasions.
Program Features and Availability Vary by State
Exceptions do apply. Currently, we do not cover furniture, fine art, or jewelry. Contact us for more details.
Special Policy Enhancements
Collector's Choice policy enhancements include special coverage for collectibles you use.