Sports Memorabilia & Baseball Cards Collectors Insurance
From the Topps T206 Wagner to the Bowman Mickey Mantle rookie card, to game-worn memorabilia, to everything in between, we've seen it all at American Collectors Insurance. Since 1976, we've provided collectors with the protection that they deserve with specialized sports memorabilia and sports trading cards insurance. We understand the fun and excitement of collecting because we share your passion, too. As collectors ourselves, we have a unique understanding of the joy your collection brings, and we make it our mission to protect it.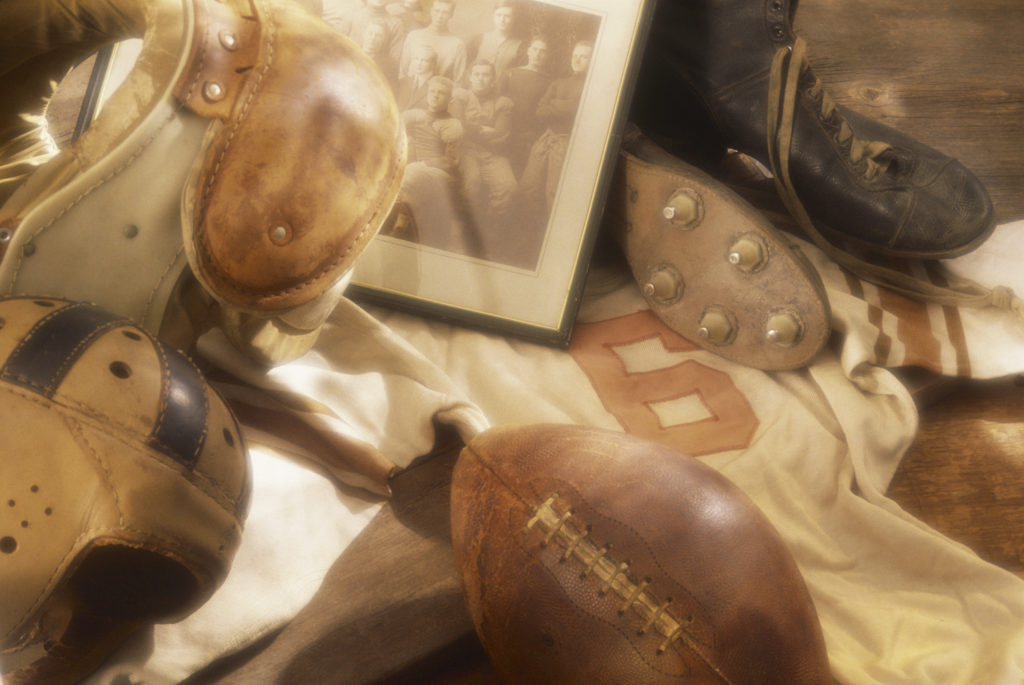 How Our Policy Protects Your Collectibles
Our policies provide coverage against many different types of risk, including:
Accidental Damage
Burglaries and Theft
Fire
Floods
Natural Disasters
Mysterious Disappearance (on scheduled items)
Loss/Damage During Shipment (with Collectors Choice Endorsement)
Learn More About Our Policy Features
Learn about rare vintage and antique collectibles
Online Resources for Sports Memorabilia Collectors
Whether you have an extensive collection or you're just getting started, connect with other collectors, get values, and more.
Collectible Resources
Sports Memorabilia Insurance Policy Features
There are so many benefits of insuring your sports memorabilia collection, but it's critical that the insurance you choose provides the features and protection that your hobby deserves. Here's what you can expect out of your policy: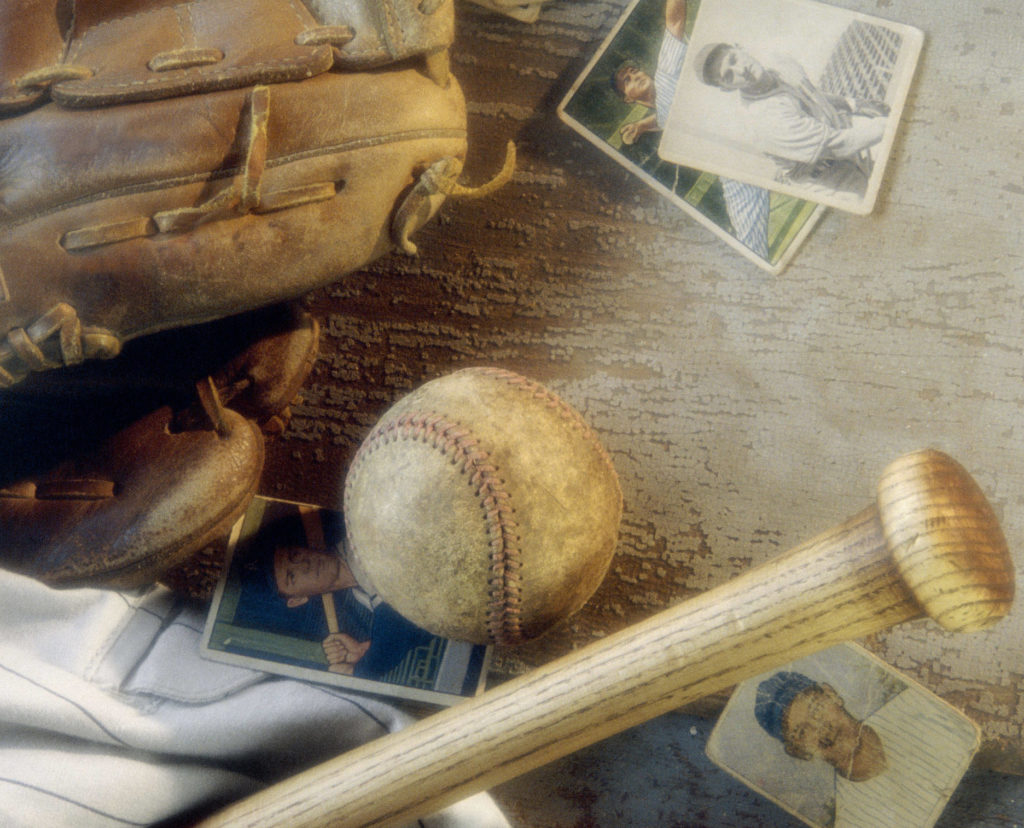 See how much your Sports Memorabilia could be worth.
How Much is My Sports Memorabilia Worth?
Learn More