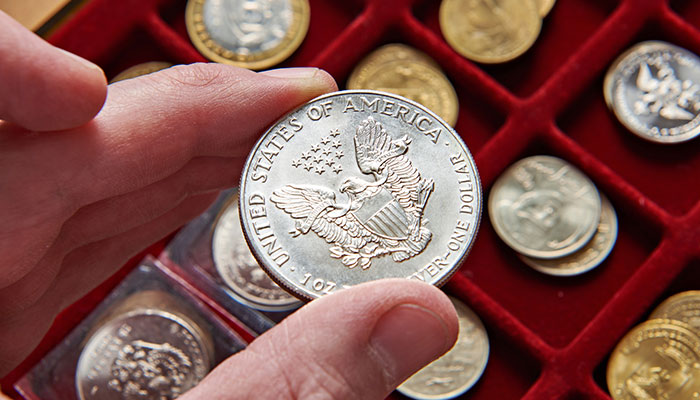 Storms, fires, or floods — If something happens to your home, what does that mean to your collectibles?
Are your collectibles also covered by your home owners or rental insurance? Insurance policies should be reviewed annually and if you have collections check to see if collectibles are included in your insurance coverage.
"Unfortunately, collectibles are typically not adequately covered by insurance agencies," says Laura Bergan from American Collectors Insurance. "People put a lot of time and money into their hobbies, especially collections. Whether people collect trains, dolls, crystal or something a little more unique, their collections are likely worth a lot more money than they think. Regrettably, collectors often don't find out that their collections were underinsured, or not insured at all, until after the damage has occurred.
Before hurricane season begins, having a conversation with your agent is definitely advisable to determine if your family's collections are properly insured."
American Collectors Insurance suggests these safeguards to help protect your treasures:
If you don't display your collection, store it in the attic* or a dry area of your home. Water damage is harmful to almost any type of collection, so keep yours protected from floods and leaks.
If you must store your collection int he basement, use plastic, waterproof containers. They protect collectibles against water damage better than cardboard boxes.
Keep a list of your collection in a safe place — such as a locked, fire-proof box — with your insurance documents. This is true of all important documents. If you have to make a claim, everything you ened to do so will be safe in one place.
If you'd like to see more articles on collectibles, click here!