Exotic Cars & Collector Imports Insurance
Exotic cars & collector imports need specialized insurance—to protect your investment and allow you to continue to enjoy your vehicle.
Flexible mileage plans that let you fully enjoy your ride
Discounts for safe drivers, garage security, and high-value import vehicles
Agreed Value protects your import against a covered total loss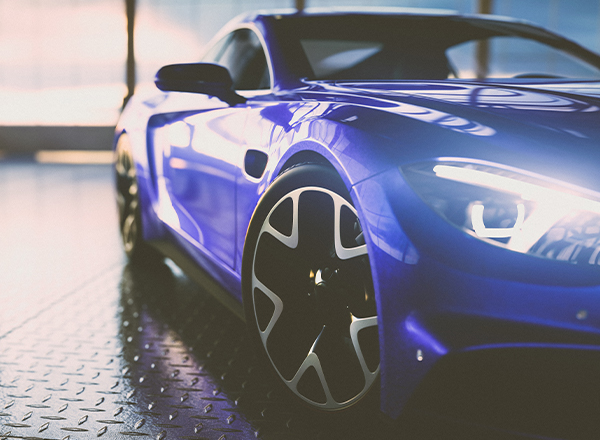 Exotic Cars & Collector Imports Insurance Policy Features
Enjoy your ride and stay safe with the broad coverage options to protect your vehicle.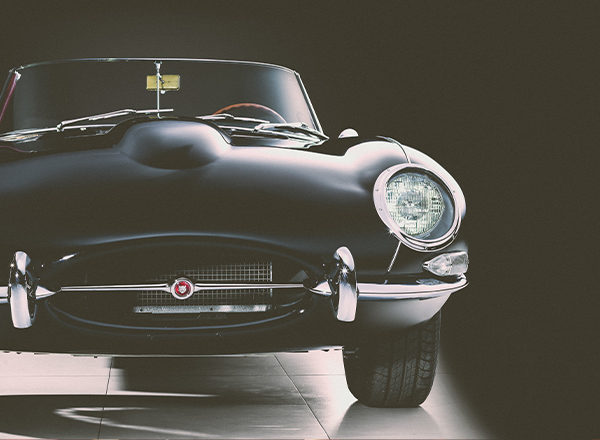 Agreed Value
Have peace of mind from assurance of knowing how much you will receive for your exotic or import car after a covered "total loss" claim. Agreed Value coverage means that, in the event of a covered accident determined to be a total loss, policyholders are paid the full agreed-upon value when the policy was written (less applicable deductible), without any further deduction for depreciation.
Mileage Plans
Regular auto insurance companies estimate your annual mileage to determine your premium. With American Collectors Insurance, you choose a mileage plan to suit your driving habits.
Discounts
Automatically qualify for discounts for mature drivers, safety features, garage security, and more. Higher-value collections can also get a discount.
Towing & Labor for Collectors – C.A.R.E
C.A.R.E plans make towing and labor affordable to add onto your policy. Plus, additional benefits like emergency roadside assistance are included in C.A.R.E. packages.
Inflation Guard
In the event of a covered total loss to your Exotic, Inflation Guard adjusts the Agreed Value of the vehicle up to 6% max.
Spare Parts Coverage
At no additional cost, American Collectors Insurance policyholders are covered for up to $500 for loss or damages to classic "spare parts".
Automatic Coverage for Newly Acquired Vehicles
Adding to your collection? We offer automatic coverage for up to 30 days for qualifying collectible vehicles purchased during the policy term (up to $100,000).
Multi-Vehicle Discount
If you have two or more collector cars, you can receive a multi-vehicle discount on your policy.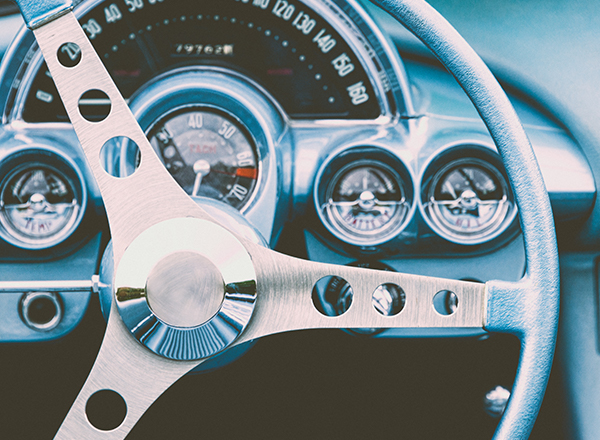 Get a Free Quote in Minutes
Getting a free exotic car & collector import car insurance quote has never been easier.
Get a Quote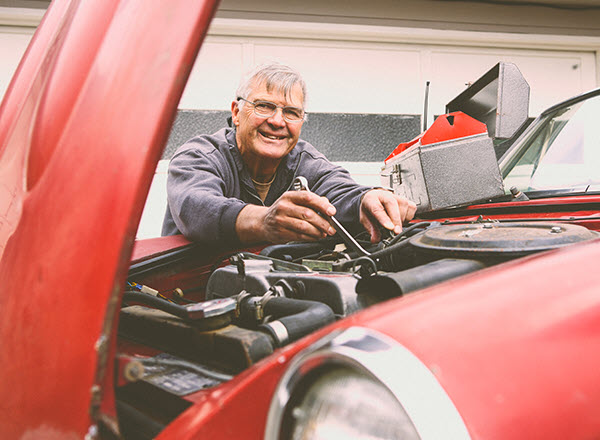 C.A.R.E. for Your Exotic Car & Collector Import
Towing and labor plans give some C.A.R.E (Collector Auto Reimbursement Endorsement) to your exotic car & collector import, with the emergency backup drivers trust while on the road. From emergency towing and roadside assistance to car show expenses, everything falls under one umbrella. Coverage is affordable, too, and C.A.R.E. plans come in three tiers to meet your needs.
Learn More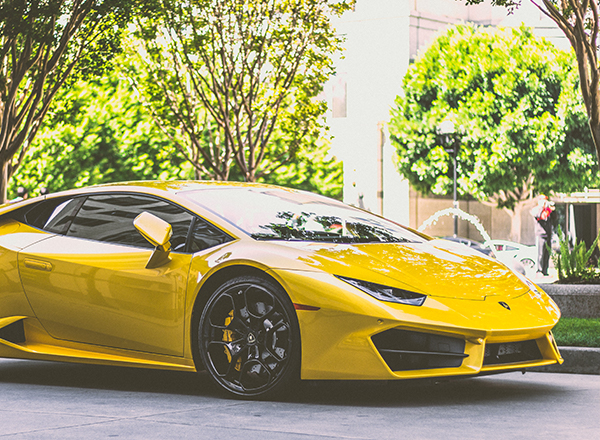 What's an Exotic Car & Collector Import?
Exotic cars & collector imports include street-legal high-end luxury cars such as Bentley along with high-performance sports cars like the Bugatti, Ferrari, Lamborghini, and McLaren. An exotic car can be an import, but not all are. Regardless, your collector car requires unique coverage to protect its high-performance components. Whether you collect rare imports or sports cars, American Collectors Insurance has coverage options for every driver.
How American Collectors Insurance Underwrites Exotic Car & Collector Import Insurance Policies
Getting an exotic car & collector import insurance quote starts with a few key questions about your vehicle and driving habits. You'll also have access to a real insurance agent every step of the way. American Collectors Insurance provides Agreed Value coverage so there are no surprises. These are the basic steps we take to underwrite your policy and get you the best insurance rates:
Provide basic vehicle information such as year, make model, mileage, and other specifics.
Submit a photo of your vehicle.
Discuss the appropriate Agreed Value of your vehicle.
Pay for your policy.
Receive your proof of insurance and policy details.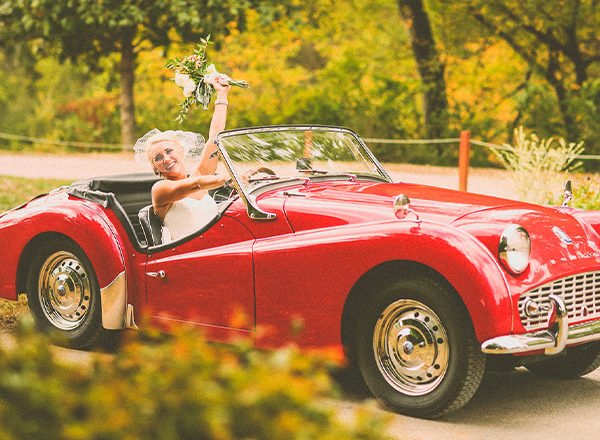 Do I Qualify for Exotic Car & Collector Import Insurance?
American Collectors considers operators with a few minimum qualifications:
You've been driving for at least ten years. Five to nine years driving experience may be consider as an exception.
No more than one moving violation or one at-fault accident within the last 3 years (up to 2 per household). DUI's and reckless driving violations must be at least 10 years old.
You have one regular-use car for every licensed driver in the home.
Does My Vehicle Qualify?
American Collectors Insurance insures a range of exotic cars & collector imports, but the decision is based on a few factors. The kind of car matters, as does the frequency you drive it and where it's regularly parked. To qualify, we require:
The vehicle is not a daily driver.
The operator does not utilize the car in racing, timed events, or driver's education.
The car is garaged in an enclosed and locked building.
Generally, newer exotics should be a part of a collection of classic cars however we can consider newer exotics as a single collector but are subject to Underwriting review.
If you have questions about our exotic car & collector import insurance or our classic car insurance policies, call 1-800-360-2277, Monday- Friday from 8:00 a.m. to 8:00 p.m. EST & Saturdays from 8:00 a.m. to 5:00 p.m. EST. You can also email us at info@americancollectors.com.