Trusted by Agent Partners Since 1976
Why Work With Us?
The best reasons to work with American Collectors Insurance are the ones we hear from our Agents.  They say they can write the coverage their clients need quickly and easily through American Collectors. This is done by providing the best personal support that includes materials and the training to help them make the sale.  There is plenty of opportunity for everyone involved!
Put Your Website to Work
Simple: Post a button on your website and grow your agency.
Sign up Today & Save Time
Receive your commissions via Direct Deposit.
#1 Ranked Company
for Insurance Company and Auto Insurance Agency on Trustpilot! (03/2022)
Work with Our Agency Experts
From booth supplies to swag to quoting apps, we want to grow with you!
Agent Benefits
Online, Real-time quoting, policy and account management
Individual user accounts for each agent in your office
Direct billing for all new business, endorsements and renewals
Direct deposit commission – sign up here.
Downloadable electronic commission statements
Commission on new and renewal business
Rollover programs are available
Fast, courteous service from our experienced representatives
Free marketing support, materials & training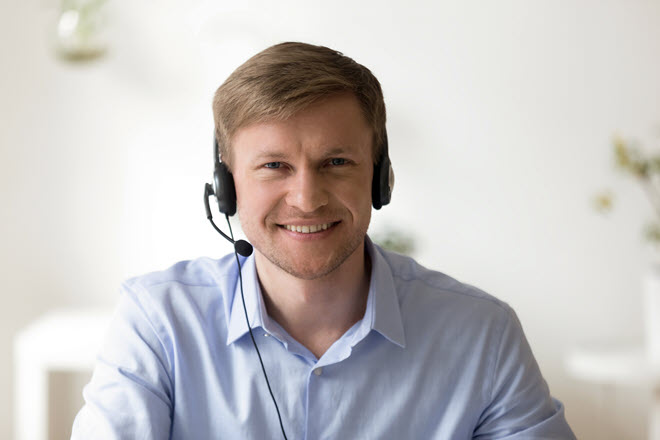 New Agent? Let's Get You Started!
For first-time visitors, accessing the tools on this site is as easy as 1-2-3:

New Agents
Existing Agent? Login Here
Welcome back, visit your American Collectors Insurance Agents portal:
Log in