American Collectors Insurance Reviews
Since 1976, American Collectors Insurance has been making it easier for collectors everywhere to insure their dreams, and the many positive American Collectors Insurance reviews we've received are a testament to how dedicated we are to each of our policyholders. If you are protected by American Collectors Insurance, submit your own review and let others know what you think!
Submit a Review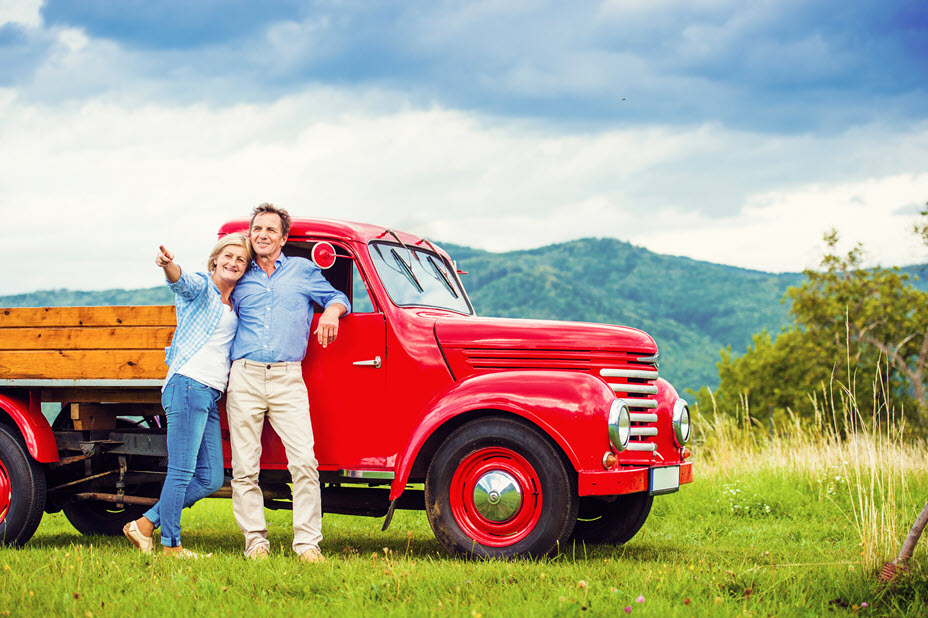 5 Stars on Trustpilot With 7,000+ Real Reviews!
More Top-Rated Reviews on Birdeye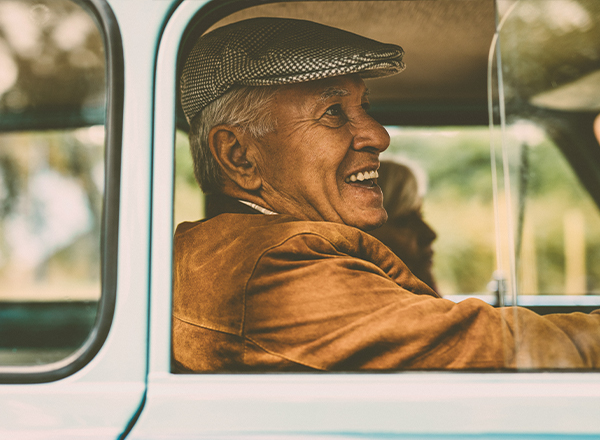 I have been insuring my classic cars with American Collectors for many years & it's always been a pleasure to deal with one of their very friendly representatives. They have been very helpful & are very knowledgeable!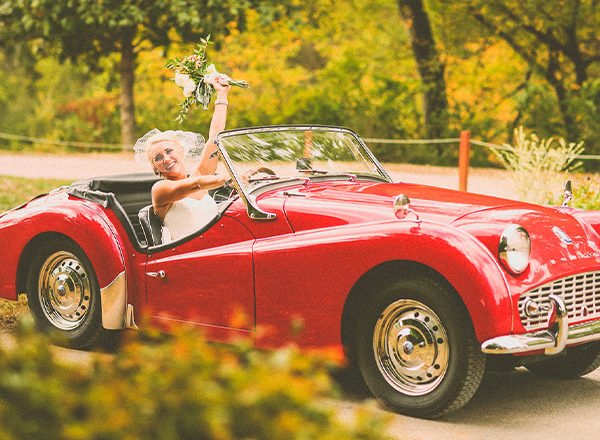 Super service! The Collector Specialist I worked with was efficient, professional & she was able to take care of my issue in a speedy fashion.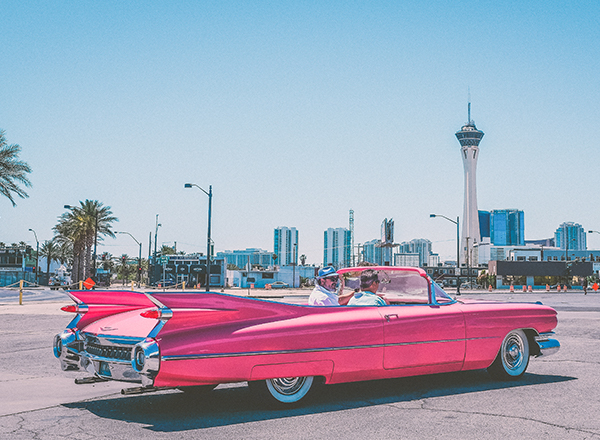 I'm so glad I found American Collectors Insurance! This is perfect insurance if you have a classic car that you fix up and enjoy to drive on the weekends. You will save a lot of money on their Agreed Value insurance!
Hernando G,
Car Collector
The agent I spoke with was very informative and took the time to understand my unique vehicle needs. He answered my multiple questions patiently and professionally. Thanks
Scott R,
Great Agent Service
Helped me through whole process and answered each one of my many questions. The total premium for 2 collector vehicles is less 1 vehicle was on our prior policy…for the same coverage. Thank you!
Kenneth W,
Very helpful customer service…
Truly the best company I have had over the years with the collector car hobby, I would't consider any other company. First class all the way.
I love my insurance company!!! How many people can say that!!! Between USAA and American Collectors, I am covered and happy!!! Thank you USAA and American Collectors!!!
Very impressed! Customer service was superior i many ways! It was an easy and confident decision to insure my classic with American Classics ins. Thanks for a hassle free experience and a very honest approach. Stay well
Super easy to get coverage, every staff member was extremely helpful and saved me a lot of money on my policy. I would definitely recommend American Collectors.
Everything was explained in a very professional and clearly understood way and I am pleased with the results with great coverage for a reasonable price.
John C,
Classic Car Owner
If you have questions about our classic car insurance policies, call 1-800-360-2277, Monday- Friday from 8:00 a.m. to 8:00 p.m. EST & Saturdays from 8:00 a.m. to 5:00 p.m. EST. You can also email us at info@americancollectors.com.