American Collectors Insurance Reviews
Since 1976, American Collectors Insurance has been making it easier for collectors everywhere to insure their dreams, and the many positive American Collectors Insurance reviews we've received are a testament to how dedicated we are to each of our policyholders. If you are protected by American Collectors Insurance, submit your own review and let others know what you think!
Submit a Review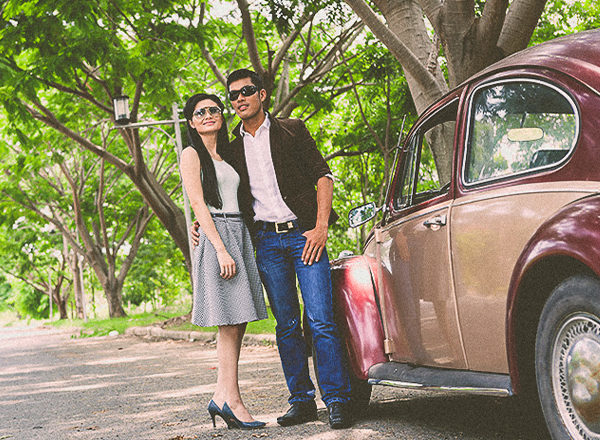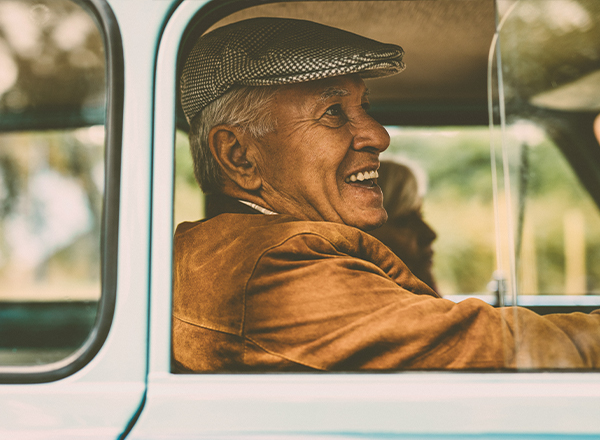 I have been insuring my classic cars with American Collectors for many years & it's always been a pleasure to deal with one of their very friendly representatives. They have been very helpful & are very knowledgeable!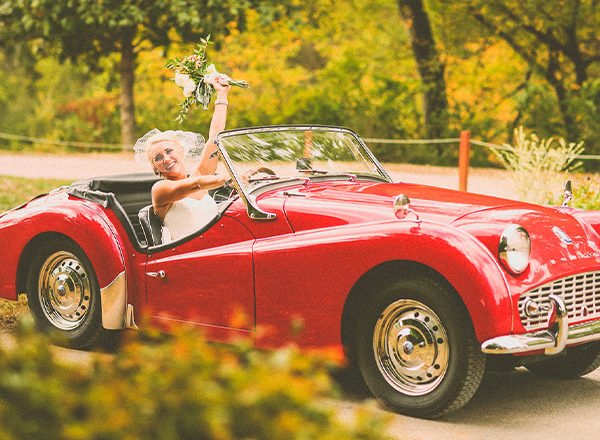 Super service! The Collector Specialist I worked with was efficient, professional & she was able to take care of my issue in a speedy fashion.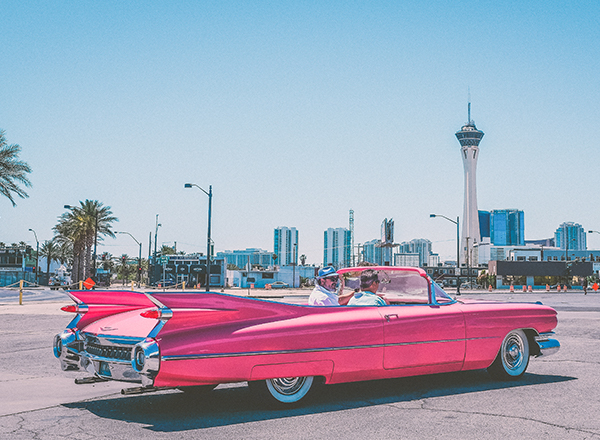 I'm so glad I found American Collectors Insurance! This is perfect insurance if you have a classic car that you fix up and enjoy to drive on the weekends. You will save a lot of money on their Agreed Value insurance!
Hernando G,
Car Collector
5 Stars on Trustpilot With Over 3,000 Real Reviews