Our Collector Insurance Plans
At American Collectors Insurance, we go beyond standard auto insurance, providing Agreed Value protection for your classic car. As passionate collectors, we're committed to saving you money on your classic car and collectibles insurance to free up money for you to spend on your hobby. That's why we're proud to offer an Agreed Value collector vehicle policy for up to 40% less than standard personal auto insurance.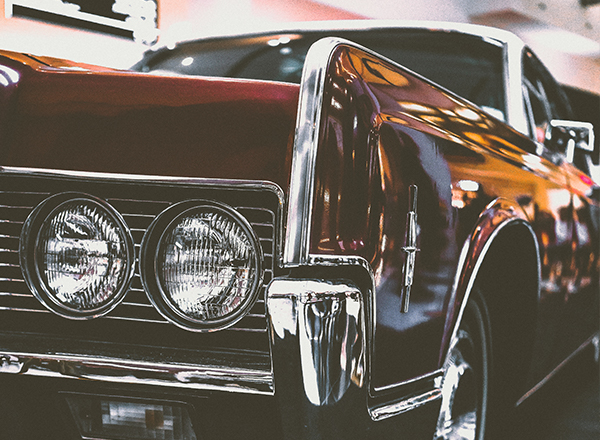 Explore Collectors Insurance
Protect your passion with American Collectors Insurance. We feature comprehensive and flexible Agreed Value insurance policies for vintage, classic, and antique vehicles along with policies for almost any type of collectible out there.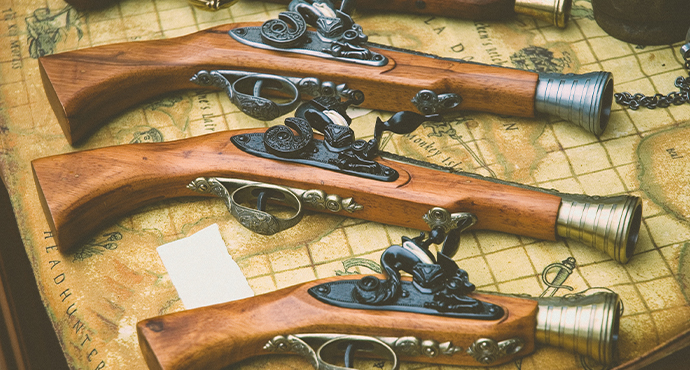 Insurance Policy Features
Collectors insurance policies from American Collectors Insurance differ from standard insurance because it protects assets with appreciating values and offers a variety of coverage options that specifically benefit classic or vintage car owners.
At American Collectors Insurance, we insure vehicles at their Agreed Value. This provides you with peace of mind and assurance of knowing how much you will receive after a covered "total loss" claim. Agreed Value coverage means that, in the event of a covered accident results in a total loss, policyholders are paid the full Agreed Value (less any applicable deductible), without any further deduction for depreciation.
At no additional cost, our Inflation Guard policies increase the Agreed Value to a maximum of 6% (in approved states). Additionally, our policies include $500 of Spare Parts coverage at no additional cost. This is coverage for loss or damage to any extra classic spare part that belongs on your collector vehicle.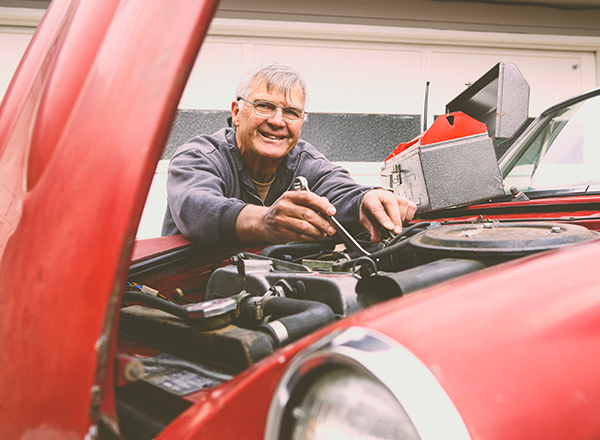 C.A.R.E. for Your Vehicle
Towing and Labor Plans
Our C.A.R.E. plans provide protection for towing and transportation for your classic vehicle. If your classic car is disabled on the roadside due to a flat tire, dead battery, or any number of reasons, you can choose the towing/emergency roadside service company that is most convenient for your situation. Then, you'll be eligible to have transportation and service costs quickly reimbursed, up to the predetermined policy limit.
Learn More
We Offer Collector Car Insurance Across the Country, Including These Great States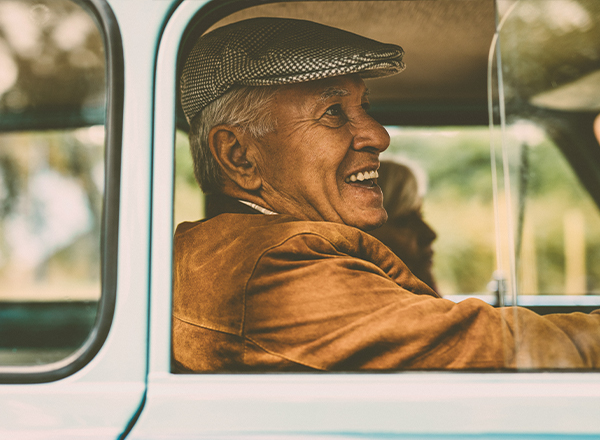 I have been insuring my classic cars with American Collectors for many years & it's always been a pleasure to deal with one of their very friendly representatives. They have been very helpful & are very knowledgeable!
Len B,
Classic Car Collector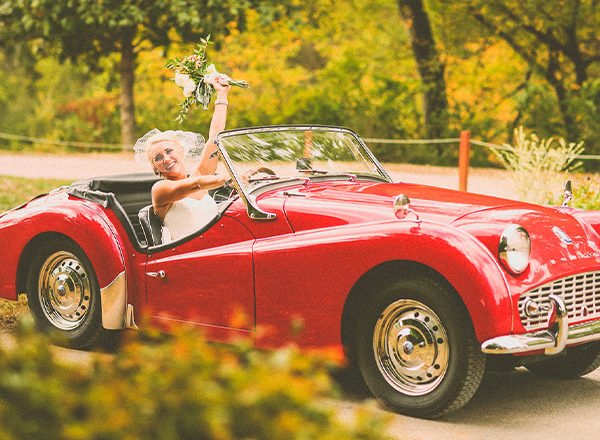 Super service! The Collector Specialist I worked with was efficient, professional & she was able to take care of my issue in a speedy fashion.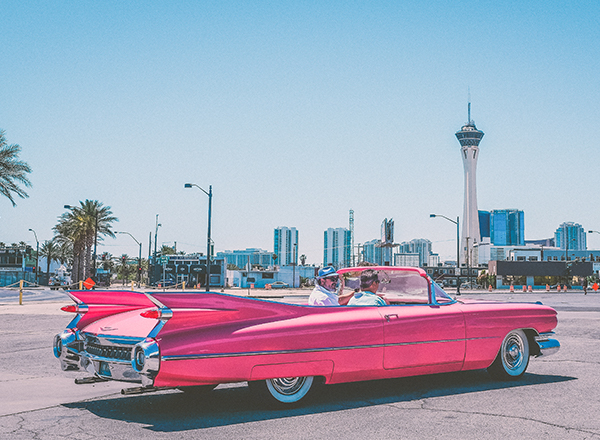 I'm so glad I found American Collectors Insurance! This is perfect insurance if you have a classic car that you fix up and enjoy to drive on the weekends. You will save a lot of money on their Agreed Value insurance!
Hernando G,
Car Collector