Insuring Collector Cars in Michigan since 1976
The Best Classic Car Insurance in Michigan
Find classic car insurance in Michigan from a top-rated insurance provider. Our coverage includes classic motorcycles, antique trucks, restored cars, and collector vehicles.
Get a Quote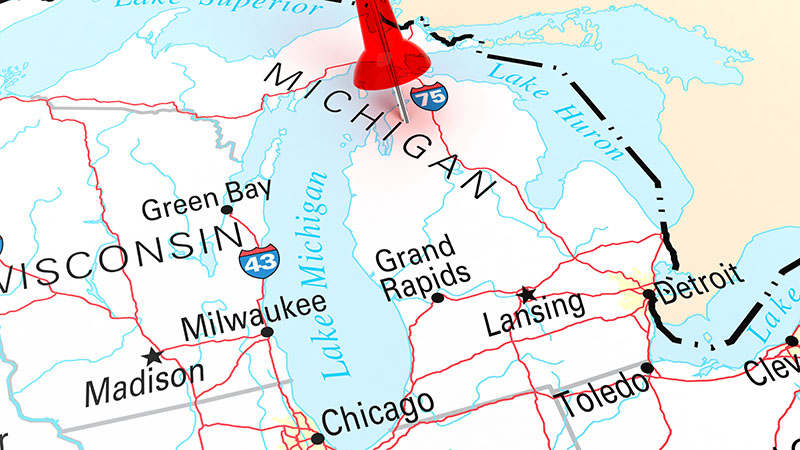 Why Choose American Collectors' Classic Car Insurance?
Whether you're in Detroit or Grand Rapids, our policies fit your lifestyle. Find flexible coverage for a broad range of vehicles and incidents with American Collectors Insurance.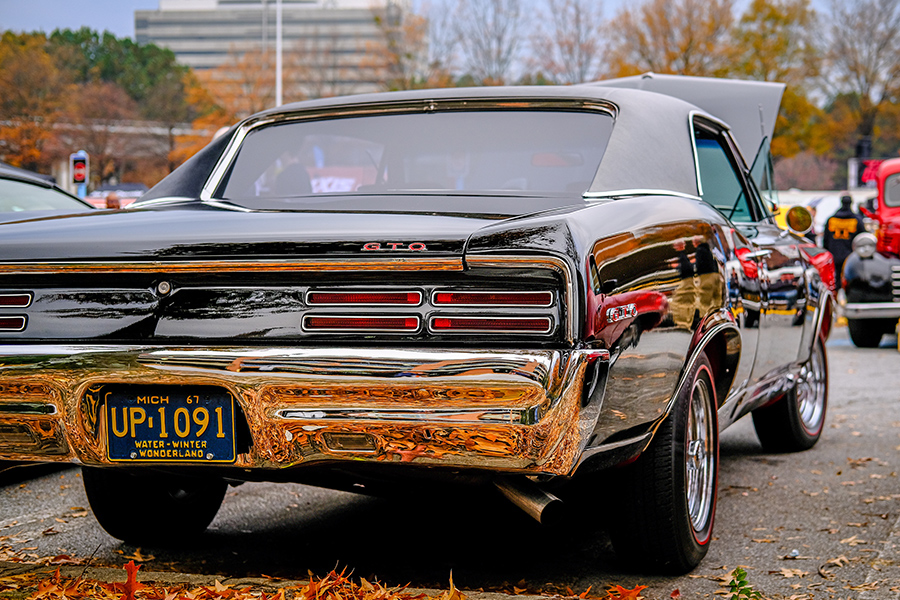 Flexible Mileage
Tiered mileage coverage helps you enjoy affordable classic car insurance in Michigan. Pay for the miles you drive with a personalized policy.
Discounts for Collectors
From mature drivers to multi-vehicle policies, we offer discounts to reward collectors.
Agreed Value Policy
Choose an Agreed Value policy to receive the fully agreed-upon value of your collector car insurance in Michigan.
Shared Passion
At American Collectors Insurance, our team shares your passion for vintage vehicles and collector cars.
Collector Experts
Speak with Collector Specialists, from claims adjusters to underwriters, who know the difference between standard and classic car insurance in MI.
Best in Michigan
You deserve an auto insurer who understands collector car insurance in Michigan. From the Motor City to the Upper Peninsula, find the best policy in The Great Lakes State.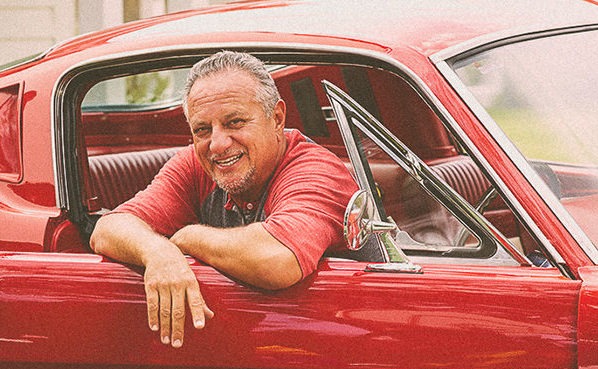 Get a Free Quote in Minutes
Getting a free collector car insurance quote has never been easier.

Get a Quote
See How Much Your Car's Worth
How much is your classic car worth? Use these tool to get an accurate vehicle appraisal in minutes!

Online Valuation Tools
We Know Classic Car Collectors in Michigan
As you review your classic car insurance in MI, join a thriving community of collectors in your area. Find local mechanics, car clubs, and museums near you.
Local Attractions for Classic Car Collectors
Showing off your own collector vehicle is a great way to join the local community, but Michigan is also home to several thrilling classic vehicle museums and attractions.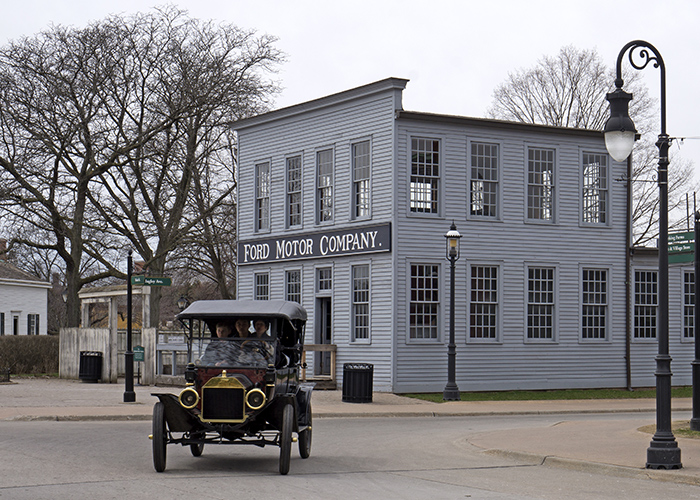 Find Classic Car Insurance in Other States
If you have any questions about our collector car insurance policies, call 1-800-360-2277, Monday-Friday from 8:00 a.m. to 8:00 p.m. EDT & Saturdays from 8:00 a.m. to 5:00 p.m. EDT. You can also email us at info@americancollectors.com.