Contact Us
American Collectors is like that friendly neighborhood gas station of days gone by.
Do you remember when a courteous worker filled the tank, cleaned the windshield, and said "Thank You!"? We remember, and we train our team members to have that kind of attitude when servicing our customers!
We're here when and how you need us. With our "Real Person Guarantee," you always have the option of chatting or speaking with a service representative in person Monday-Friday, 8:00 am-8:00 pm EST and Saturday from 8:00am-5:00 pm EST.
Here are ways to reach American Collectors:
Call Us
Hours:
Monday-Friday: 8:00 a.m. – 8:00 p.m. EST
Saturday: 8:00 a.m. – 5:00 p.m. EST
Customer Service & Claims Phone:
(800) 360-2277
Customer Service & Claims Fax:
(856) 779-7289
Chat with Us
Hours:
Monday-Friday: 8:00 a.m. – 5:00 p.m. EST
Saturday: 8:00 a.m. – 5:00 p.m. EST
Click Here: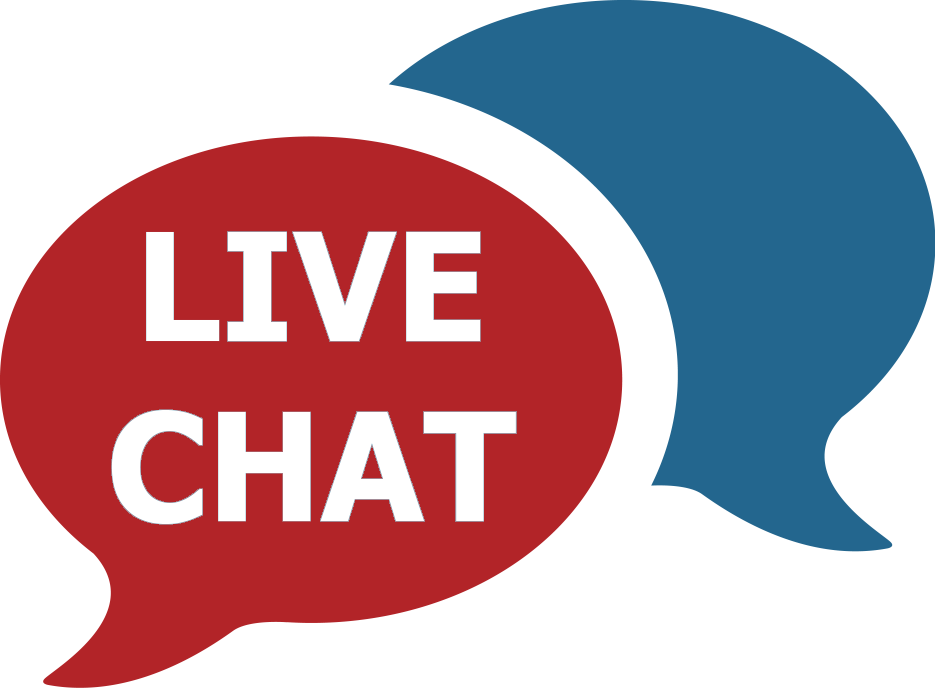 Connect Online
Policy Management Website
Report a Claim
Email Us
Customer Service: Info@AmericanCollectors.com
Email Photos: Photos@AmericanCollectors.com
Human Resources: Careers@AmericanCollectors.com
Marketing Department: Marketing@AmericanCollectors.com
Postal Addresses
Regular Mail:
P.O. Box 8343
Cherry Hill, NJ 08002-0343
Corporate Address:
951 Haddonfield Road
Suite 2A
Cherry Hill, NJ 08002