Protecting Collector Cars in Florida Since 1976
The Best Classic Car Insurance in Florida
Leading insurance provider for classic cars in Florida. Find a policy for your restored car, antique truck, or other vintage vehicle.
Get a Quote
Why Choose American Collectors' Classic Car Insurance?
Receive Agreed Value coverage for your classic vehicle, whether you're in Orlando or Miami. Find classic car insurance in Florida that matches your vintage vehicle and driving habits.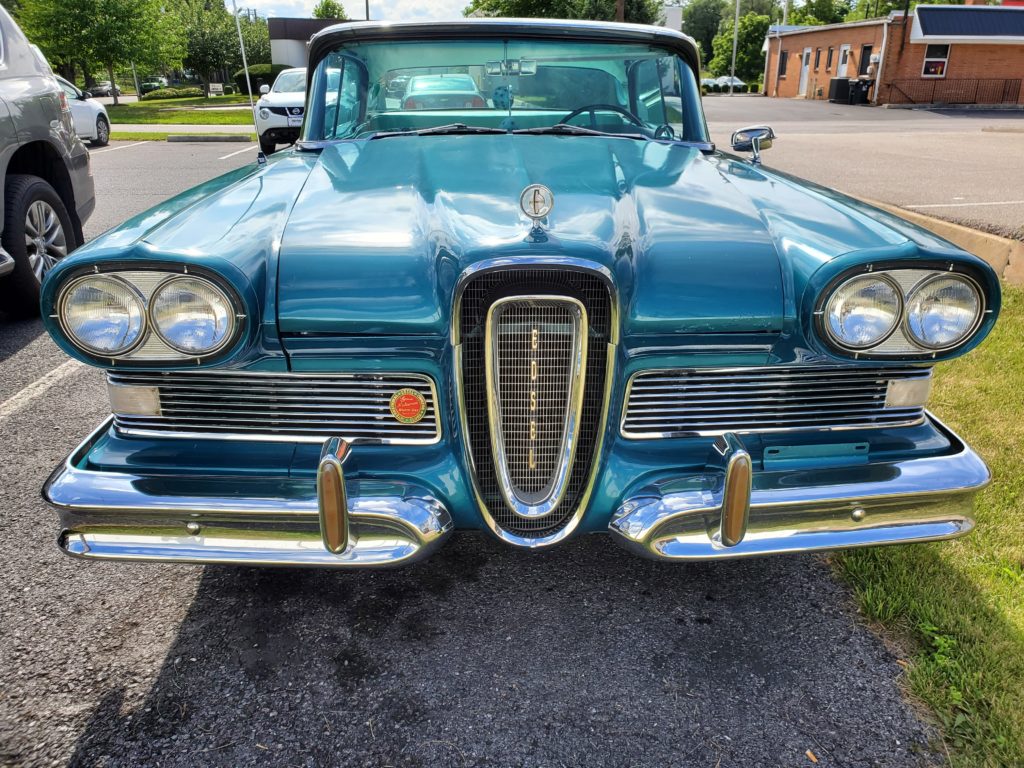 Flexible Mileage
Protect your collector car without paying more for your insurance thanks to our tiered mileage plan. Insure the miles you drive your collector car with flexible policy options.
Discounts for Collectors
If you're driving a vehicle valued over $250,000 or need a multi-vehicle policy, you may be eligible for discounts. Ask about driver safety features, and garage safety discounts for even more savings on your collector car insurance in Florida. 
Agreed Value Policy
Don't let depreciation reduce your coverage in the event of a "total loss" claim. Our Agreed Value coverage means you'll receive the fully agreed-upon amount in the event of a covered accident.
Shared Passion
Find the point where reliable insurance meets unbridled passion at American Collectors Insurance. We're eager to swap restoration stories while we help you receive quality coverage.
Collector Experts
Does your insurance provider know the difference between a work-in-progress and a SEMA show-quality vehicle? Receive collector car insurance in Florida from expert Collector Specialists.
Best in Florida
Our classic car insurance policies in Florida lead the way in personalized protection.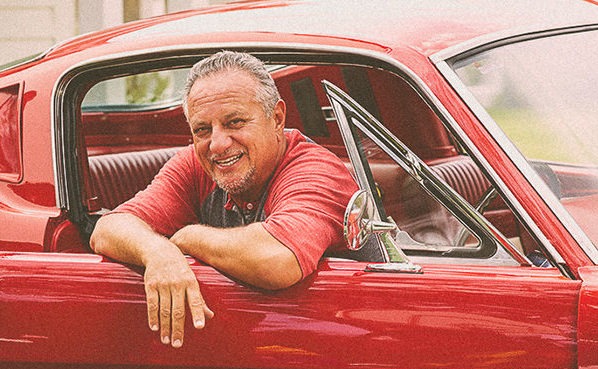 Get a Free Quote in Minutes
Getting a free collector car insurance quote has never been easier.


Get a Quote
See How Much Your Car's Worth
How much is your classic car worth? Use these tool to get an accurate vehicle appraisal in minutes!

Online Valuation Tools
We Know Classic Car Collectors in Florida
After personalizing your classic car insurance in FL, it's time to show off your ride. Join a local club or find a reputable mechanic in the state to assist you in maintaining your collector vehicle.

Local Attractions for Classic Car Collectors
Florida has a lot to offer enthusiasts besides our classic car insurance in Miami and other cities. Check out these local attractions for inspiration on your next project.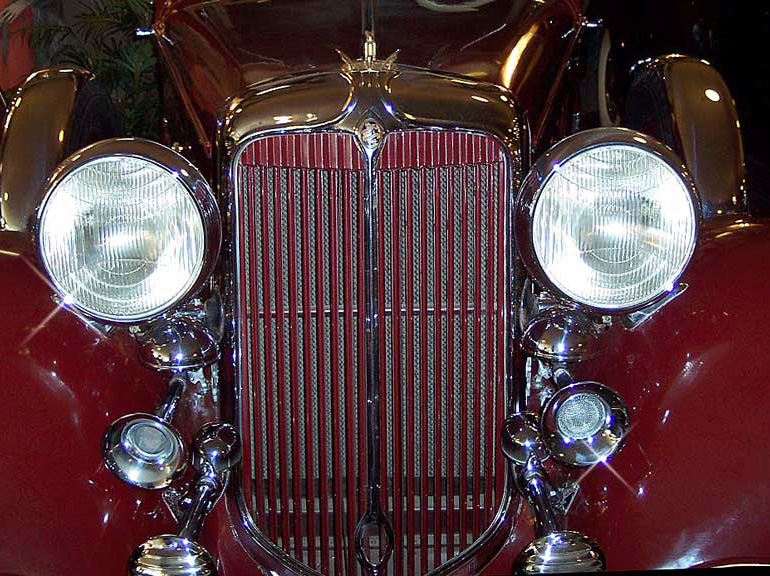 Find Classic Car Insurance in Other States
If you have any questions about our collector car insurance policies, call 1-800-360-2277, Monday-Friday from 8:00 a.m. to 8:00 p.m. EDT & Saturdays from 8:00 a.m. to 5:00 p.m. EDT. You can also email us at info@americancollectors.com.