Insuring Collector Cars in Texas since 1976
The Best Classic Car Insurance in Texas
Top-rated insurance provider tailor-made for collector vehicles in Texas. Our coverage includes classic cars, restored cars, classic motorcycles and antique trucks.
Get a Quote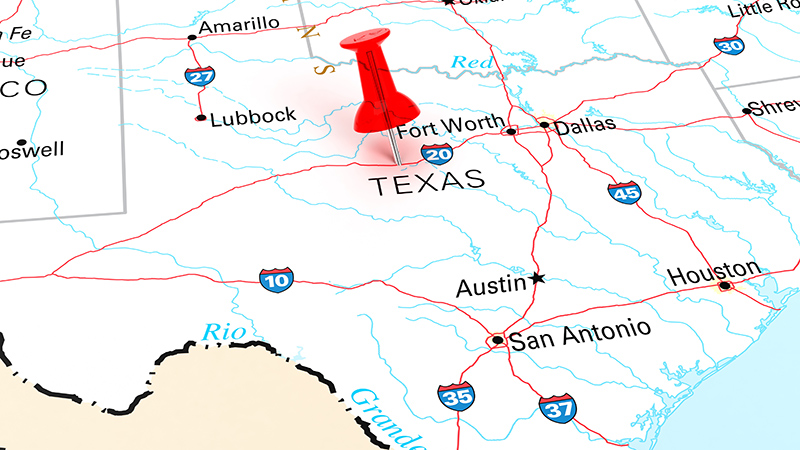 Why Choose American Collectors' Classic Car Insurance?
Our Agreed Value coverage gives you the freedom to drive as much as you want. From El Paso to Houston, you deserve personalized classic car insurance in Texas.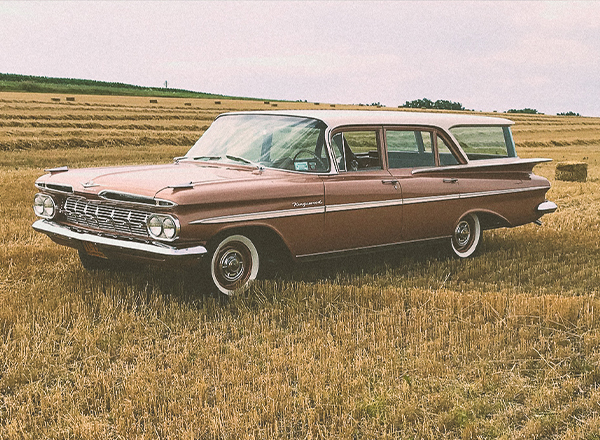 Flexible Mileage
Find the tiered mileage plan that fits your driving experience. Keep your collector car insured for the miles you need to personalize your policy.
Discounts for Collectors
Save on multi-vehicle and high-value vehicle policies. We offer discounts for mature drivers or drivers with secure garages.
Agreed Value Policy
Stay protected after a covered accident that's determined to be a total loss. Your Agreed Value policy gives you the fully agreed-upon value, without any deduction for depreciation.
Shared Passion
We don't just offer collector car insurance in Texas, at American Collectors Insurance, we're proud to share your collector and classic car passion.
Collector Experts
Our team knows the difference between a work-in-progress and a SEMA show-quality vehicle. From underwriters to claims adjusters, work with Collector Specialists who understand your policy needs.
Best in Texas
The Lone Star State may have a lot of auto insurers, but we're the leader for classic car collectors. We understand that you have specific needs when insuring your collector vehicle.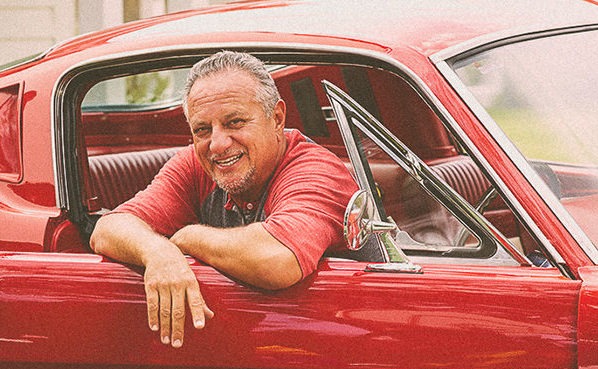 Get a Free Quote in Minutes
Getting a free collector car insurance quote has never been easier.

Get a Quote
See How Much Your Car's Worth
How much is your classic car worth? Use these tool to get an accurate vehicle appraisal in minutes!

Online Valuation Tools
We Know Classic Car Collectors in Texas
Once your classic car is insured, join the local community of classic, collector or vintage car owners in Texas. A thriving community helps you learn more about your vehicles and the best ways to insure them.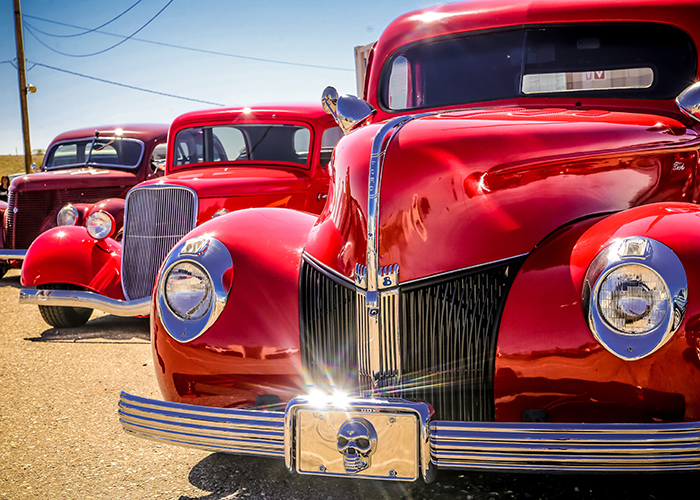 Local Attractions for Classic Car Collectors
Head to one of these local attractions in Texas and prepare to be inspired, entertained and informed about classic cars culture in your area.
Find Classic Car Insurance in Other States
If you have any questions about our collector car insurance policies, call 1-800-360-2277, Monday-Friday from 8:00 a.m. to 8:00 p.m. EDT & Saturdays from 8:00 a.m. to 5:00 p.m. EDT. You can also email us at info@americancollectors.com.