Protecting Collector Cars in California Since 1976
The Best Classic Car Insurance in California
Top-rated classic car insurance in California for any collector vehicle, whether it's a vintage car, classic motorcycle, antique truck or restoration. 
Get a Quote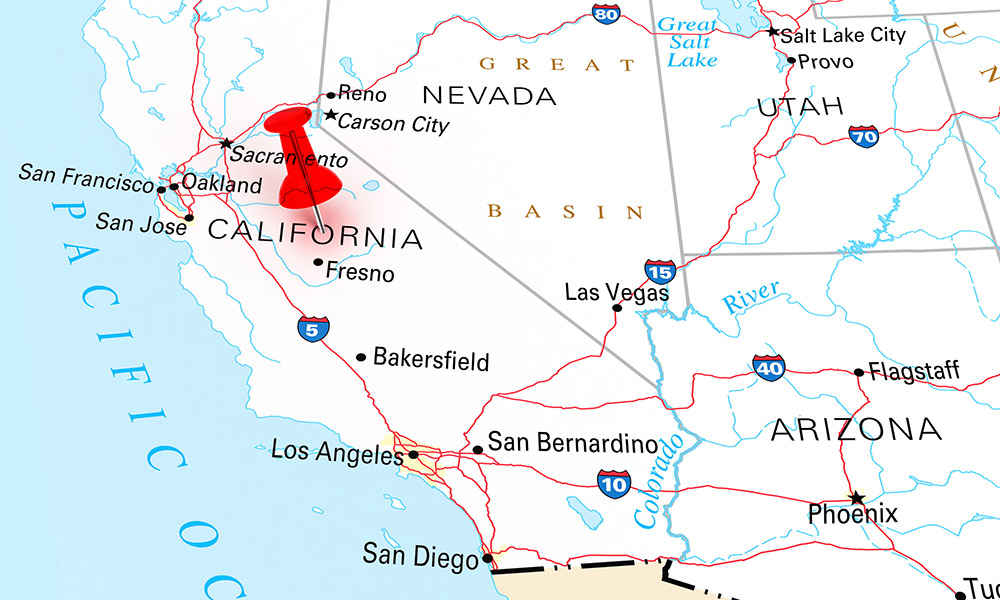 Why Choose American Collectors' Classic Car Insurance?
From Los Angeles to Sacramento, you deserve classic car insurance that's personalized for your collector's lifestyle in California. Explore the broad protection and flexible coverage options available from American Collectors Insurance.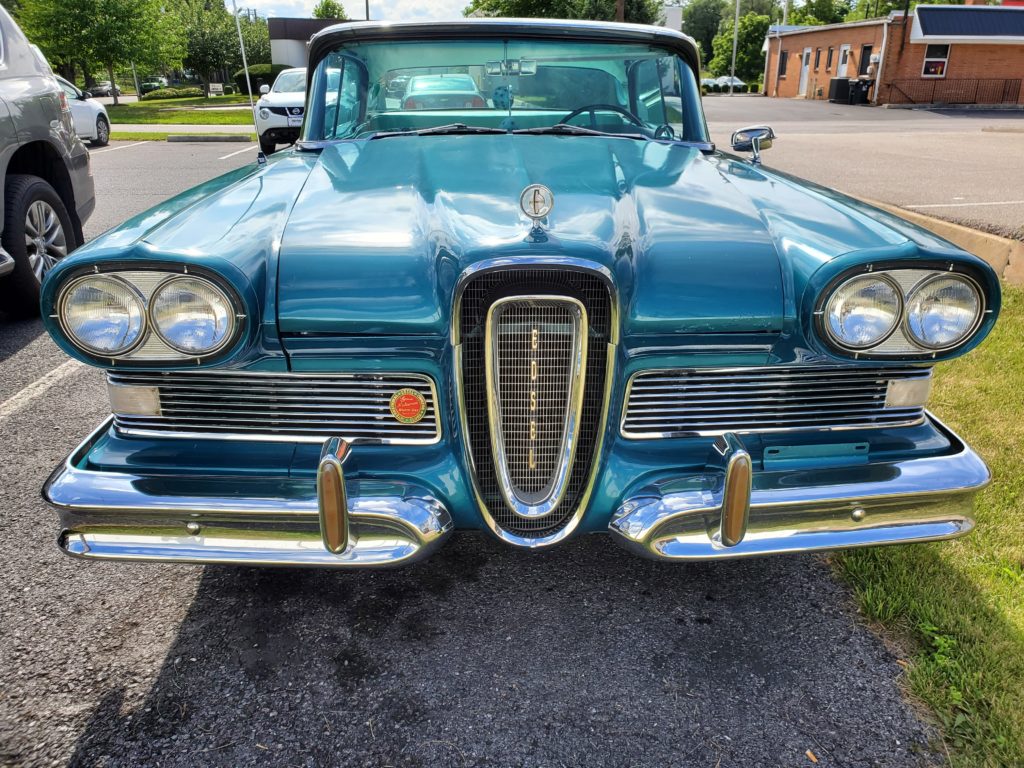 Flexible Mileage
Tiered mileage plans insure you for the actual miles you drive. Match your policy with your driving experience thanks to our versatile mileage plan.
Discounts for Collectors
Find even more ways to save on your collector car insurance in California with discounts for multi-vehicle policies, high-value vehicles, mature drivers, and security features.
Agreed Value Policy
Depreciation can rob you of your car's value. Fight back with our Agreed Value policy and receive the agreed-upon value.
Shared Passion
Celebrate your latest restoration steps or show off your collector car with our passionate team.
Collector Experts
Discuss your insurance needs with a team of claims adjusters and underwriters who know the difference between a work-in-progress and a SEMA show-quality car.
Best in California
Find classic car insurance in Los Angeles, San Francisco, San Diego or wherever you live that outperforms other policies throughout the state.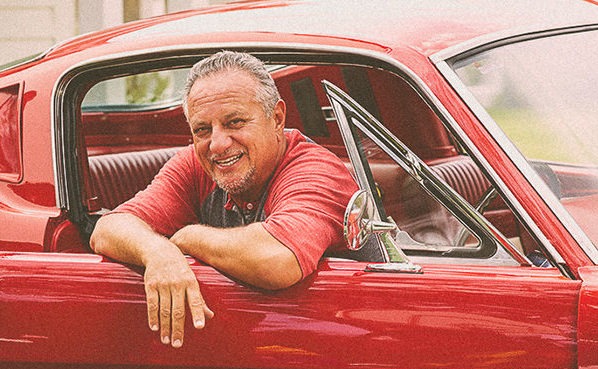 Get a Free Quote in Minutes
Getting a free collector car insurance quote has never been easier.


Get a Quote
See How Much Your Car's Worth
How much is your classic car worth? Use these tool to get an accurate vehicle appraisal in minutes!

Online Valuation Tools
We Know Classic Car Collectors in California
Explore local clubs, mechanics, and attractions as you compare rates for classic car insurance in CA.
Local Attractions for Classic Car Collectors
Make the most of your collector car insurance in California by taking your car to one of these events. If you're not ready for a Concours d'Elegance, then head to a local museum and prepare to be inspired.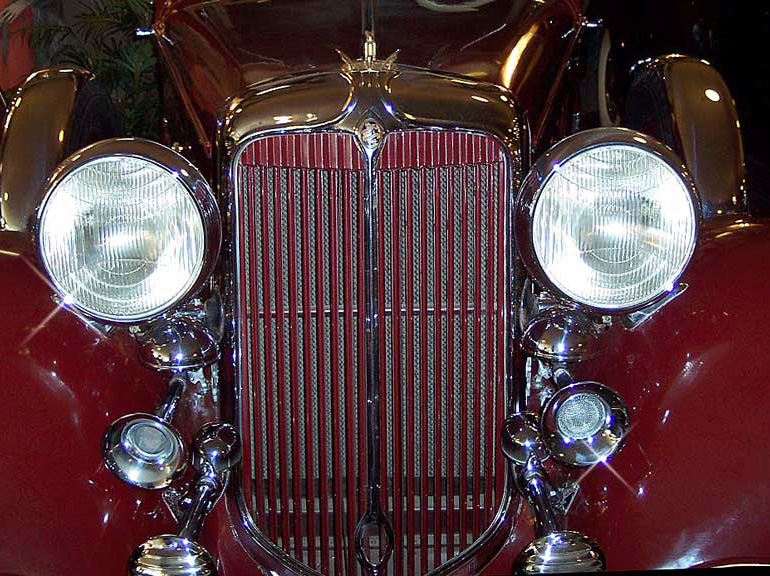 Find Classic Car Insurance in Other States
If you have any questions about our collector car insurance policies, call 1-800-360-2277, Monday-Friday from 8:00 a.m. to 8:00 p.m. EDT & Saturdays from 8:00 a.m. to 5:00 p.m. EDT. You can also email us at info@americancollectors.com.