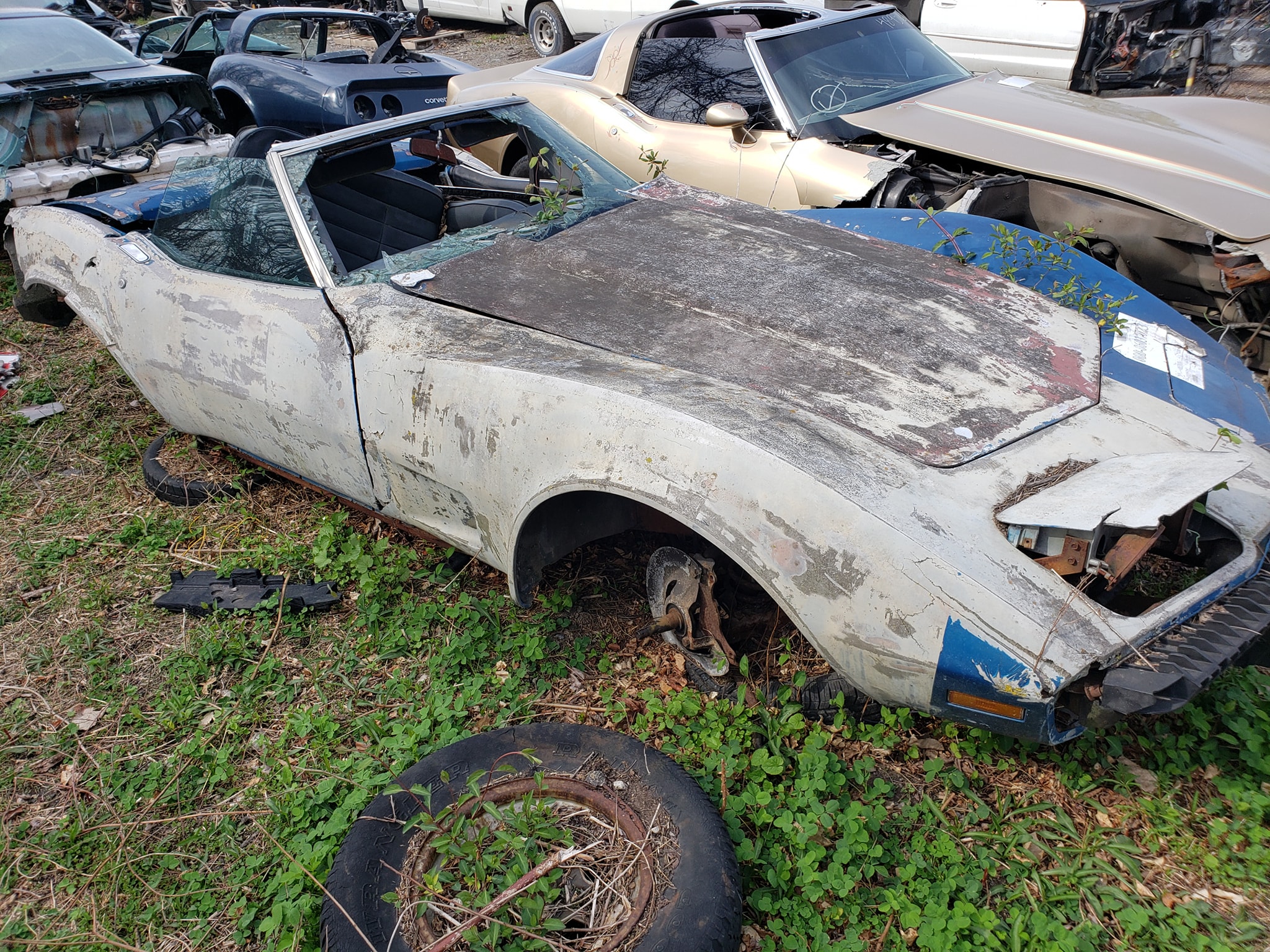 Walk and talk with Ron DeSmedt, owner of Contemporary Corvette.
Contemporary Corvette is a full service salvage yard specializing in all things Corvette (and a few other GM V8 cars too!). They sell everything from rolling drivetrain chassis to carpeting through Amazon, eBay, and their website.
Ron has been picking apart Corvettes for 30 years now and certainly knows a thing or two about them! He sells just about anything from a Corvette that you can imagine. To date, selling LS motors for swaps has been his biggest money maker but he even sells full car systems ready to go in a box! Check out the wide range of parts he has available at his salvage yard and see how they help people breathe life into their own Corvettes.