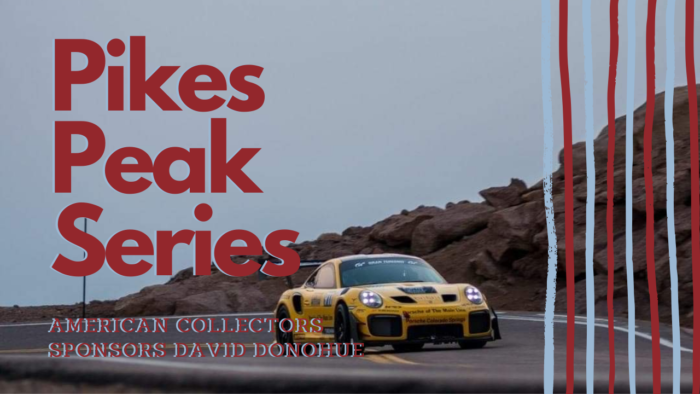 Exclusive video of David Donohue tackling Pikes Peak in 360 with VR motion!
You can be a part of the Pikes Peak International Hill Climb action on your phone (YouTube App required), tablet, or computer! Choose your own view of this thrilling landscape and thoroughbred car.
If on a computer, click then hold the left mouse button in the viewing window while dragging the cursor around. On a phone, touch the viewing window or simply tilt your phone in full screen viewing mode to make you feel like you're in the heat of the action!
For even more fun, load this video on your phone in a swivel chair using full screen and move around in a safe area to explore.