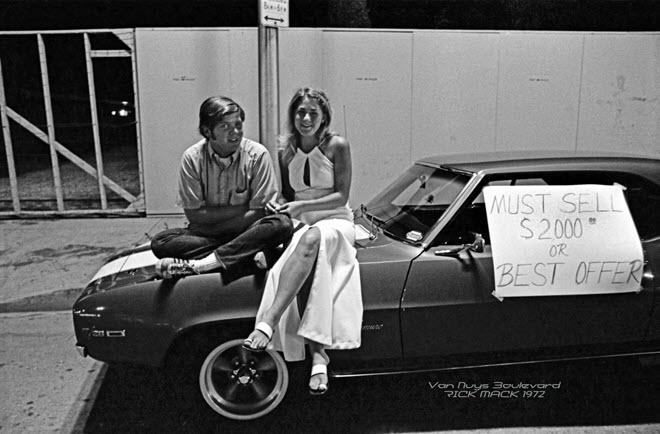 Back in the 60s and 70s, many young Californians were part of a new phenomenon known as "cruising." What was cruising, you might ask?
As the name would imply, cruising was an informal take over by the youth of this generation that brought their cars, motorcycles, and friends to cruise local main streets where all could pay homage.

Rick (Rick Mack) McCloskey remembered the cruising he experienced as a teenager in the 60s. So, at 26 years old, he armed himself with a camera and went down to Van Nuys Boulevard in 1972 to capture some of the unscripted magic in the air.

Little did Rick know, cruising would soon come to an end because of the gas crisis and anti cruising laws. What we are left with is a real glimpse into what was so special about the time. We cant help to be in awe of these wonderful photos and the book he has created from them!

Photos used in this video and page are copy written © Rick McCloskey. Please see details below for book or print ordering information.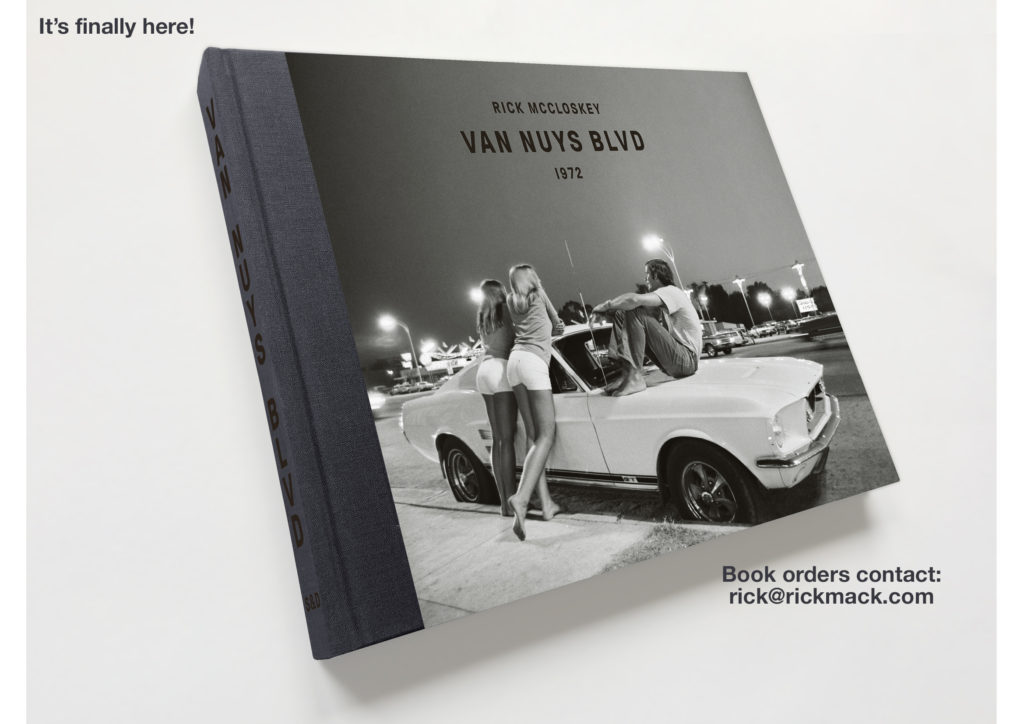 Rick's Email (signed copies and single orders): rick@rickmack.com
Publisher's Email (multiple book orders): info@strumanddrang.net
Rick's Photography Website (single photo prints): www.rickmackvannuys.com
Rick's Personal Website: www.rickmack.com