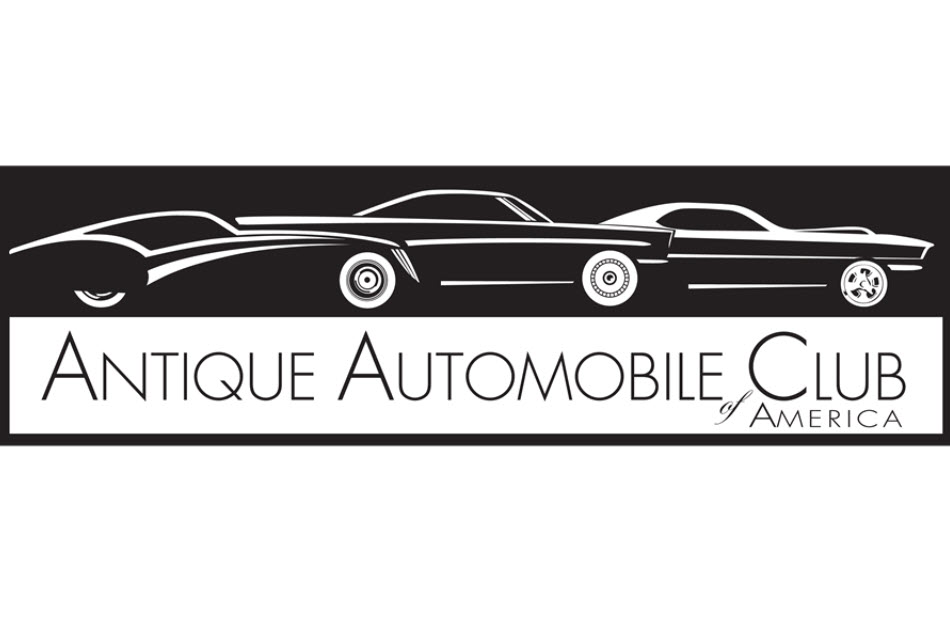 Club Description
The Brandywine Region of the Antique Automobile Club of America (BRAACA) was formed in 1957 in northern Delaware by a small group of people with a love for antique cars. "Brandywine Region" was the name suggested by two of the Charter members, Marvin and Olive Klair. On January 13, 1957 the club was approved  by the AACA and chartered to restore old cars and have fun.
The first car show hosted by the new club was held in April of 1957 in heavy rain and fog. First prize went to a 1917 Model T Roadster Owned by Dan and Helen Krauss who were charter members.
Club meetings were originally held in members' homes, but as membership grew, a larger building was eventually needed. Today, most of the club members are from the states of Delaware, Pennsylvania, New Jersey, and Maryland. The general membership meetings are held in the White Clay Creek Presbyterian Church just east of the town of Newark Delaware. For more information about joining, please visit our membership page.