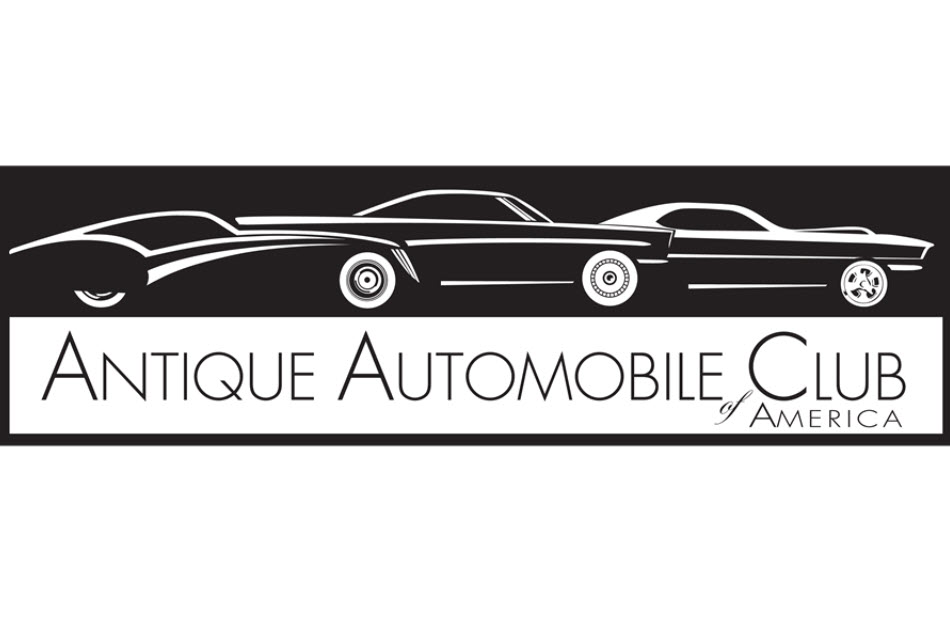 Club Description
The local Redwood Empire Region AACA was founded in 1976 by Bill Harm and a group of friends. Currently there are about 100 Family Members. Three charter families are still Club members.
Monthly meetings are held on the 4th Tuesday, with a local tour usually the Sunday following the meeting. The Region hosts an "overnight tour", a club picnic and car displays throughout the year.
The Redwood Empire Region has hosted the 2004 Western Division Fall Meet, the 2007 Western Division Tour, the 2011 AACA Annual Grand National, the 2011 Western Division Fall Meet in Santa Rosa, CA., and the AACA 2015 Western Division Tour.