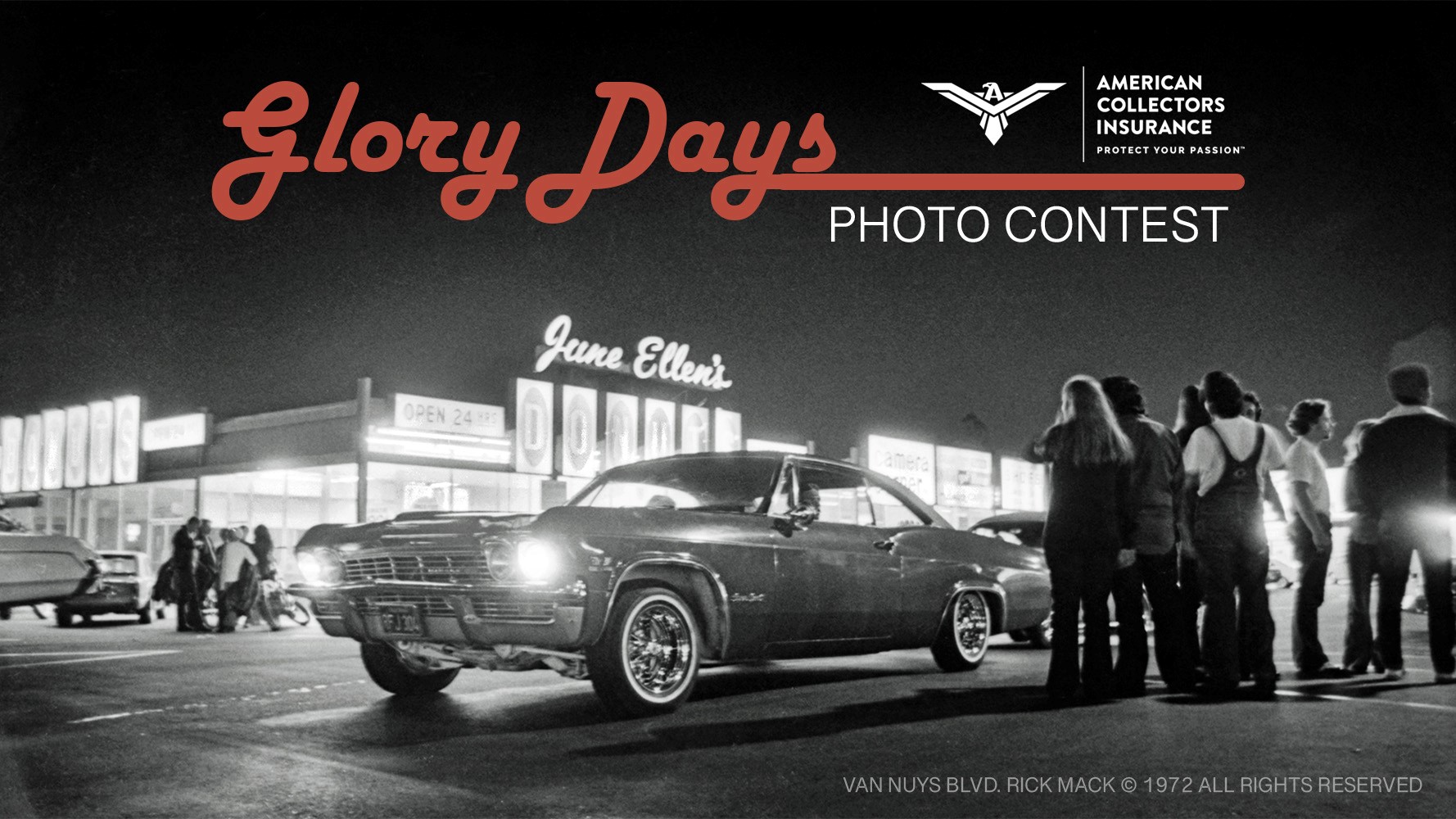 Congrats to the top 3 winners of the American Collectors Insurance "Glory Days" photo contest, inspired by Rick Mack's Photo Book "Van Nuys Blvd 1972"!
1st Place – David M.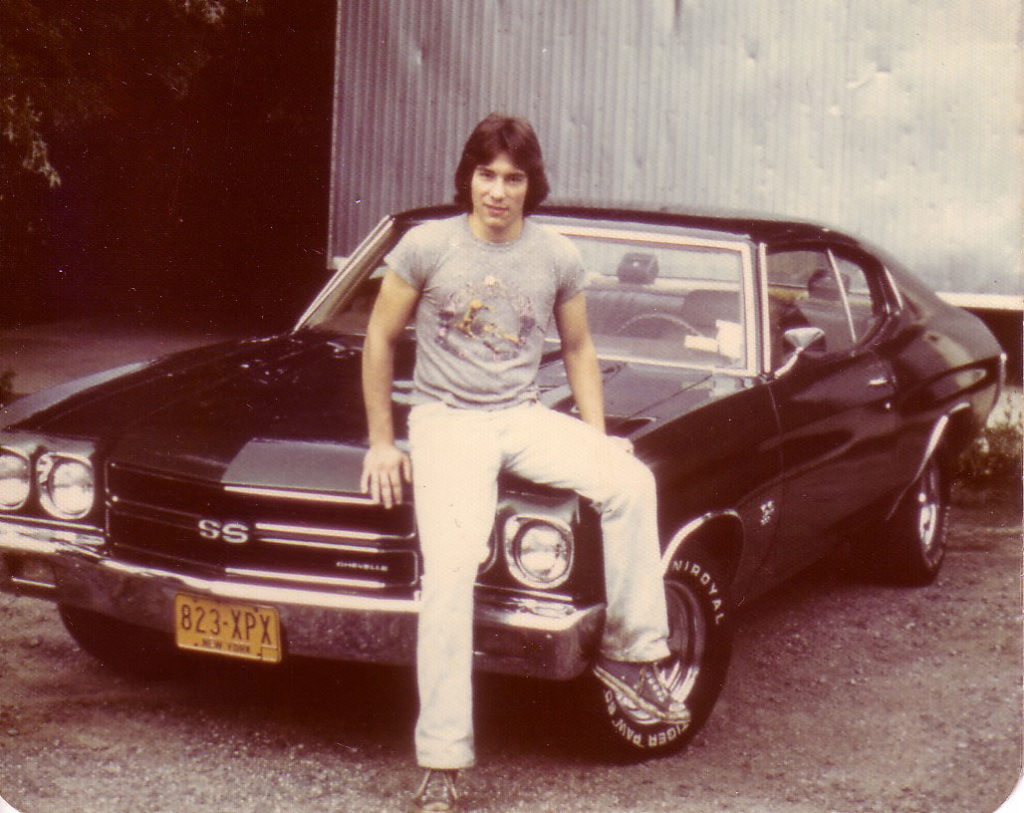 2nd Place – David G.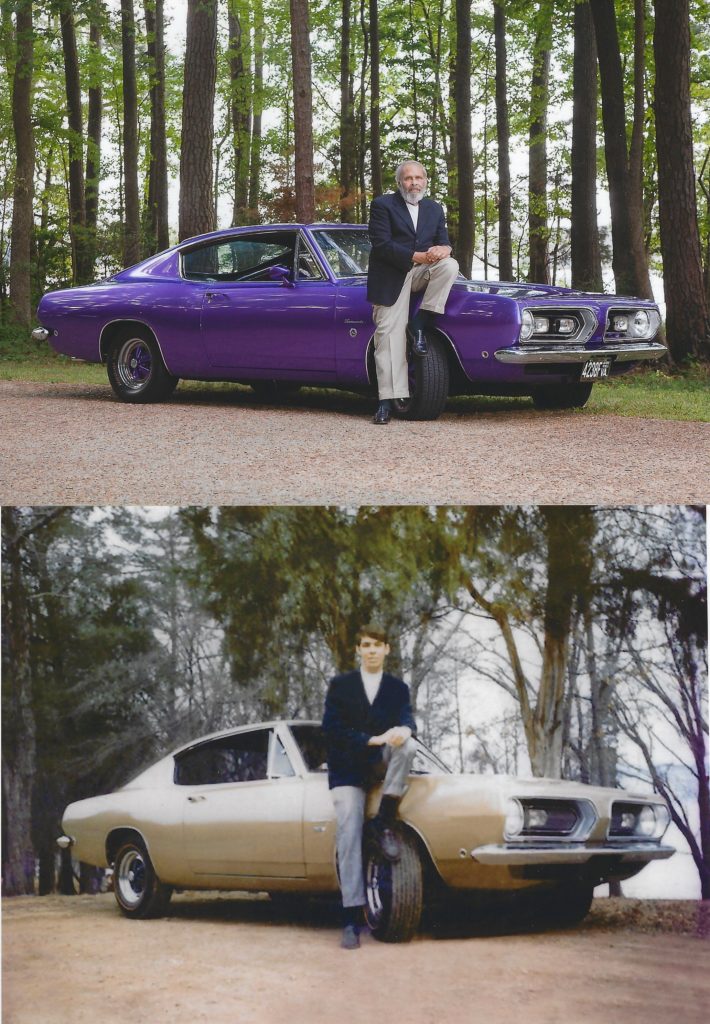 3rd Place – Frank H.
Rick's photo book piqued our interest in hearing from others regarding their cherished collector car memories and stories. What we heard, of course, led to the launch of the "Glory Days" nostalgic photo contest and also an interview with Elaine Barker, long-time car collector. Elaine's story was so captivating and truly highlighted what it meant to be a lifelong collector car enthusiast.
Please enjoy this video of Elaine Barker sharing her story of becoming a collector car enthusiast!