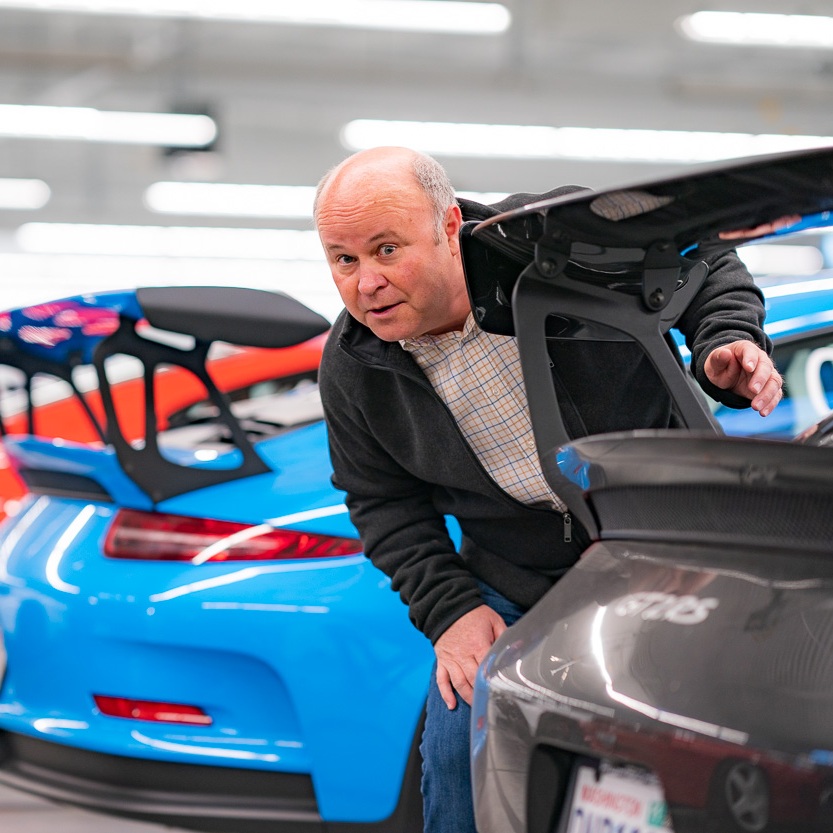 Mark Greene Cars Yeah Podcast, Source: Karl Noakes Photography
We had an opportunity to sit down with Mark Greene, host of Cars Yeah podcast. In this talk, Mark shares with us the back story of Cars Yeah and how he made it in the podcast world.


Mark has successfully completed over 1,700 episodes of his famous podcast and continues to keep the the tires smoking as he climbs the charts.
Today, we turned the tables on Mark and made him the guest in the hot seat. You can bet your bottom dollar that after that many episodes, he has some pearls of wisdom to share himself!

Find more information regarding the Cars Yeah podcast at www.carsyeah.com!