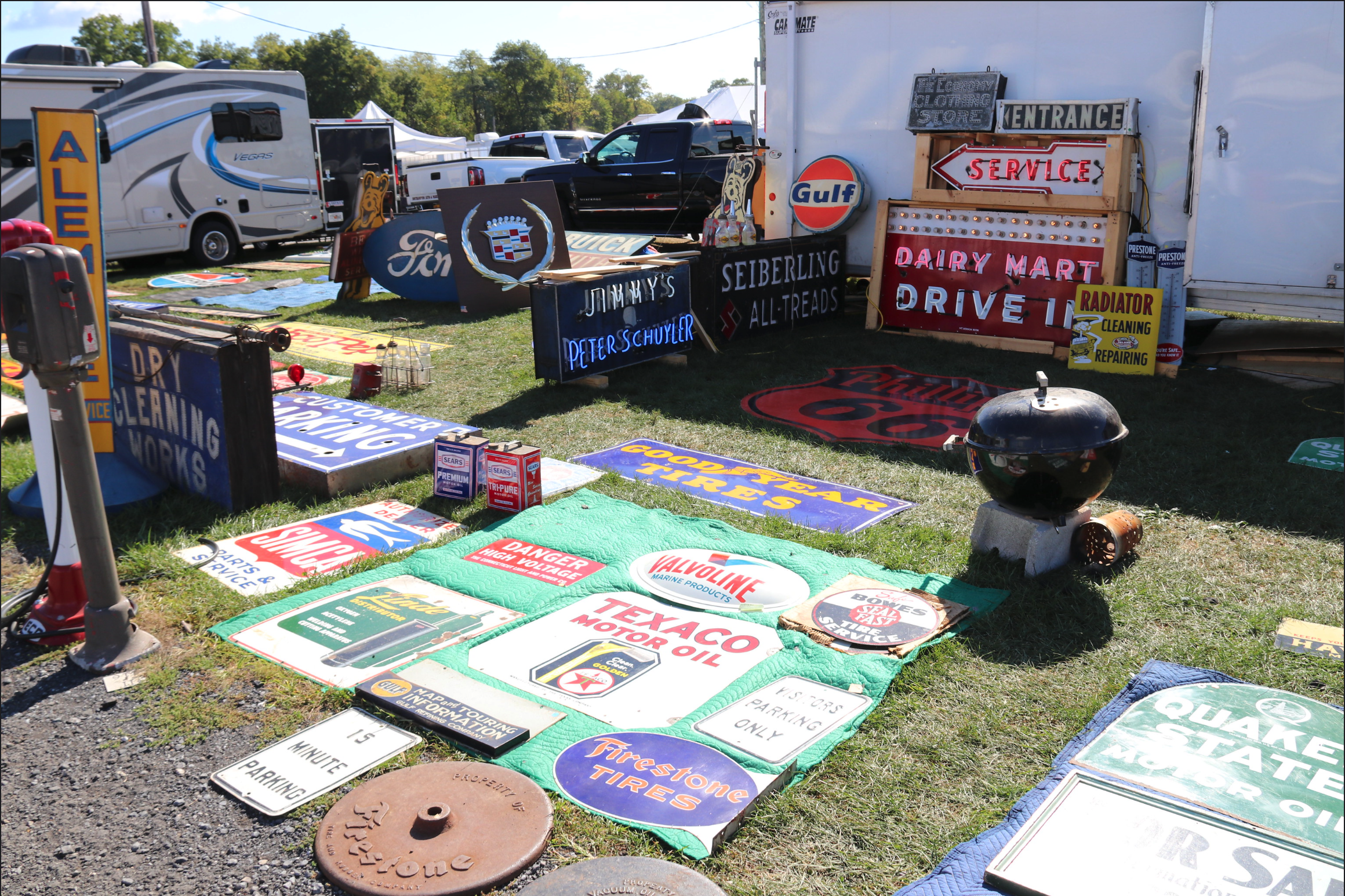 Mike Garland is a Boiling Springs, PA native and has been with Carlisle Events since January of 2011 as its Media Specialist. Mike serves as a front line representative for the company by working closely with local, regional and national media before, during and after all Carlisle based events. He is responsible for the creation of press releases, social media posts, voicing radio and television commercials, event specific e-news content, recording of onsite public address announcements and assisting with customer relations.
Since 1974, Carlisle Events has been a staple in the automotive community. Their passion is legendary to those who have made Carlisle, PA their "Automotive Hometown" and the commitment to the hobby continues with their expansion and continued growth in markets outside of central Pennsylvania.
To date, Carlisle Events hosts 11 events and five collector car auctions. Carlisle Events' schedule is what it is today due to the demand for all things collector car and family fun. Events have evolved from "cars in a field" to destination activities for individuals and families from around the world.