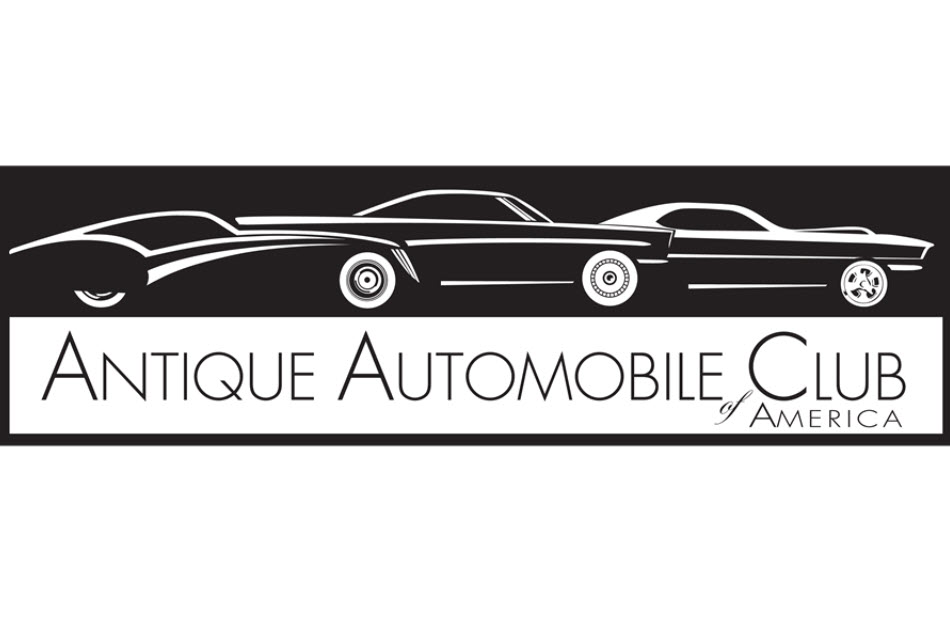 Club Description
We are a 76-member strong Antique Auto Club started prior to 1987 and incorporated in July, 1987. The four original members responsible for the incorporation were: Raymond Collins of Cleveland, Georgia, (currently a member); Jesse Harold James of Clarkesville, Georgia, (now deceased); Johnny Lovell of Clarkesville, Georgia, (currently serves as Chairman of the Board); and James Kinny of Mt. Airy, Georgia, (no longer a member).
NGAAR has widespread membership over Georgia – from Northeast Georgia's Rabun County to Western Georgia's Coweta County!
As an affiliate of the Antique Automobile of America (AACA), we exist to educate others and preserve the joy and history that antique automobiles provide while raising funds as a non-profit club to assist community organizations and charities of our choice in the Northeast Georgia Region. Through this family oriented club, members have the opportunity to share their expertise and technical experiences to further the hobby of maintaining antique automobiles for future generations.