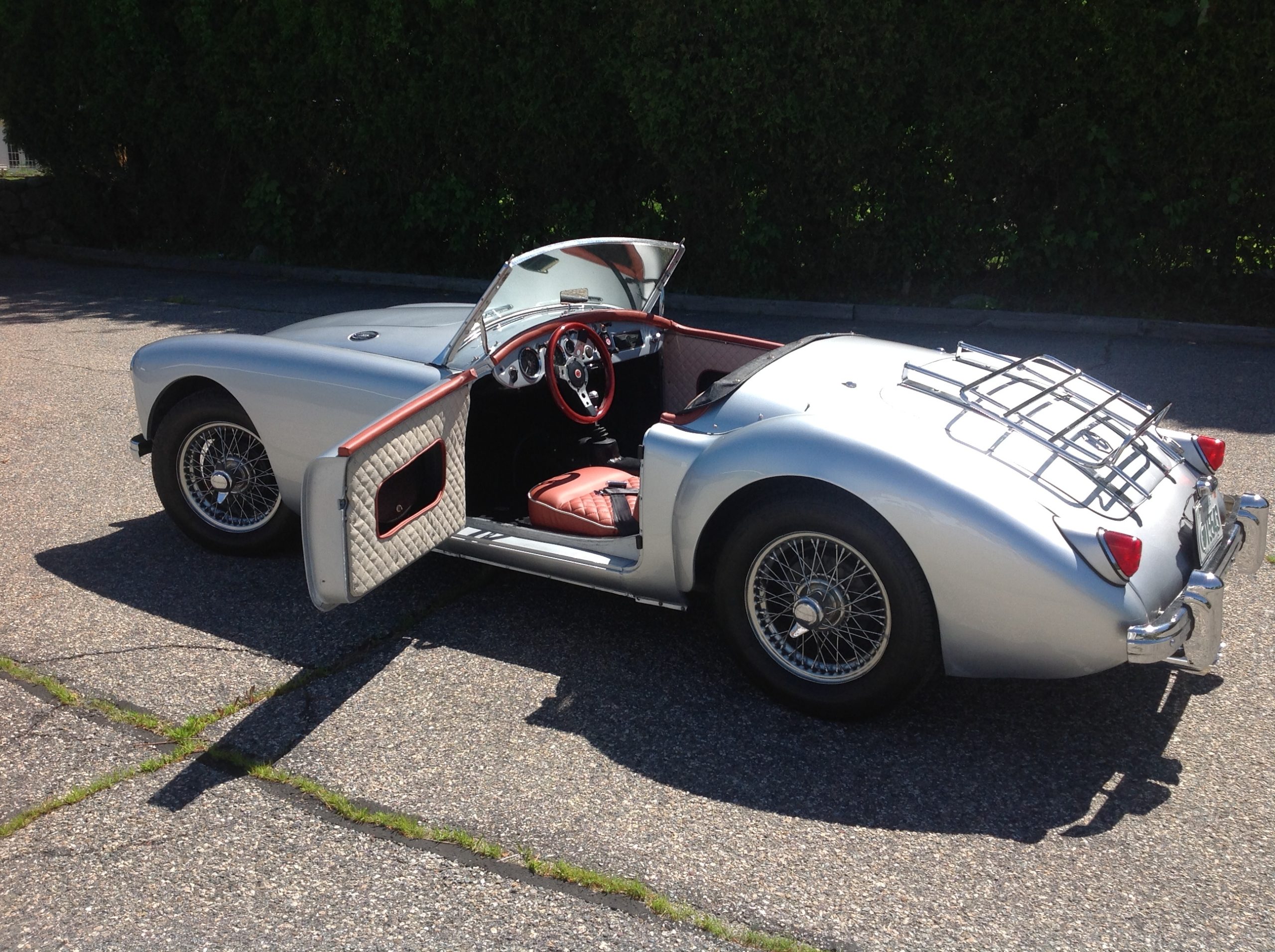 Club Description
Since 1984, dedicated to the enjoyment and preservation of all British motor vehicles, regardless of age — old or new.
Membership is open to anyone who has an interest in British vehicles, whether they own one or not. The Peachtree MG Registry is home to more than 140 British motor vehicle enthusiasts with over 220 cars in the Greater Atlanta Metro region and beyond. Our largest population is North of downtown Atlanta, but we also have members across Georgia and surrounding states, plus multiple states from Connecticut to Texas.
We plan and conduct events that bring the owners of British motor vehicles together for a wide variety of activities. For example, we do frequent drives in the surrounding countryside and mountains to keep the cars exercised. We conduct tech sessions to learn how to update and maintain the cars and even help with repairs as part of the education process. We organize trips to a variety of car shows, both near and far, and conduct the Southeastern British Car Festival every even-numbered year in Dillard, Georgia. Additionally, we support worthy charitable causes.
Simply, we drive our cars, have fun, and share wonderful fellowship along with the love for our British cars.