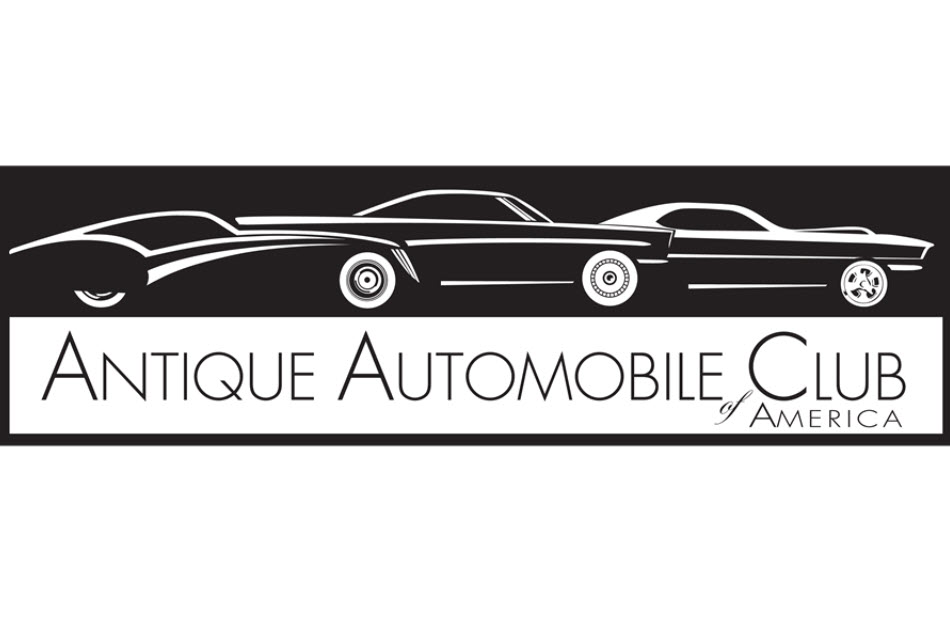 Club Description
In the mid 1950s a small group of antique car enthusiasts formed a loosely knit group to work on their cars and tour together.
In an effort to extend the group's scope, increase membership and provide a broader base for activities, they applied for and received a Charter from the Antique Automobile Club of America.
In 1958 they became The Topeka Region of theAntique Automobile Club of America.
They held their first National Meet in 1964.