Get Customer Support Now
The fastest way to find the information you need is through your online account. Log in to view your policy, make changes, and get insurance help.
How To Reach American Collectors Insurance
Chat With Us
Our site features live chat specialists ready to help you.
Hours:
M-F: 8:00 a.m. – 8:00 p.m. EST
Saturday: 8:00 a.m. – 5:00 p.m. EST
Email Us
Choose an address below based on your needs.
Call Us
Reach us by phone during the week and Saturdays, too.
Customer Service & Claims Phone:
(800) 360-2277
Customer Service & Claims Fax:
(856) 779-7289
Hours:
M-F: 8:00 a.m. –  8:00 p.m. EST
Saturday: 8:00 a.m.  –  5:00 p.m. EST
Mail or Visit Us
Visit us in person or send mail to our P.O. box.
Regular Mail:P.O. Box 8343
Cherry Hill, NJ 08002-0343
Corporate Office:951 Haddonfield Road, Suite 2A
Cherry Hill, NJ 08002
Hours:M-F: 8:00 a.m. – 5:00 p.m. EST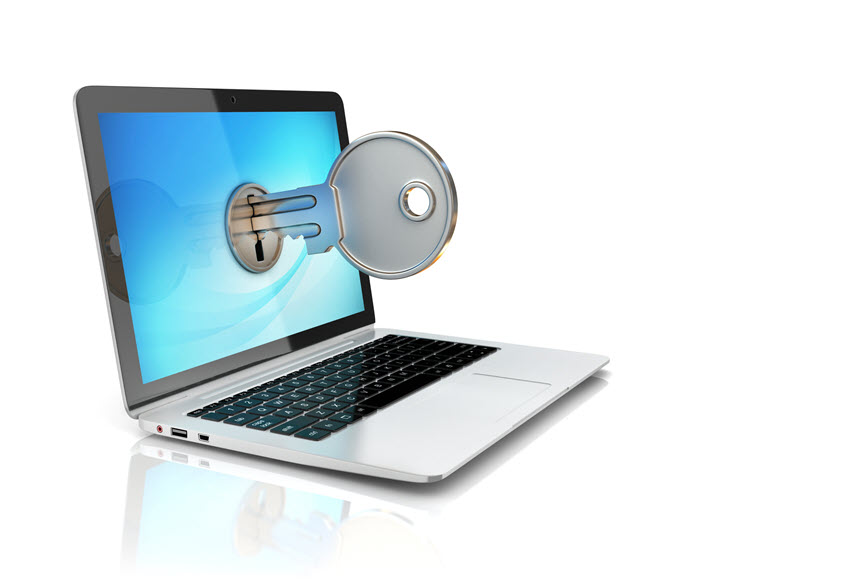 Report a Claim
Just fill out a few necessary details and submit a claim online.
Report a Claim
Our Most Frequently Asked Customer Questions
How long has American Collectors Insurance been in business?

+

–

We've been in business since 1976, and we're still growing – and innovating – to maintain our excellent reputation in the collector car hobby and the insurance industry.

What types of vehicles qualify for collector vehicle coverage?

+

–

We can provide insurance for many different types of collector vehicles. This list includes antique and classic cars, trucks and motorcycles, muscle cars, customs, street rods, replicas, antique fire trucks, amphicars, military jeeps and even antique tractors!

In addition to our collector vehicle program, we also have an insurance program available for most types of collectibles like automobilia, coins, stamps, playing cards, trains, figurines, and much more.

Why is Agreed Value insurance coverage so important?

+

–

In the event of total loss, most standard auto policies will settle "total loss" claims either on an Actual Cash Value basis (replacement cost minus depreciation) or Stated Value basis (the insurer is obliged to pay "up to" the amount stated on the policy).

Insured vehicles determined to be a "total loss" on an Agreed Value policy, however, will be settled at the vehicle's full policy limit (less any applicable deductible) with no deduction for depreciation. Think of Agreed Value insurance as the only way to fully protect your investment!

How many miles per year may I drive my collector vehicle?

+

–

We have flexible mileage tiers and usage options available. Most collectors opt for the 2,500 mile tier, but we also offer a 5,000 option, and our "Freedom Tier" plan in most states which allows for up to 7,500 miles annually plus occasional general use. For further information and to select the plan that best suits your needs, please contact us.

Do I qualify for collector car insurance? Does my vehicle qualify?

+

–

We will consider operators with:

A minimum of 5 years of licensed driving experience.
A good driving record. No more than one moving violation or one at-fault accident within the last 3 years (up to 2 per household).
One regular-use vehicle for every licensed driver in the household (exceptions may be made for full-time students and retired couples).

We will consider ANY vehicle that has collector merit and is appreciating in value however we require that they are:

Driven on a limited basis and not as a daily driver.
Not used for racing, timed events or Driver's Education.
Kept in an enclosed, locked garage (alternate garaging options may be permitted; contact our representatives).