Get The Best Classic Ford Mustang Insurance
American Collectors Insurance helps you save big on Ford Mustang insurance. Choose classic car coverage that's tailored to your collector car.
Get a Quote
Why Choose American Collectors Mustang Insurance
Our policies are tailor-made for Mustang collectors. Choose American Collectors Insurance for broad protection and flexible coverage options. Personalize your coverage to enjoy discount rates and the peace of mind you deserve. Protect your classic Mustang the right way, whether you're cruising or preparing for a local car show.

Flexible Mileage
Tiered mileage plans offer Ford insurance for your specific Mustang. Discuss the miles you drive and receive rates based on your usage.
Discounts for Collectors
Mature drivers, drivers with secure garages, or owners of high-value vehicles are eligible for competitive discounts. Save more when you insure your Mustang with other vehicles.
Agreed Value Policy
A total loss claim may be covered by your policy, but many providers make deductions for depreciation. Receive the fully agreed-upon value with our Agreed Value policy.
Shared Passion
Share your enthusiasm for fully restored Mustangs. We're thrilled to celebrate your '65 Shelby, '69 Boss, or other classic models.
Collector Experts
Work with an experienced team of claims adjusters and underwriters. Our Collector Specialists know the difference between a true restoration and a work-in-progress vehicle.
How Much Does It Cost to Insure a Classic Mustang?
Find out how much insurance is for a Mustang with American Collectors Insurance. Work with a provider who understands classic car policies to help you save more. Your auto insurance rate depends on your Mustang, the number of miles you expect to drive, your driving history, and your age. 
You shouldn't pay more for your classic policy than you do for a daily commuter. We can help you save up to 40% compared to traditional auto insurance rates.
Get a Free Quote in Minutes
Find out how much Mustang insurance costs today. Request a quote in minutes to receive your personalized vintage vehicle policy.

Get a Quote
See How Much Your Car's Worth
How much is your Mustang worth? Get your classic car appraised in minutes.


Online Valuation Tools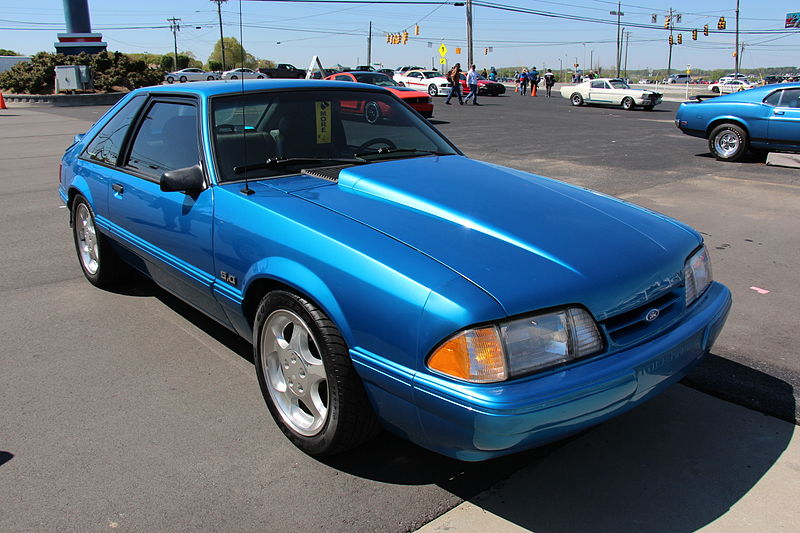 Join a Community of Mustang Collectors
Join a nationwide network of Mustang owners and enthusiasts. As a proud Mustang community member, you can join car shows and check out local events. Stay informed about events near you and ask about restoration techniques from other experienced collectors. 
Trust American Collectors Insurance to help you find your local community.
Visit the Community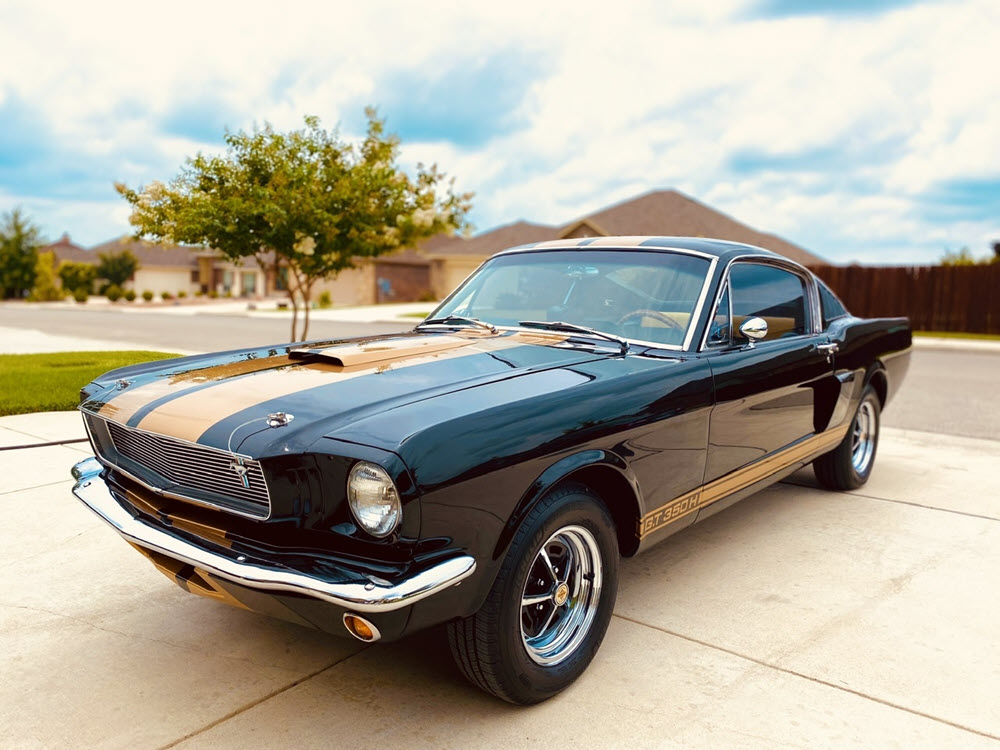 We Offer Mustang Policyholders More
Receive reimbursement for emergency assistance and towing expenses through our C.A.R.E. plan. Policyholders can choose an affordable plan for peace of mind on the road. These generous plans, along with our community resources, offer you more than just insurance.
If you have any questions about our collector car insurance policies, call 1-800-360-2277, Monday-Friday from 8:00 a.m. to 8:00 p.m. EDT & Saturdays from 8:00 a.m. to 5:00 p.m. EDT. You can also email us at info@americancollectors.com.