Get The Best Classic GTO Insurance
Protect your iconic Pontiac GTO with classic car insurance from American Collectors Insurance. We're proud to offer discounts, tailored coverage and flexible policies for your collector muscle car.
Get a Quote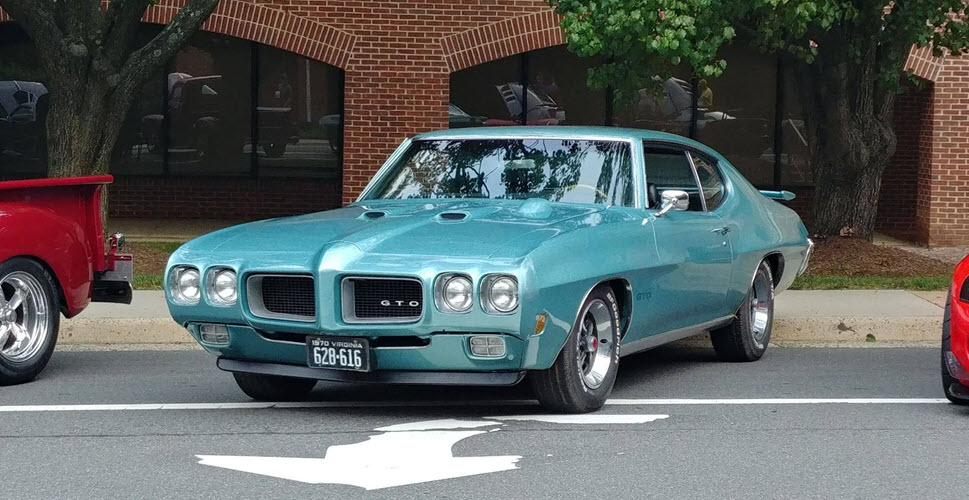 Why Choose American Collectors GTO Insurance
Is your GTO road-ready or waiting in your garage for your next restoration project? We offer policies that are tailor-made to your classic muscle car and your specific situation.

Don't pay more for insurance that provides coverage you don't need. At American Collectors Insurance, we're proud to offer competitive discounts and peace of mind.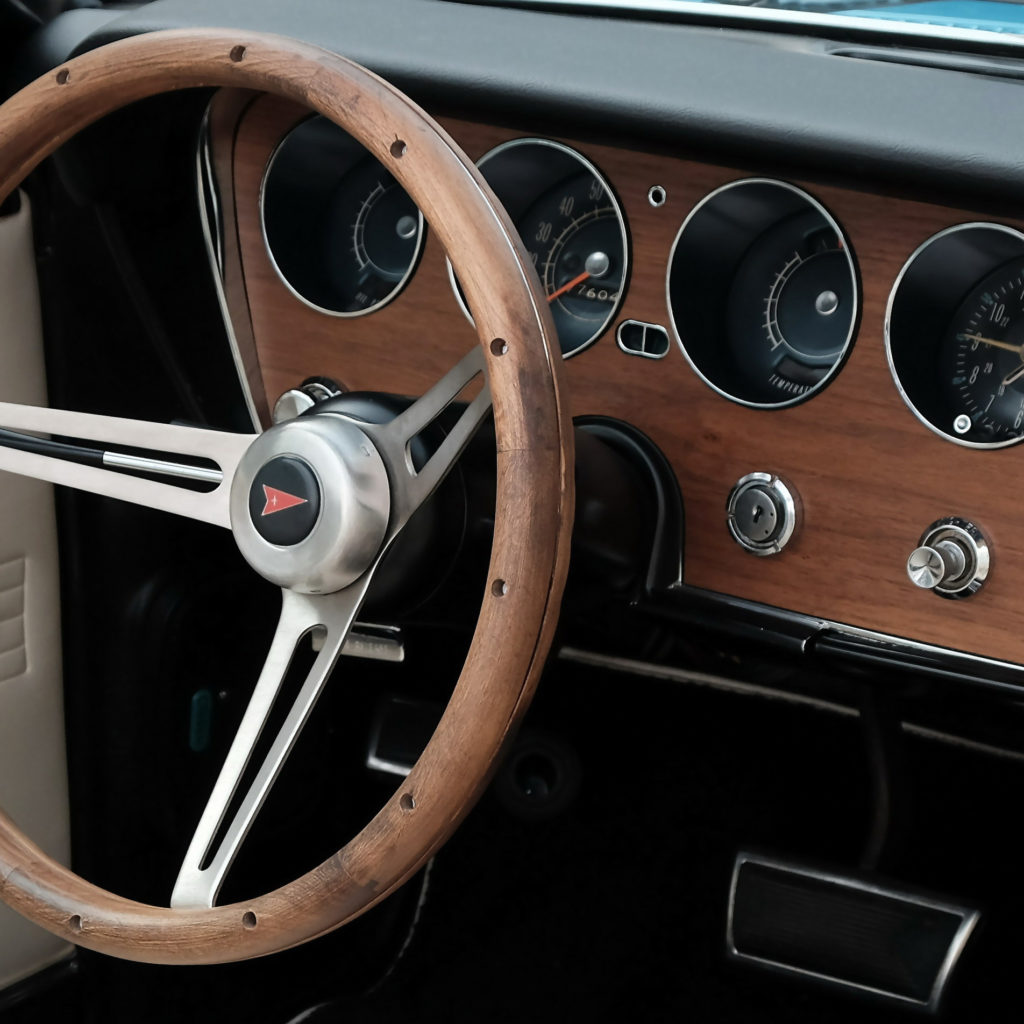 Flexible Mileage
Match your policy with your mileage. Our tiered mileage plans help you customize your GTO insurance to match your driving habits.
Discounts for Collectors
Save on classic Pontiac insurance with a number of discounts designed for collectors. You can reduce the cost of your coverage for a vehicle valued over $250,000, a vehicle parked in a secure garage, or one that's part of a multi-vehicle policy.
Agreed Value Policy
We don't let depreciation take away from your covered total loss claim. Ask about our Agreed Value coverage to receive the fully agreed-upon value of your GTO.
Shared Passion
You're the proud owner of one of the most iconic American muscle cars. Work with a Pontiac insurance team who shares your passion.
Collector Experts
Your GTO insurance cost is based on the year, engine and condition of your GTO. Our Collector Specialists understand the difference between a '64 and a '66 GTO for the best coverage options.
How Much Does It Cost to Insure a Classic GTO?
How much is insurance on a Pontiac GTO? Find out with American Collectors Insurance. Some classic car insurance is more affordable than a standard vehicle policy because you're driving less, while other policies cost more because of the high value of your collector car. Your age and driving record also affect the cost of classic car insurance, but we can help you save up to 40% on your GTO policy with personalized coverage.
Get a Free Quote in Minutes
A specialized quote may not be as powerful as your muscle car, but it does have the power to save on your monthly premium. Receive peace of mind today with a free quote.
Get a Quote
See How Much Your Car's Worth
How much is your Pontiac GTO worth? Get your classic car appraised in minutes.


Online Valuation Tools
Join a Community of GTO Collectors
We know how rewarding it can be to join a strong community of vintage vehicle enthusiasts. Thankfully, there are groups all across the nation dedicated to GTO collectors. 
Receive information about upcoming events, cars for sale and restoration tips so you can schedule your next car show or attend a GTO enthusiast event in your area.
Visit the Community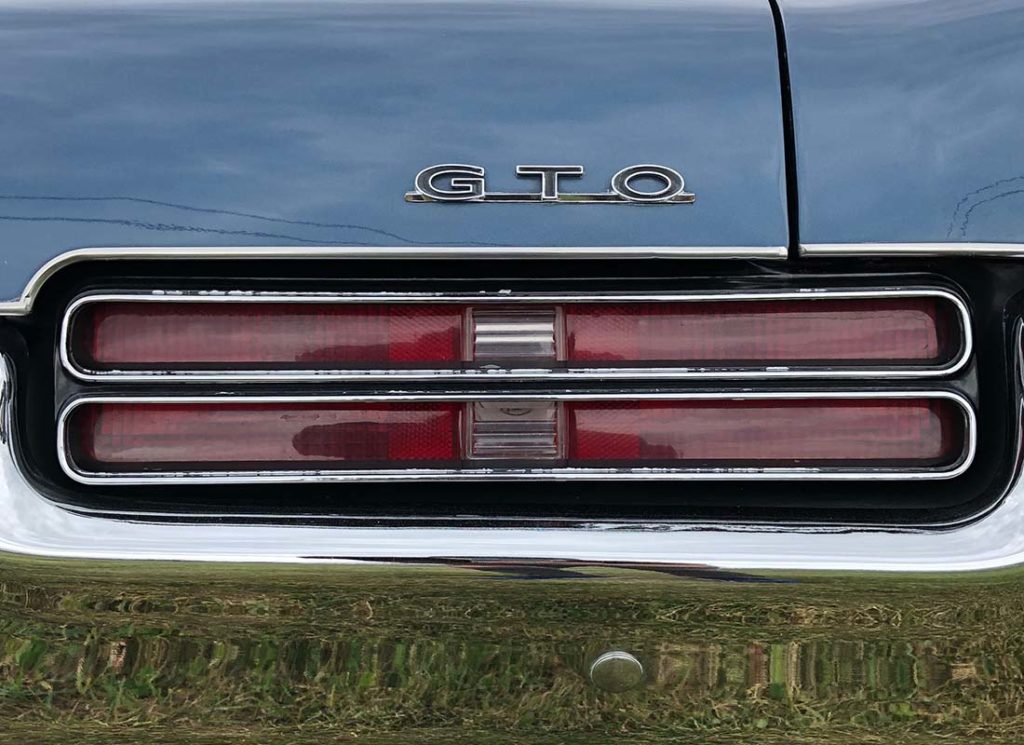 We Offer Pontiac GTO Policyholders More
Our Collector Auto Reimbursement Endorsement or C.A.R.E. plan costs less than an oil change and offers you peace of mind on the road. With C.A.R.E., you can receive reimbursements for participating emergency events like towing and roadside assistance. We're also proud to offer our policyholders additional resources and community connections.
If you have any questions about our collector car insurance policies, call 1-800-360-2277, Monday-Friday from 8:00 a.m. to 8:00 p.m. EDT & Saturdays from 8:00 a.m. to 5:00 p.m. EDT. You can also email us at info@americancollectors.com.