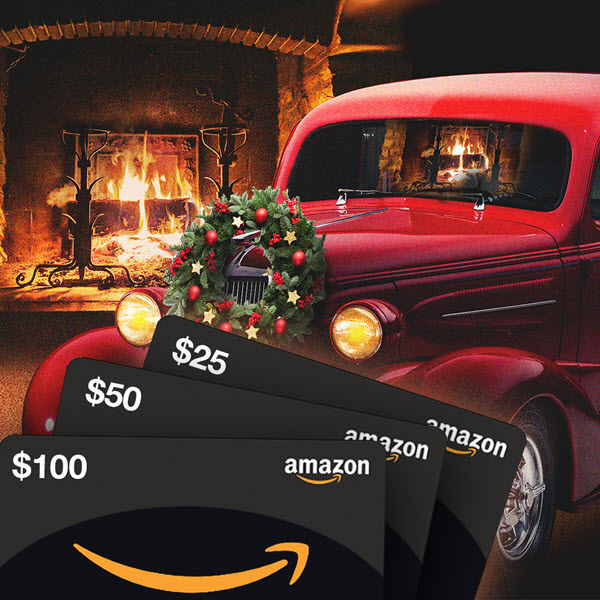 Congratulations to the top 3 winners of American Collectors Insurance's 3rd annual Winter Holiday themed collector car photo contest!
1st Place – 1929 Ford Model A, Larry, M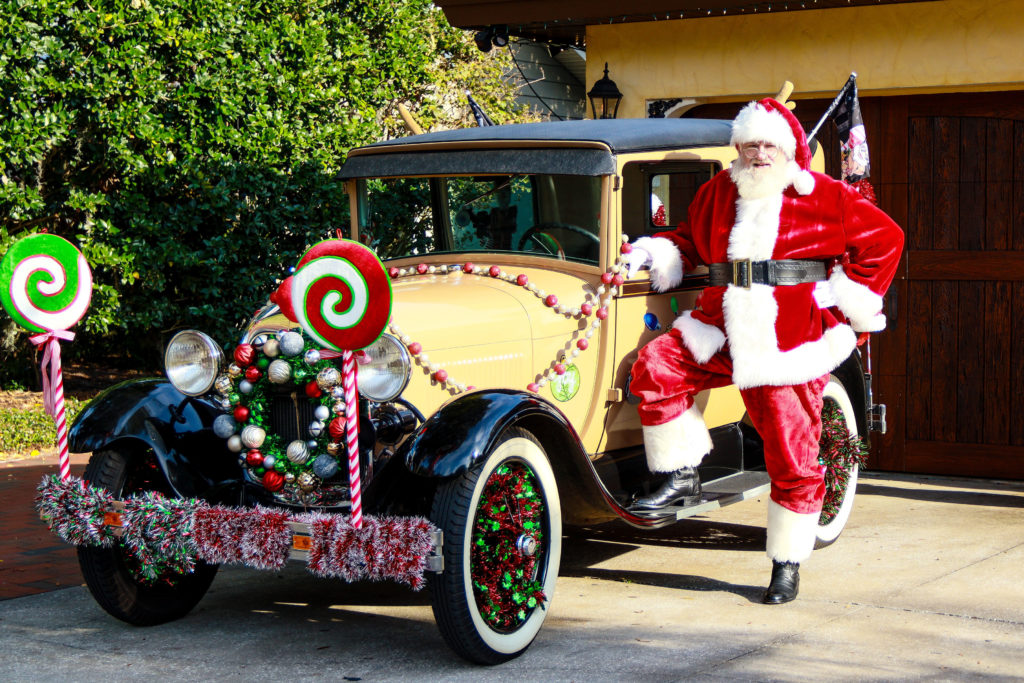 2nd Place – 1936 Chevrolet 5/W Coupe, Chuck, C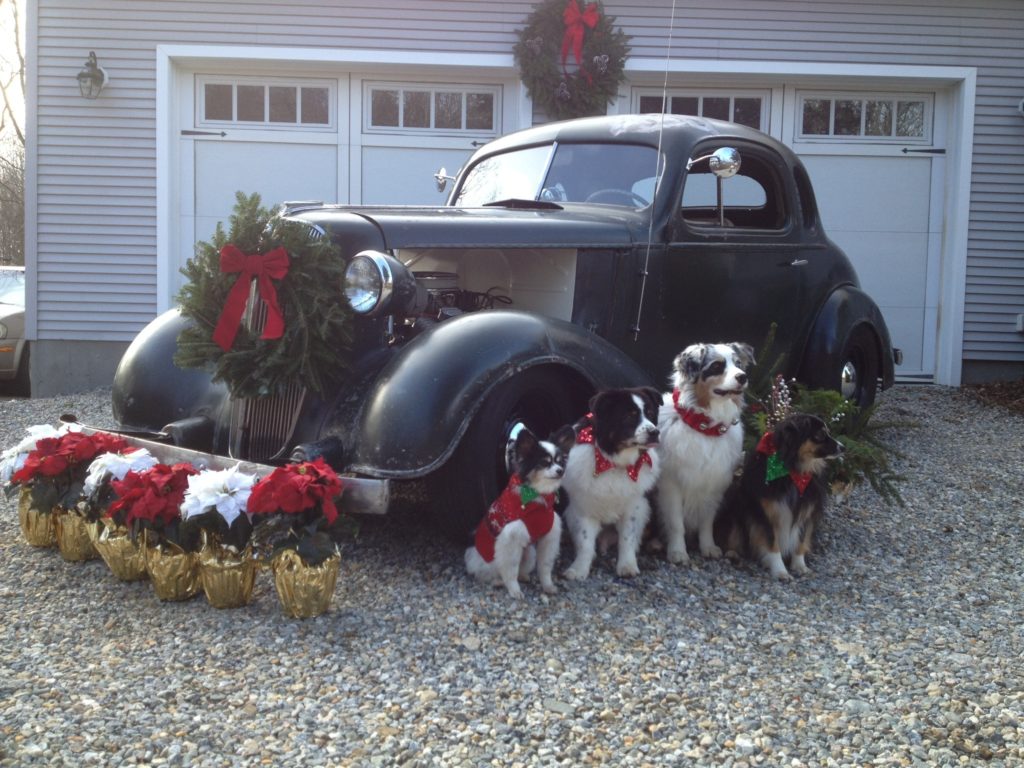 3rd Place – 1950 Hudson Pacemaker, John, L
Thank you to everyone who participated! We wish you a wonderful Holiday Season and a Happy & Healthy New Year!