Get the Best Classic VW Beetle Insurance
Cover your classic Volkswagen Beetle with top-rated insurance. American Collectors Insurance offers the policy features that can help you save big.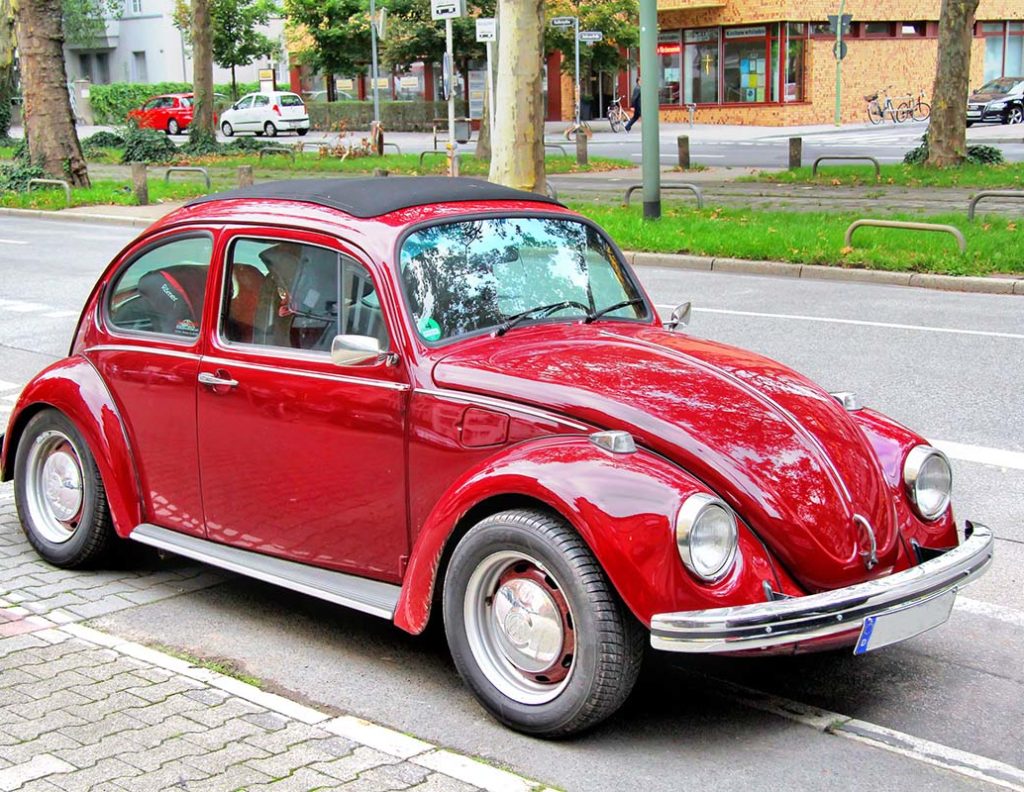 Why Choose American Collectors Beetle Insurance?
Choose an affordable alternative to traditional Volkswagen insurance. Your vintage VW needs a tailor-made policy to protect its value. Find discounts and personalized policy features when you work with American Collectors Insurance.

See how you can receive broad protection at competitive rates.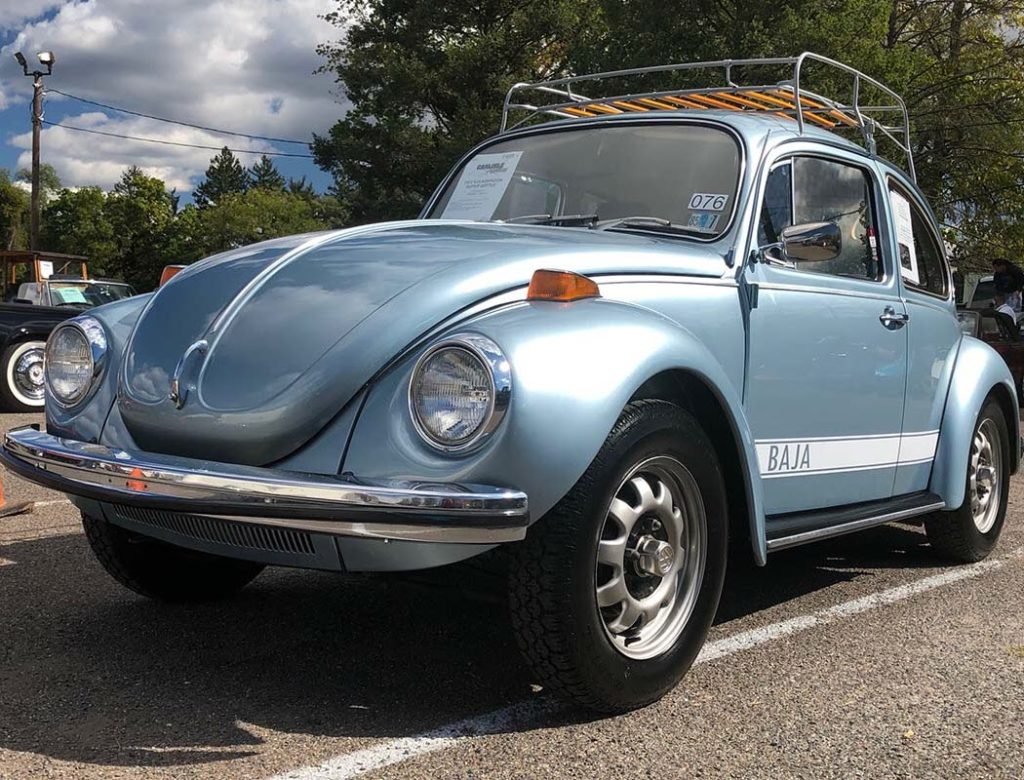 Flexible Mileage
Our tiered mileage plan is specifically designed to reduce your Beetle insurance cost. If you aren't planning on driving your collector car every day, then you can receive discounted rates.
Discounts for Collectors
Personalize your policy and save money with discounts for mature drivers, drivers with secure garages, multi-vehicle policies, or high-value policies. Our team is happy to highlight any discounts you may be eligible to receive.
Agreed Value Policy
When you agree on a value for your Beetle policy, you don't want depreciation to affect it. Our Agreed Value policy offers you the full amount, less the deductible, in a covered total loss event.
Shared Passion
We share your passion for iconic VW cars. From the rare 1967 1500cc Beetle to the comfortable 1969 model, our Collector Specialists are excited to hear about your vintage vehicle.
Collector Experts
A collector car deserves a collector policy. Work with a team of underwriters and claims adjusters who understand how the Beetle evolved over its 83 years of production.
How Much Does It Cost to Insure a Classic Beetle?
A classic model needs a classic policy. Most traditional car insurance companies charge more for policies covering vintage vehicles. A free quote from American Collectors Insurance can help you save up to 40% on your VW policy. We work with you to identify coverage you need and areas you can personalize to reduce your premium.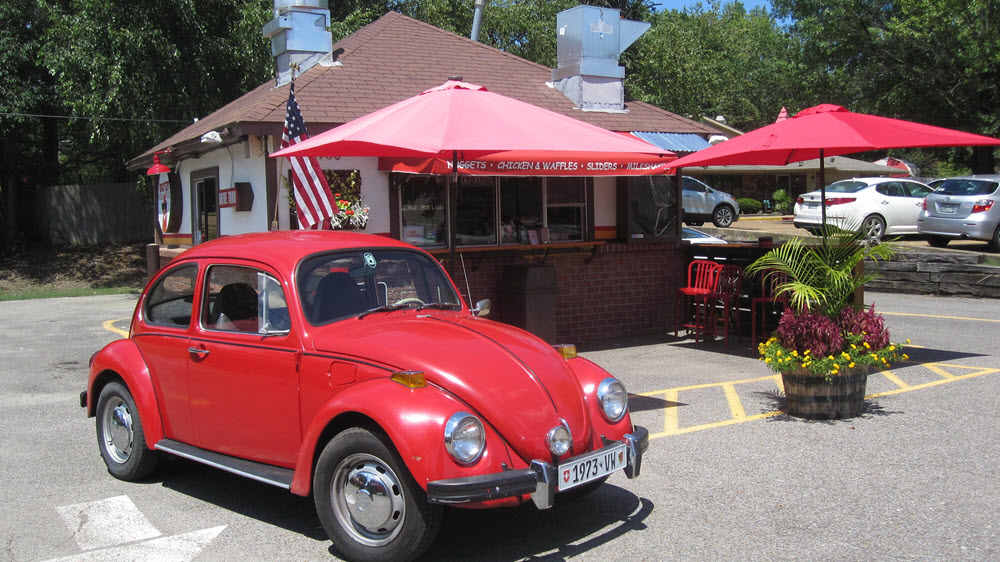 Get a Free Quote in Minutes
Find insurance as personalized as your VW Beetle. Get a quote in minutes to see how you can save money while protecting your investment.

Get a Quote
Join a Community of Beetle Collectors
Welcome to the family of proud VW Beetle owners. Whether you're ready for a car show or looking for advice on restoration, join your local classic car community. Explore local car clubs and other organizations to share your knowledge. Learn about local events and car shows to participate in or attend.
Visit the Community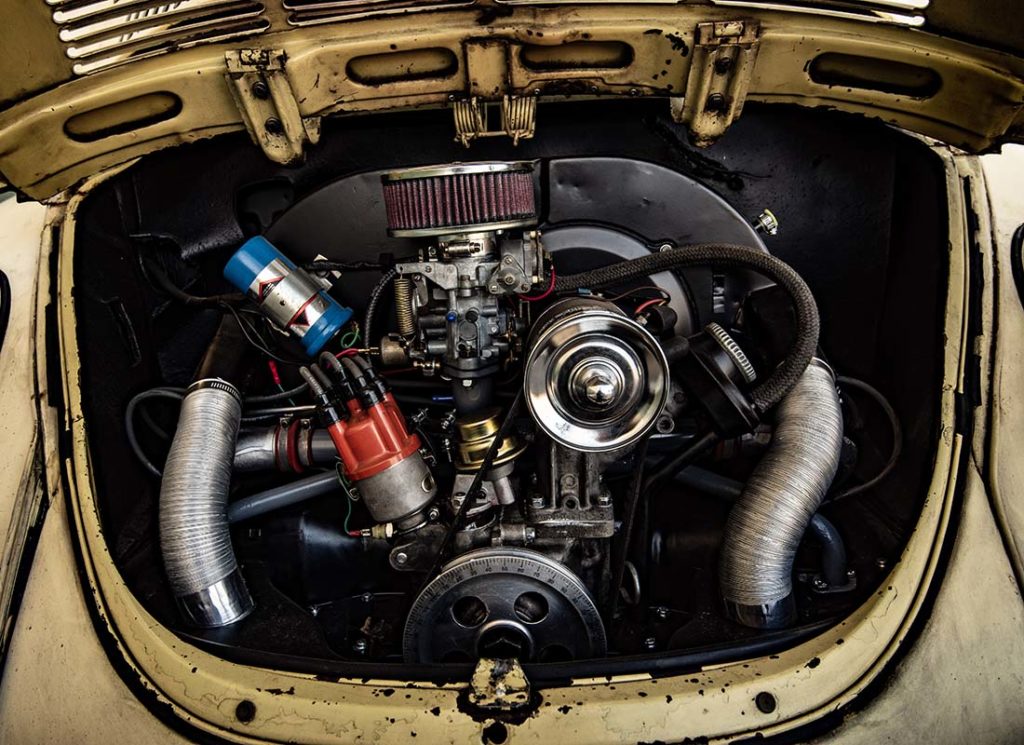 We Offer VW Beetle Policyholders More
A vibrant community of collectors offers resources to help you in your restoration or preservation project. Another way we offer our policyholders more is our CARE plan. Receive reimbursement for roadside assistance, towing, and other emergency expenses.
If you have any questions about our collector car insurance policies, call 1-800-360-2277, Monday-Friday from 8:00 a.m. to 8:00 p.m. EDT & Saturdays from 8:00 a.m. to 5:00 p.m. EDT. You can also email us at info@americancollectors.com.