Get Insurance for Your Classic Chevrolet Bel Air
American Collectors Insurance offers peace of mind with Chevrolet Bel Air insurance. Request a quote to see how you can save on a personalized policy for your classic car.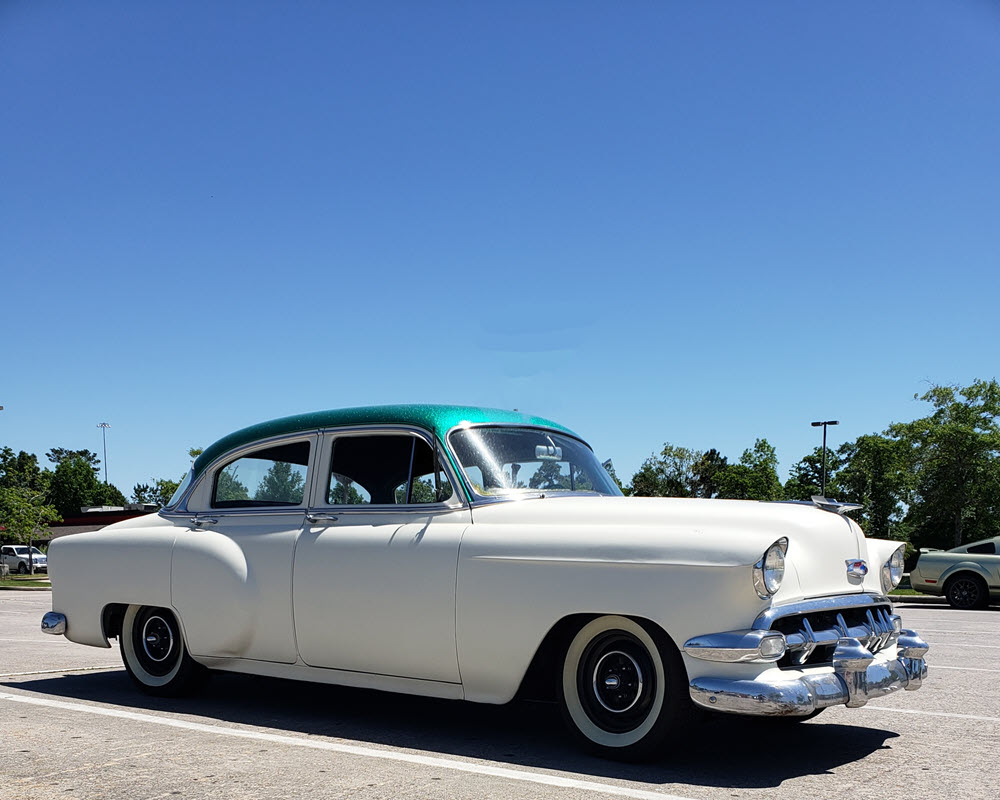 Why Choose American Collectors for Bel Air Insurance
The Bel Air is a stunning example of a vintage vehicle. Preserve your investment with insurance that offers broad protection. Our policies are easy to tailor to your Bel Air and your driving habits. See how you can save on classic car insurance compared with traditional car policies.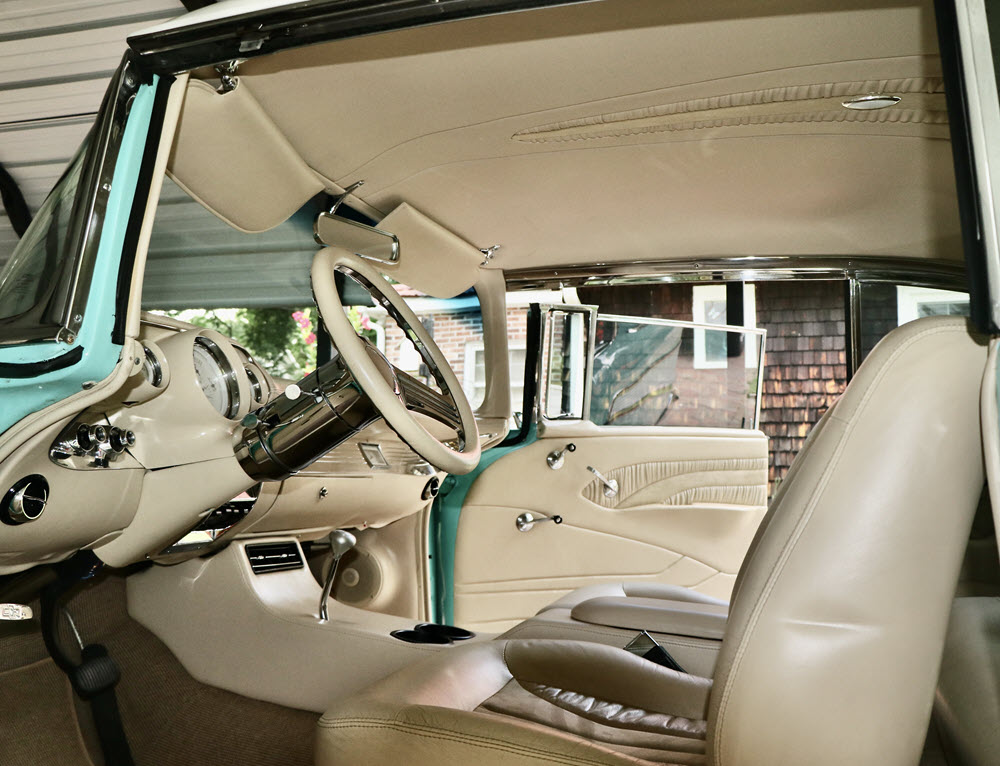 Flexible Mileage
Are you paying for miles you're not using? Look for a tiered mileage plan for flexible and affordable coverage for your Chevy.
Discounts for Collectors
You may be able to lower your Bel Air insurance cost if you have a multi-vehicle policy, secure garage, or are a mature driver. We're proud to offer discounts based on your classic Chevy and driving history.
Agreed Value Policy
Protect your policy from the effects of depreciation. We offer the full agreed-upon value of your Bel Air in the event of a covered total loss claim.
Shared Passion
Experience the joy of speaking with insurance underwriters and claims adjusters who love vintage vehicles. We share your passion for restoring and preserving classic cars.
Collector Experts
Does your Chevrolet insurance know a '57 from a '55 Bel Air? Our Collector Specialists can provide tailored insurance because they understand your valuable vehicle.
How Much Does It Cost To Insure a Classic Bel Air?
Rates vary depending on the year of your Chevy, your driving habits, and your driving history. You can expect to pay less for a collector car than standard auto insurance, especially when you choose American Collectors Insurance. 
We offer rates up to 40% lower than standard auto insurance. Discuss your coverage needs and the mileage you need covered to receive a free quote. Work with a provider who knows how to help you save money while still offering peace of mind.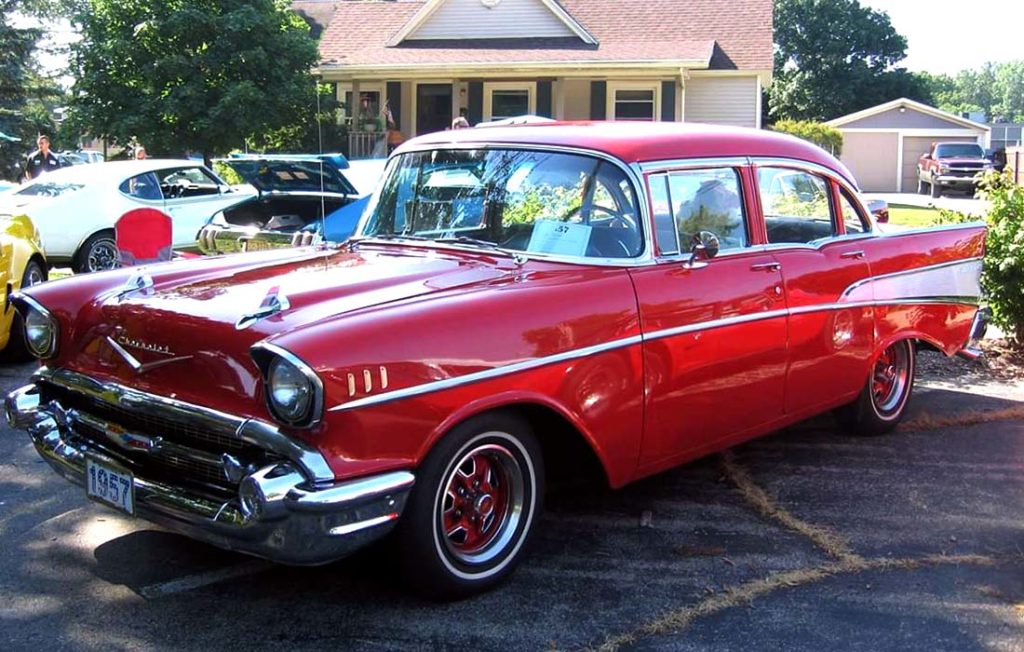 Get a Free Quote in Minutes
Your Bel Air may be straight out of the '50s, but you deserve modern insurance features. Receive a Chevrolet insurance quote in minutes to see how you can save.

Get a Quote
See How Much Your Car's Worth
How much is your classic Chevy worth? Get your Bel Air appraised in minutes.


Online Valuation Tools
Join a Community of Bel Air Collectors
Explore new ways to share your passion for all things Bel Air. Connect with collectors, classic Chevy owners, and enthusiasts from around the world or in your local community. We help you stay informed and find a classic car club to join. 
Participate in restoration projects, charity events, or car shows with your new collector community.
Visit the Community
We Offer Bel Air Policyholders More
At American Collectors Insurance, we don't stop at offering great rates on great policies. We connect you with a collector community in your area for additional assistance. Ask about our C.A.R.E. plans to enjoy towing reimbursement and other emergency protection.
If you have any questions about our collector car insurance policies, call 1-800-360-2277, Monday-Friday from 8:00 a.m. to 8:00 p.m. EDT & Saturdays from 8:00 a.m. to 5:00 p.m. EDT. You can also email us at info@americancollectors.com.